Mitsubishi 6D22-T Diesel Engine Shop Manual
DESCRIPTION:
The information. specifications and illustrations in this manual are on the basis of data that were current at the time this manual was written.
Proper repair or servicing is important to the long productive Iiie and reliable operation oi the engine. Before attempting to start a servicing lob, be sure that you have studied the respective sections oi this manual and know all the components you will work on. improper repair procedures can result in damage to or destruction of the engine.
IMAGES: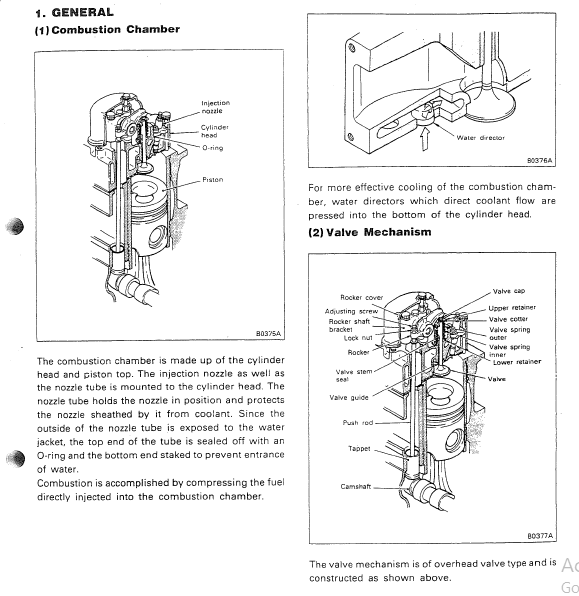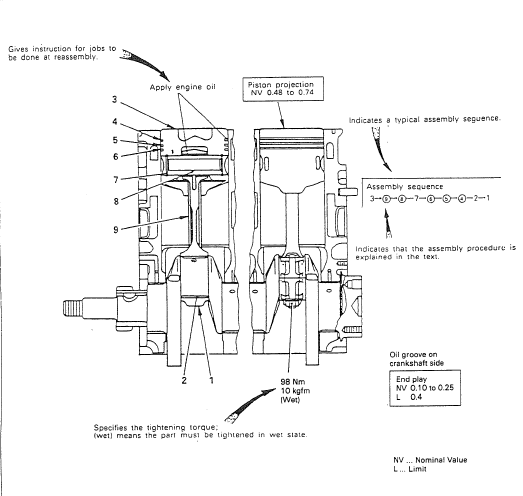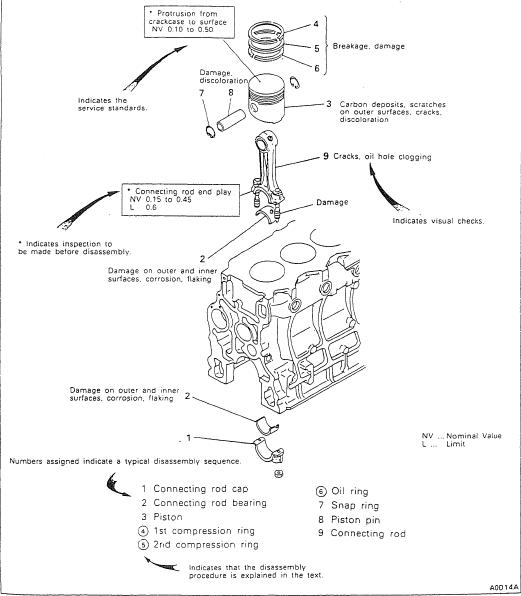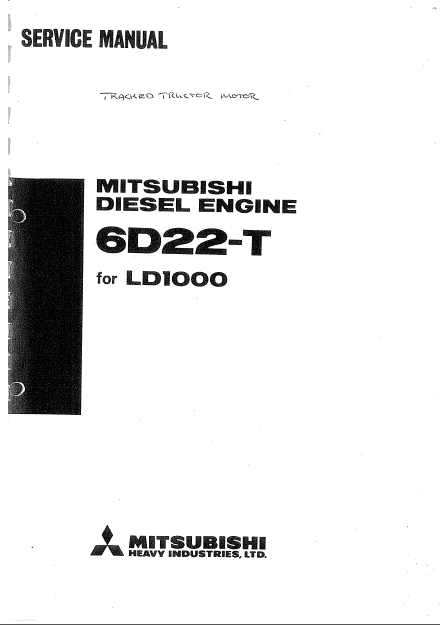 VIDEO PFREVIEW:
TABLE OF CONTENTS:
UtNCHHL
SPECIFICATIONS
SERVICESTANDARDS
ServioeStandsrdTable
TighteningTorqueTable
SPECIALTOOLS
SERVICEPROCEDURES
Measurement of Compression Pressure
Cylinder Headand Vaive Mechanism
Disassembly
InspectloN
Roassembly
FlywheaI,TimingGaarandCamshaft
Disassembly
Inspection
Reassambly
Crankwsoand MainMoving Parts
Disassemblv
Inspection
Raassambly
Inspection and Adjustment of Valve Clearance
TROUBLESHOOTING