Search From Over 1,56,892 Digital Manuals
Rated 4.7 / 5.0 on Trustpilot.com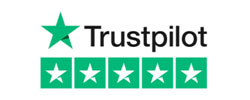 Rated 5.0 / 5.0 on sitejabber.com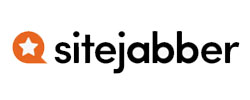 Rated 4.8 / 5.0 on Shoppersapproved.com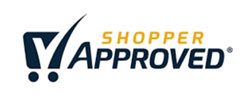 Excellent web site. Great deals. Excellent products.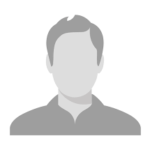 John Williams
I'm highly impressed by the service provided by heydownloads.com. As far as the manual is concerned, it's a good manual at the given price, excellent illustration and diagrams. Helpful for quick reference when working alone.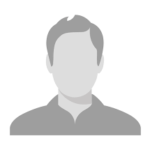 Mark Anthony
Excellent Service and it helped my husband fix all the issues and cannot be faulted.. Kudos to Amanda the customer service Rep who helped me with the purchase.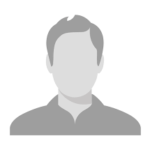 Justine Langer
All good stuff! Great place to find the downloads for your vehicle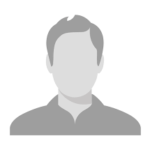 Ralf Schwoebel
The purchase was flawless and the download process was simple.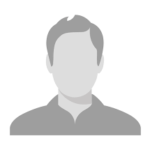 JOSEPH E
Excellent Service and fiz all the issues and cannot be faulted.. Rav Kept me upto date all the time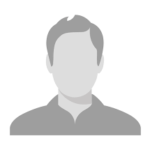 WISDOM UZOHN