Ex300 Excavator Parts Catalog Manual
DESCRIPTION:
In the parts index, a part No. with "*" mark shows a newly added part on the parts catalog. This parts catalog contains the most recent information available at the time of printing, and the contents of the list are based on information in effect at that time and are subject to change without notice.
The references in the parts catalog of "LEFT", "RIGHT", "FRONT" and "REAR" are identified as follows. . l The driver's seat is positioned "LEFT" side, and the opposite side is "RIGHT". The front-end attachment is at the "FRONT". The counterweight is attached at the "REAR". For the undercarriage, the travel motor is at the "REAR"; and the opposite is "FRONT".
HOW TO ORDER PARTS:
When ordering parts, Please specify the following items as shown in the following example.
(1) Model 01 . (EX300)
(2) Machine Serial No. (159-02001)
(3) Part No. ($810165) .
(4) Part No. (O'RING)
(5) O'ty .(2)
(6) Purchaser's Name and Address
IMAGE PREVIEW: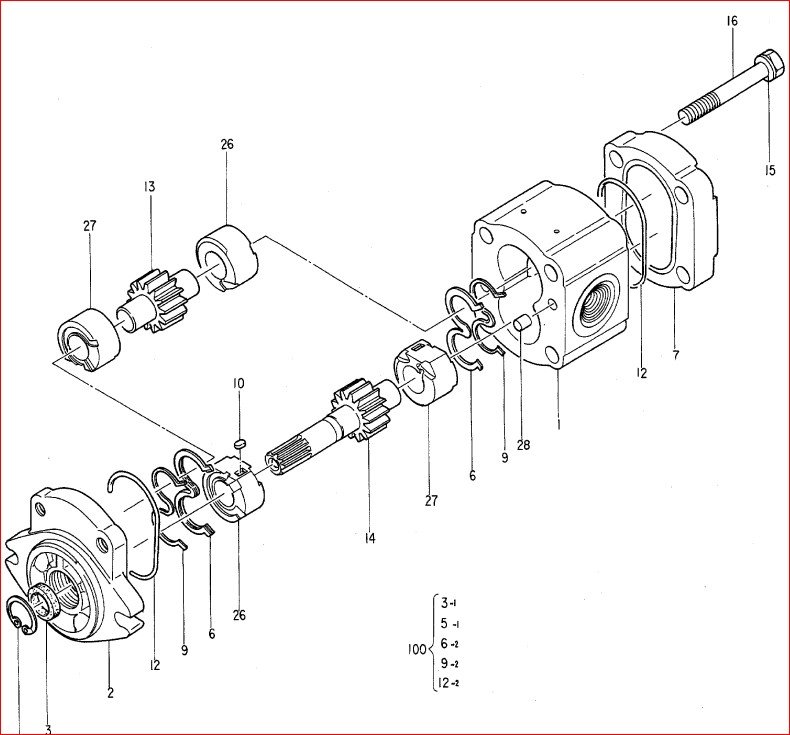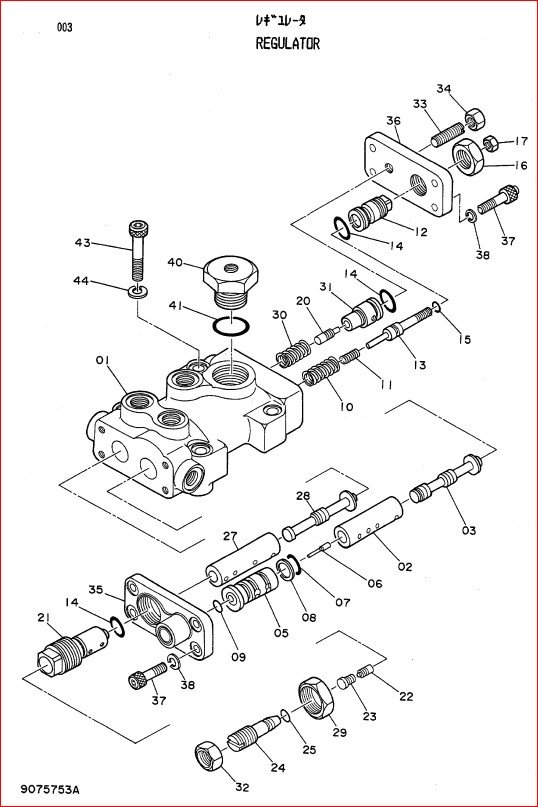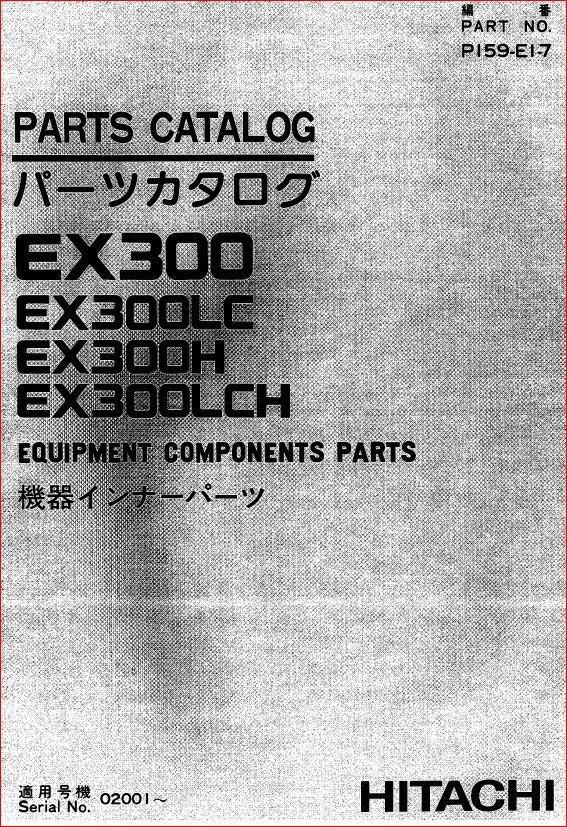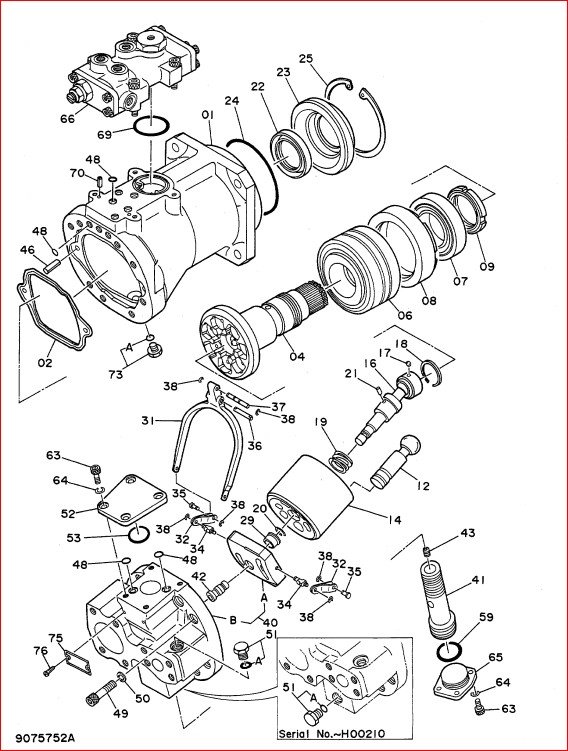 VIDEO PREVIEW OF THE MANUAL: