Yamaha Yzf r1 2000 Service And Repair Manual
VIDEO PREVIEW OF THE MANUAL:
IMAGES PREVIEW: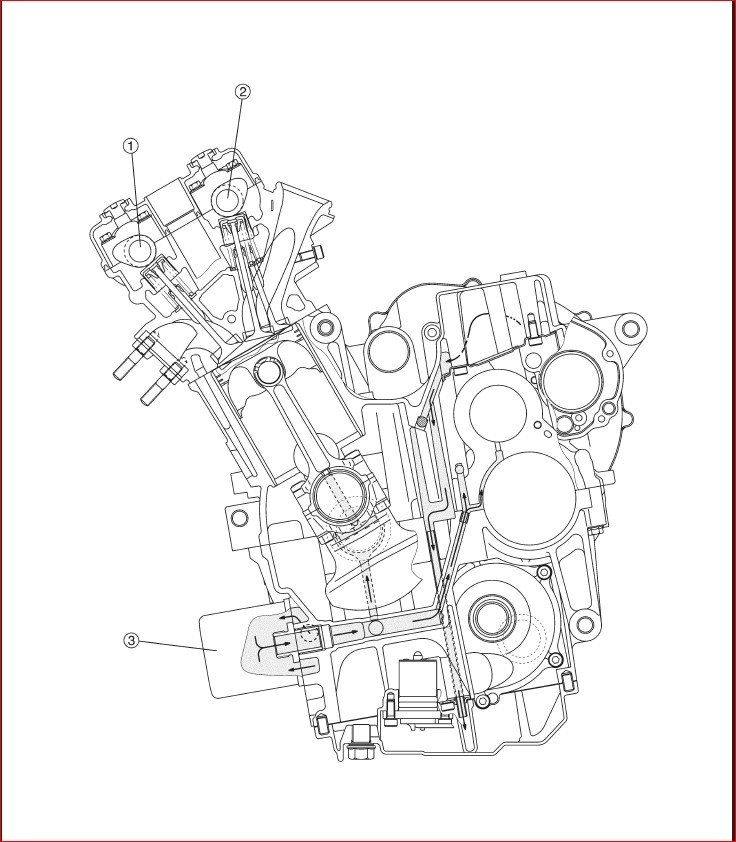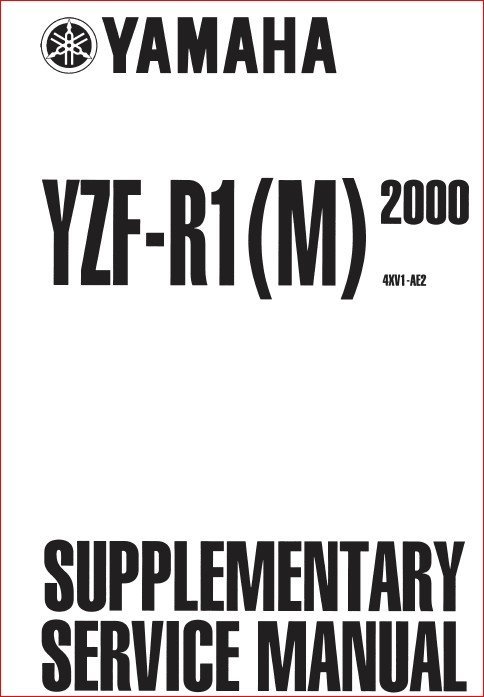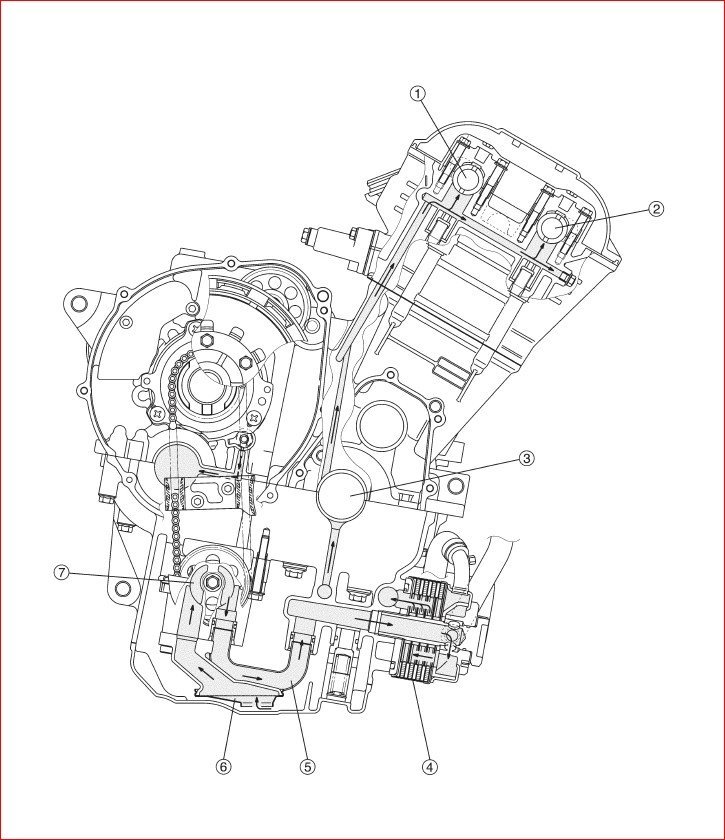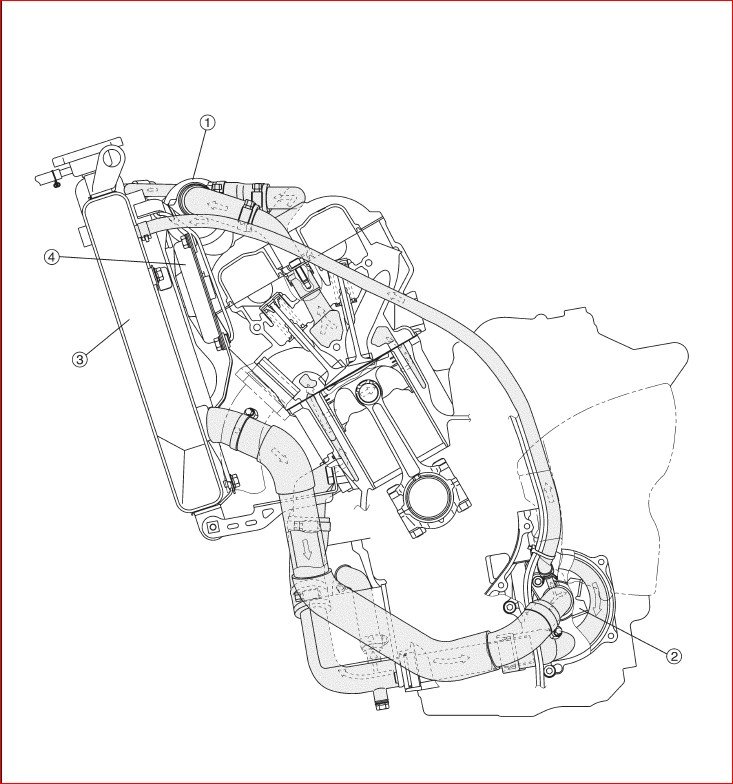 DESCRIPTION:
This manual was produced by the Yamaha Motor Company, Ltd. primarily for use by Yamaha dealers and their qualified mechanics. it is not possible to include all the knowledge of a mechanic in one manual. Therefore, anyone who uses this book to perform maintenance and repairs on Yamaha vehicles should have a basic understanding of mechanics and the techniques to repair these types of vehicles. Repair and maintenance work attempted by anyone without this knowledge is likely to render the vehicle unsafe and unfit for use. Yamaha Motor Company, Ltd. is continually striving to improve all of its models. Modifications and significant changes in specifications or procedures will be forwarded to all authorized Yamaha dealers and will appear in future editions of this manual where applicable.
TABLE OF CONTENTS:
SPECIFICATIONS
GENERAL SPECIFICATIONS
ENGINE SPECIFICATIONS
CHASSIS SPECIFICATIONS
ELECTRICAL SPECIFICATIONS
TIGHTENING TORQUES
ENGINE TIGHTENING TORQUES
CHASSIS TIGHTENING TORQUES
LUBRICATION POINTS AND LUBRICANT TYPES
ENGINE LUBRICATION POINTS AND LUBRICANT TYPES
OIL FLOW DIAGRAMS
COOLANT FLOW DIAGRAMS
CABLE ROUTING
PERIODIC CHECKS AND ADJUSTMENTS
INTRODUCTION
PERIODIC MAINTENANCE AND LUBRICATION INTERVALS
COWLINGS
AIR FILTER CASE AND IGNITION COIL PLATE
OVERHAULING THE ENGINE
AIR INDUCTION SYSTEM
ENGINE INSTALLING THE ENGINE
CYLINDER HEAD
CRANKCASE
ASSEMBLING THE CRANKCASE
COOLING SYSTEM
RADIATOR
CARBURETORS
AIR INDUCTION SYSTEM
AIR INJECTION
AIR CUTOFF VALVE
AIR INDUCTION SYSTEM DIAGRAMS
CHECKING THE AIR INDUCTION SYSTEM
CHASSIS
FRONT WHEEL AND BRAKE DISCS
INSTALLING THE FRONT WHEEL
FRONT AND REAR BRAKES
REAR BRAKE MASTER CYLINDER AND BRAKE
FLUID RESERVOIR
ELECTRICAL
INSTRUMENT FUNCTIONS
INDICATOR LIGHTS
COOLANT TEMPERATURE WARNING LIGHT
SPEEDOMETER UNIT
ELECTRIC STARTING SYSTEM
STARTER MOTOR
COOLING SYSTEM
CIRCUIT DIAGRAM
TROUBLESHOOTING
SELF-DIAGNOSIS
TROUBLESHOOTING