Yamaha Ew50 N 2003-2006 Workshop Service Repair Manual
IMAGES PREVIEW: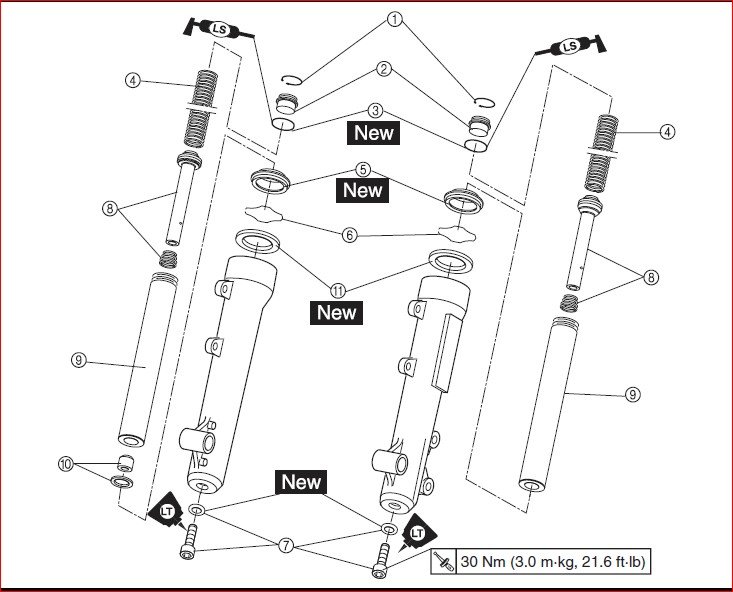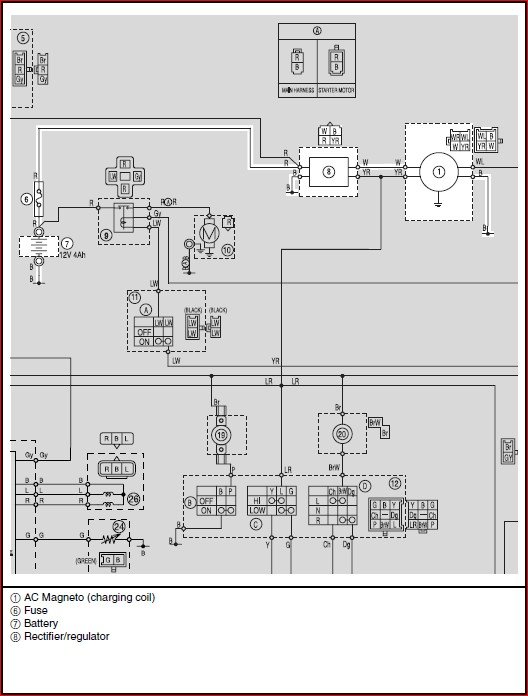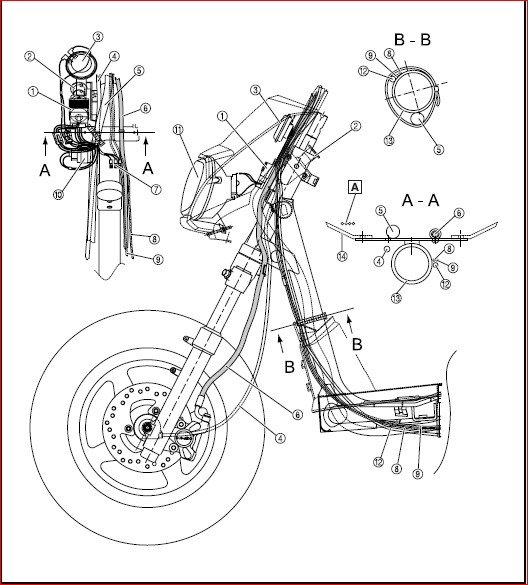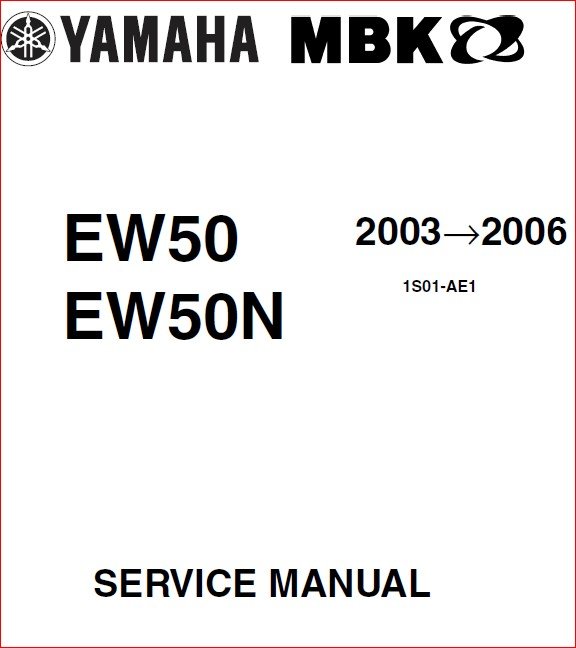 VIDEO PREVIEW OF THE MANUAL:
DESCRIPTION:
This manual was produced by MBK INDUSTRIE primarily for use by Yamaha and MBK dealers and their qualified mechanics. It is not possible to include all the knowledge of a mechanic in one man- ual. Therefore, anyone who uses this book to perform maintenance and repairs on Yamaha and MBK vehicles should have a basic understanding of mechanics and the techniques to repair these types of vehicles. Repair and maintenance work attempted by anyone without this knowledge is likely to render the vehicle unsafe and unfit for use.
MBK INDUSTRIE is continually striving to improve all of its models. Modifications and significant changes in specifications or procedures will be forwarded to all authorized Yamaha and MBK deal- ers and will appear in future editions of this manual where applicable.
CONTENTS OF THE MANUAL:
GENERAL INFORMATION
SPECIFICATIONS
PERIIODIC CHECKS AND ADJUSTMENTS
CHASSIS
ENGINE
CARBURETOR
ELECTRICAL SYSTEM
TROUBLESHOOTING