1993-1998 Yamaha 50 60 70 80 90hp 2stroke Outboard Repair – PDF DOWNLOAD
VIDEO PREVIEW:
IMAGES: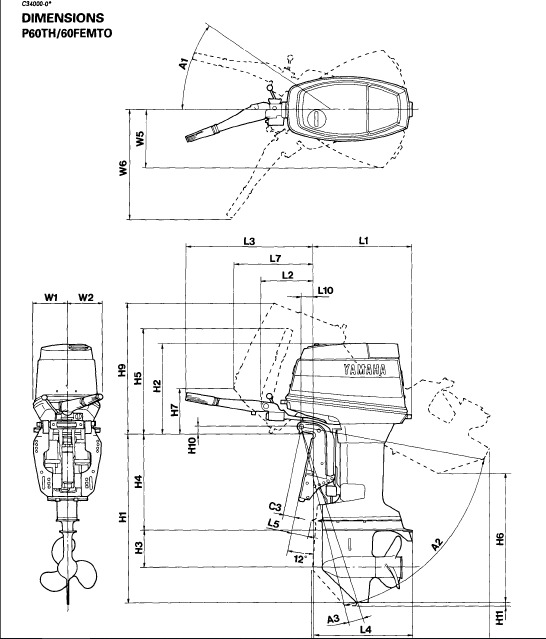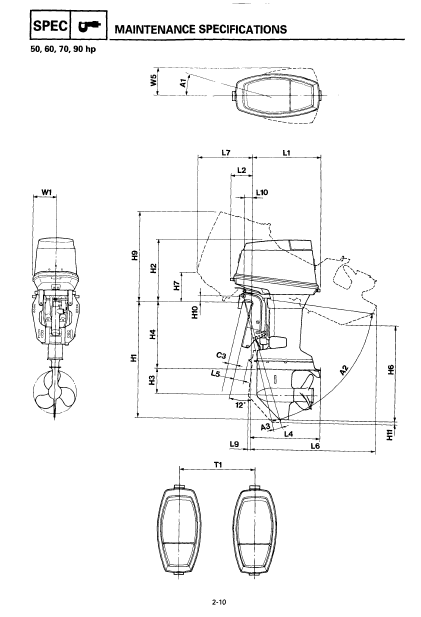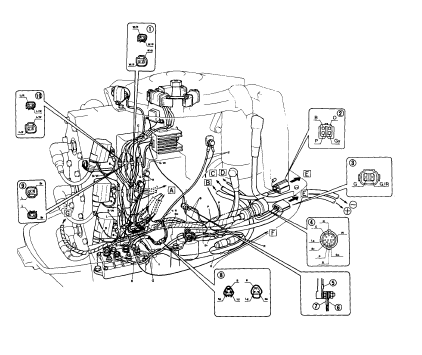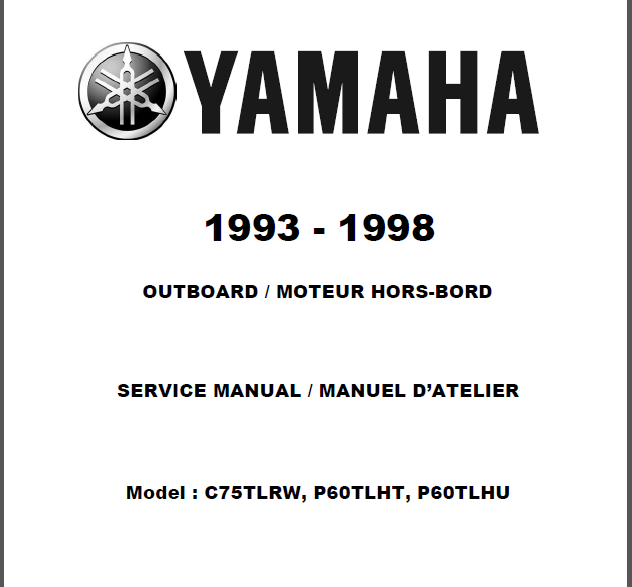 DESCRIPTION:
This manual has been prepared by the Yamaha Motor Company primarily for use by Yamaha dealers and their trained mechanics when performing maintenance procedures and repairs to Yamaha equipment. It has been written to suit the needs of persons who have a basic understanding of the mechanical and electrical concepts and procedures inherent in the work, for without such knowledge attempted repairs or service to the equipment could render it unsafe or unfit for use.
Because the Yamaha Motor Company Ltd. has a policy of continuously improving its products, models may differ in detail from the descriptions and illustrations given in this publication. Use only the latest edition of this manual. Authorized Yamaha dealers are notified periodically of modifications and significant changes in specifications and procedures, and these are incorporated in successive editions of this manual.
TABLE OF CONTENTS:
GENERAL INFORMATION
SPECIFICATIONS
PERIODIC INSPECTION AND
ADJUSTMENT
FUELSYSTEM
POWER UNIT
BRACKET UNIT
ELECTRICAL SYSTEM
TROUBLE-SHOOTING