Yamaha F300 Outboard Service Repair Manual Pid Range 6bj 1000001- 1000377 5 3l V8 Mfg 
VIDEO PREVIEW OF THE MANUAL:
IMAGES PREVIEW: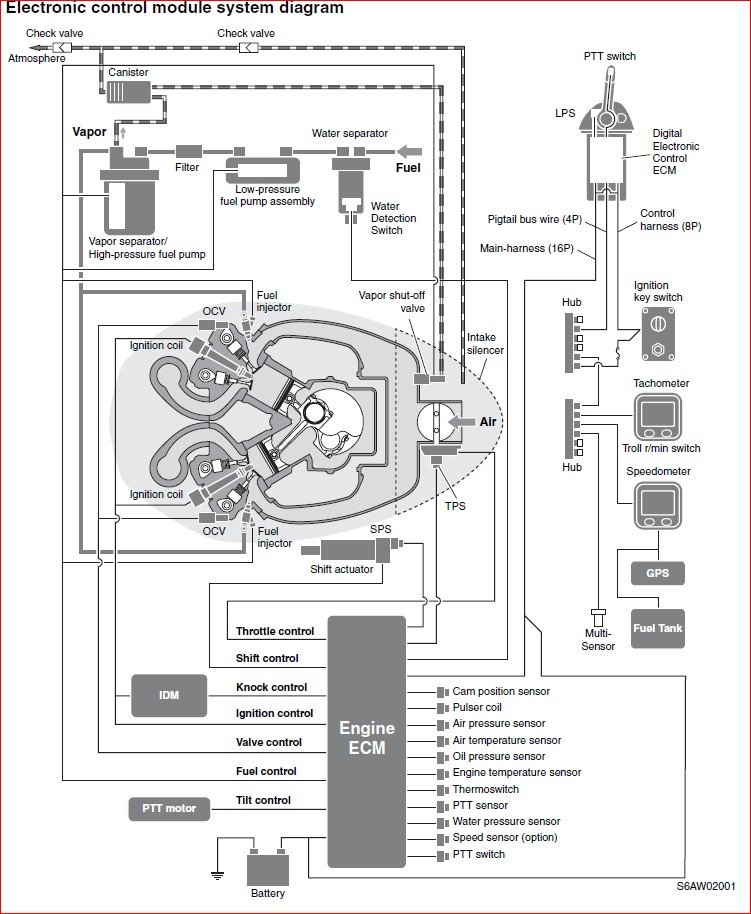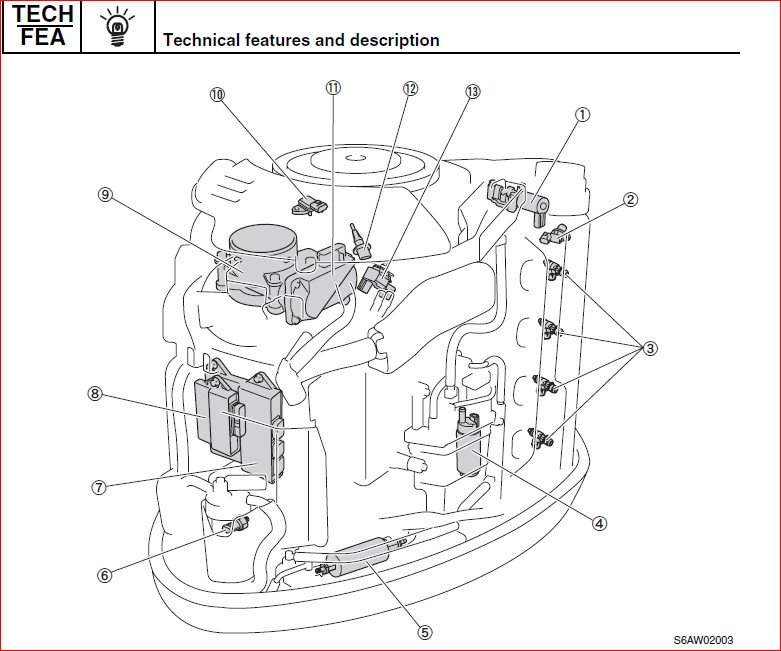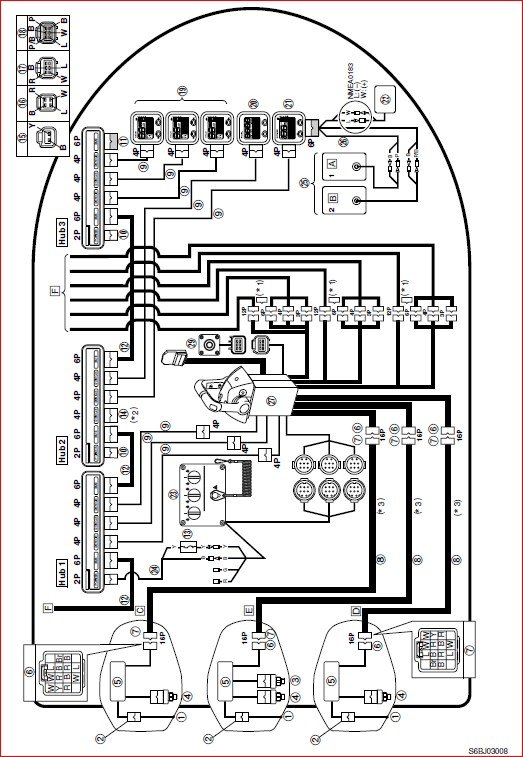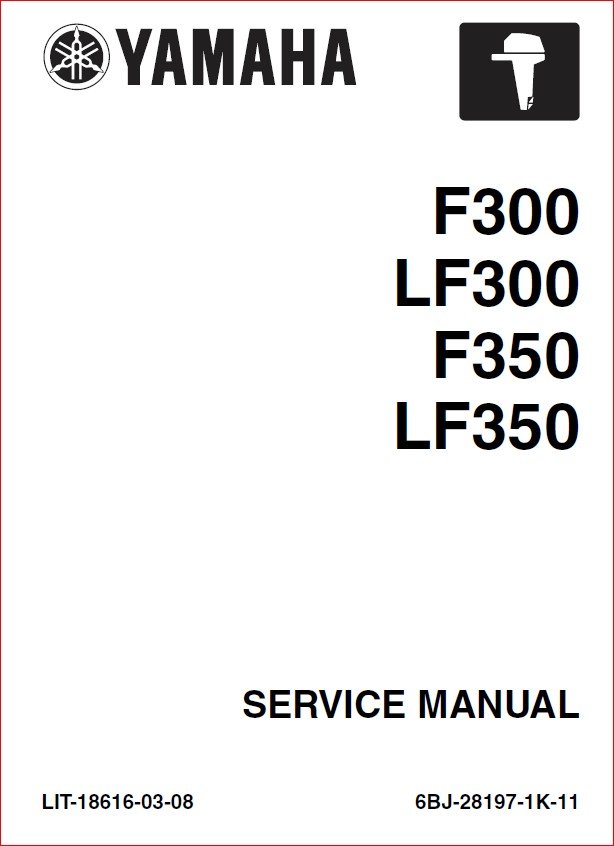 DESCRIPTION:
This manual has been prepared by Yamaha primarily for use by Yamaha dealers and their trained mechanics when performing maintenance procedures and repairs to Yamaha equipment. It has been written to suit the needs of persons who have the Bronze Technical Certificate of YTA (Yamaha Technical Academy) marine or the equivalent basic understanding of the mechanical and electrical concepts and procedures inherent in the work, for without such knowledge attempted repairs or service to the equipment could render it unsafe or unfit for use. Because Yamaha has a policy of continuously improving its products, models may differ in detail from the descriptions and illustrations given in this publication.
Use only the latest edition of this manual. Authorized Yamaha dealers are notified periodically of modifications and significant changes in specifications and procedures, and these are incorporated in successive editions of this manual.
TABLE OF CONTENTS:
General information
Specification
Technical features and description
Rigging information
Troubleshooting
Electrical system
Fuel system
Power unit
Lower unit
Bracket unit
How to use this Manual format:
The format of this manual has been designed to make service procedures clear and easy to understand. Use the information below as a guide for effective and quality service.
• Parts are shown and detailed in an exploded diagram and are listed in the component list.
• The component list consists of part names and quantities, as well as bolt and screw dimensions.
• Symbols are used to indicate important aspects of a procedure, such as the grade of lubricant and lubrication point.