Tadano Gr-700ex-1 Gr-700exl-1 Workshop Service Repair Manual
DESRIPTION:
It is virtually impossible to anticipate every situation that might present a hazard. The safety precautions given in this manual and on the machine labels are not exhaustive.
It is important, therefore, to strictly follow the instructions in this manual and be sensitive to potential dangers in order to prevent bodily injury and damage to the machine.
IMAGES: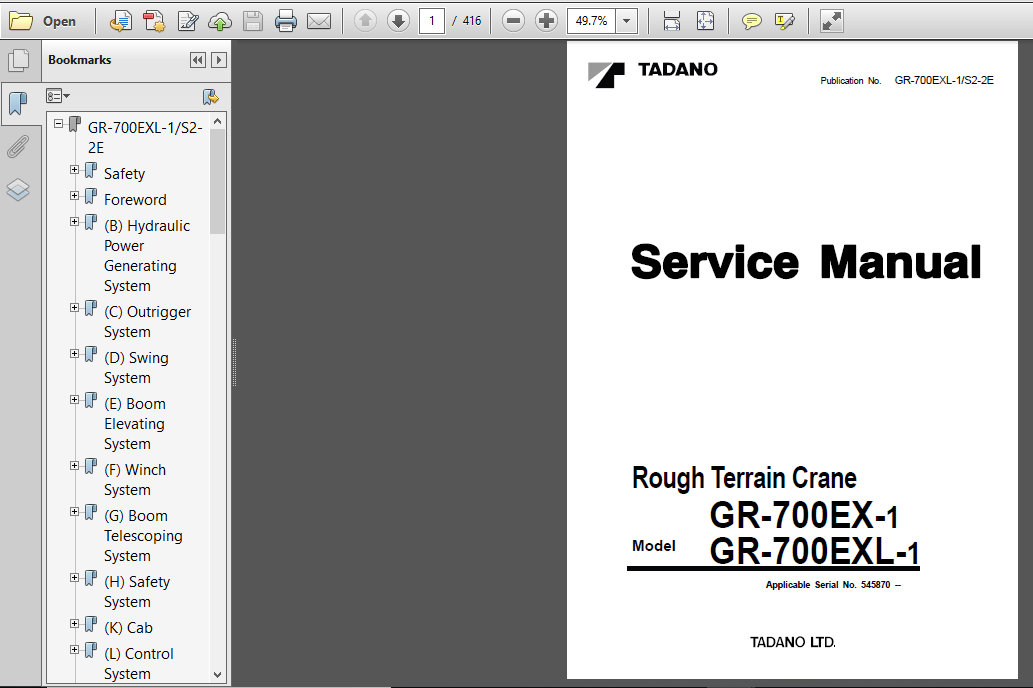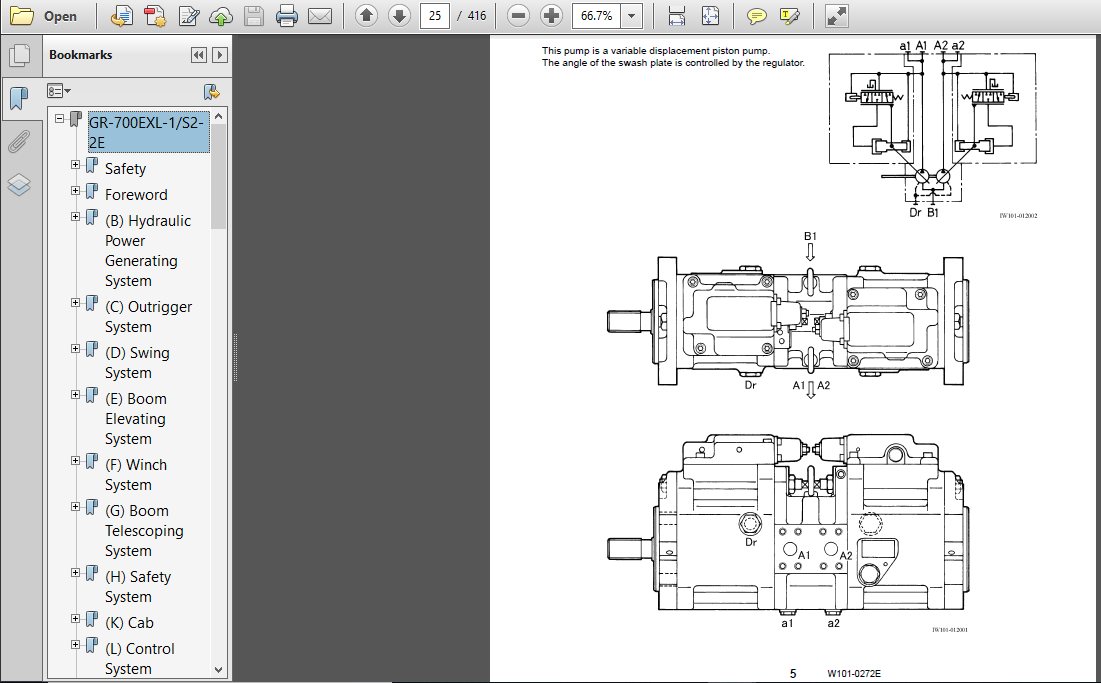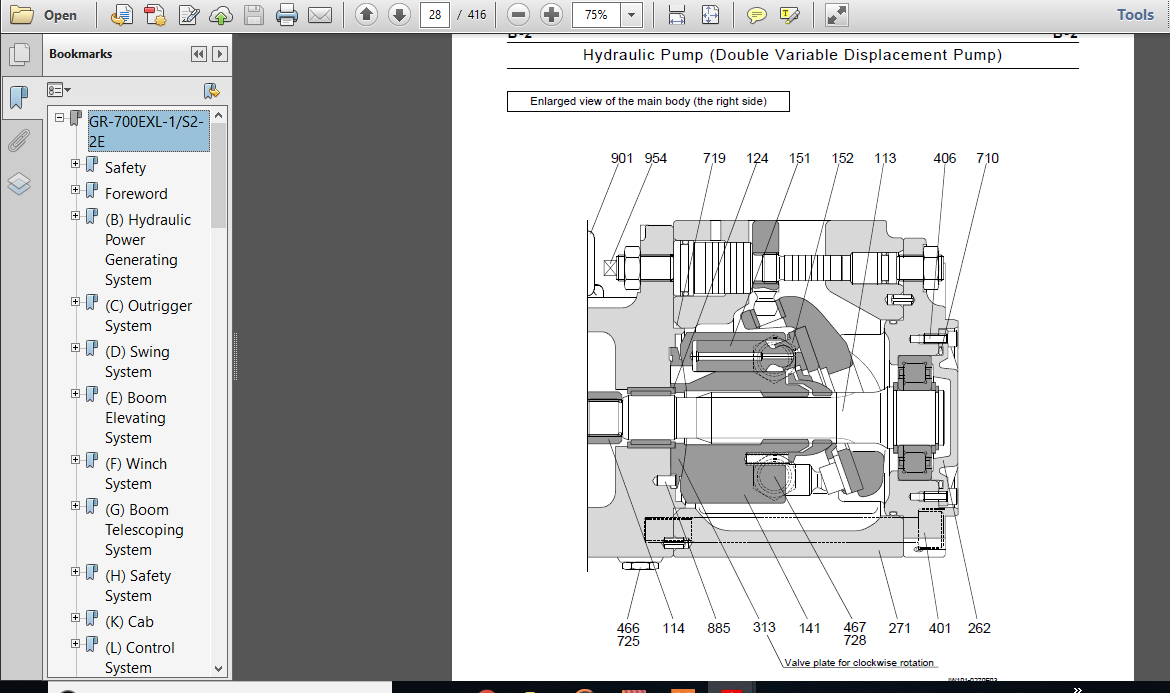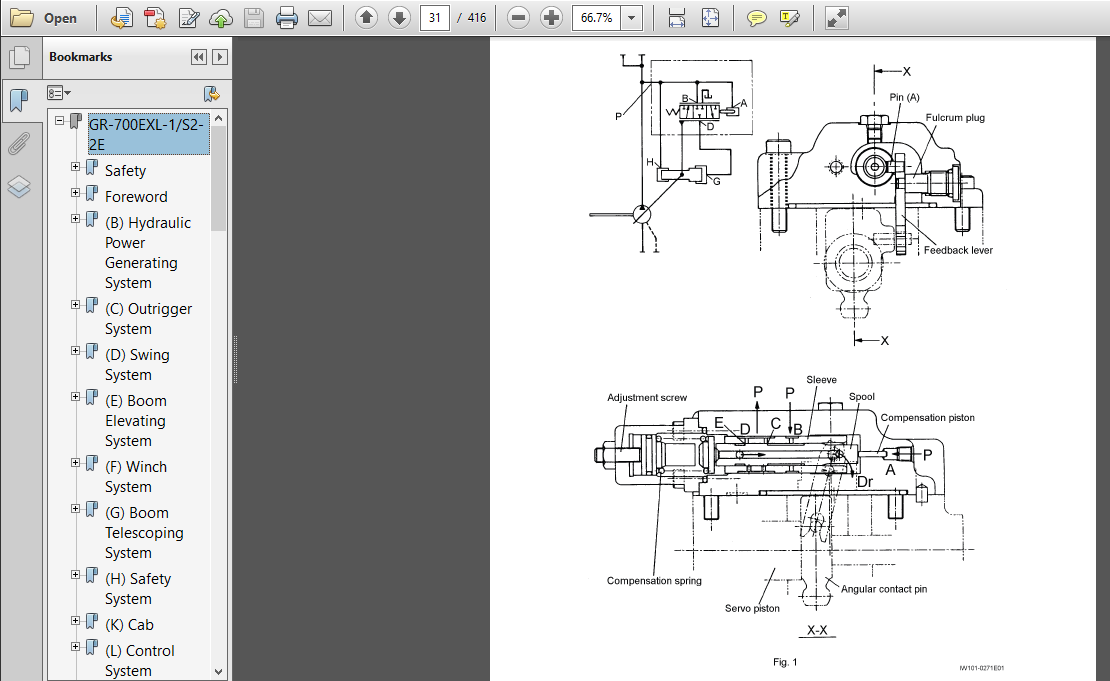 VIDEO PREVIEW:
TABLE OF CONTENTS:
WA04-2091E
Outrigger System
Swing System
Boom Elevating System
Winch System
Boom Telescoping System
Safety System
Cab
Control System
Steering System
Brake System
Suspension System
System Diagrams
Data, Adjustment and Checks
GROUP INDEX
PLEASE NOTE:
⦁ This is the SAME exact manual used by your dealers to fix your vehicle.
⦁ The same can be yours in the next 2-3 mins as you will be directed to the download page immediately after paying for the manual.
⦁ Any queries / doubts regarding your purchase, please feel free to contact [email protected]