Honda Nss250 Nss250s Nss250a Nss250as Reflex Service Repair Workshop Manual 2001-2007
IMAGES PREVIEW OF THE MANUAL: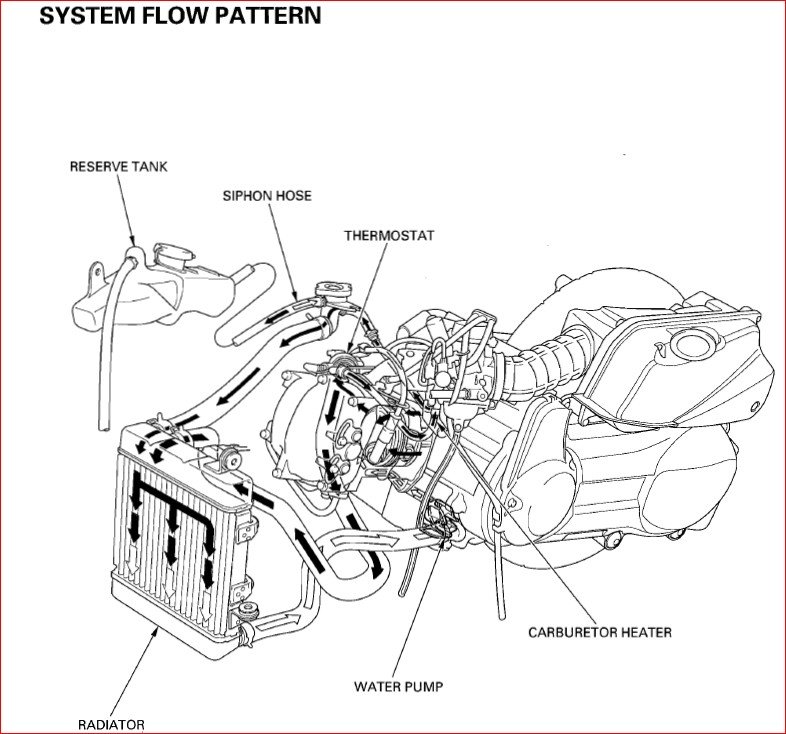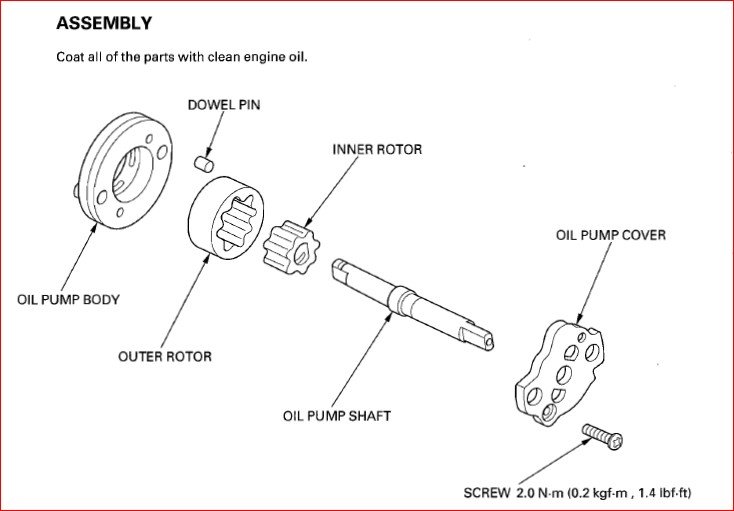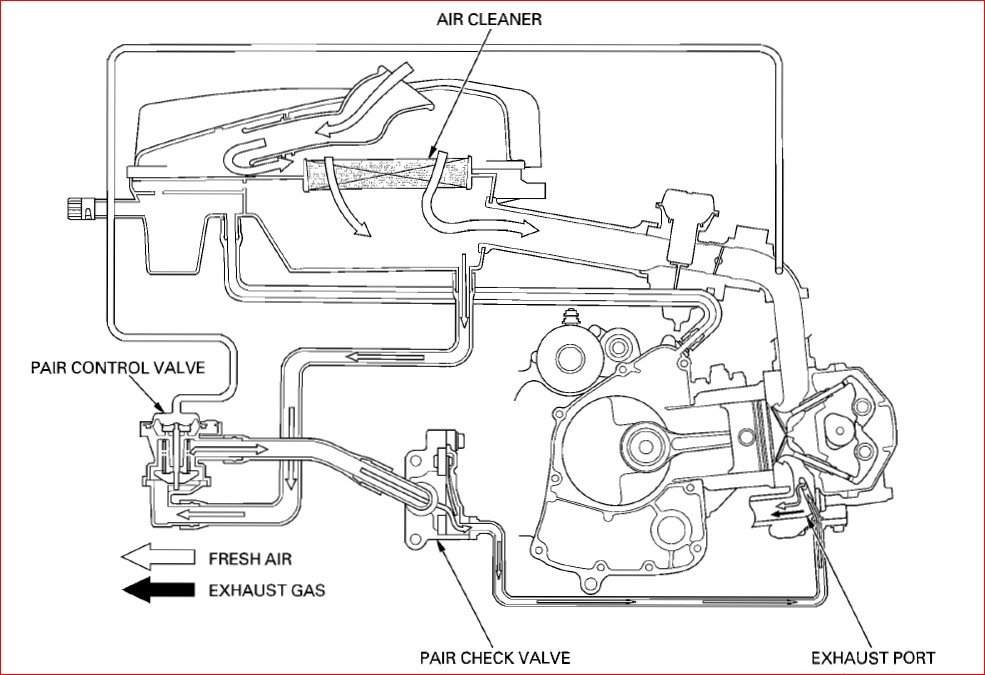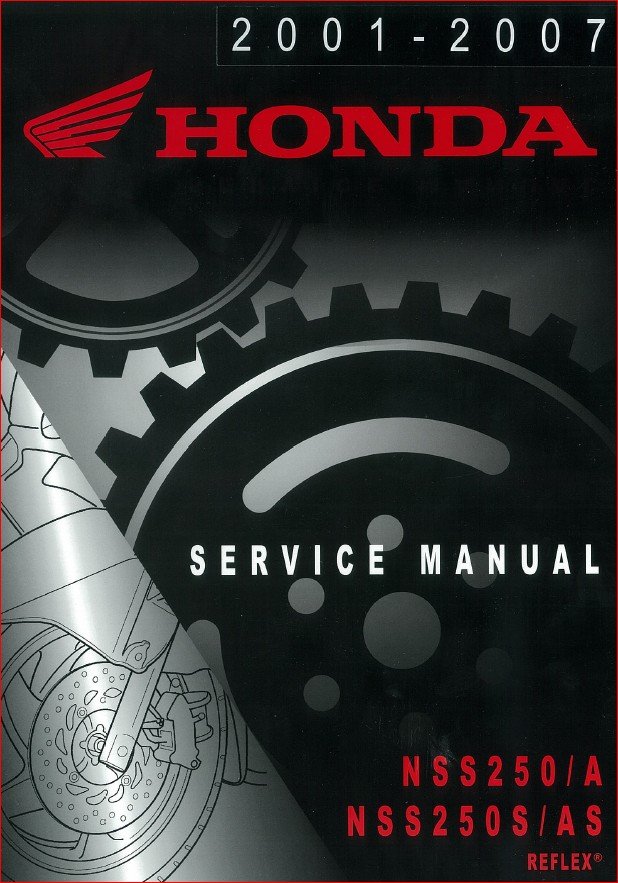 DESCRIPTION:
The service and repair information contained in this manual is intended for use by qualified, professional technicians. Attempting service or repairs without the proper training, tools, and equipment could cause injury to you or others. It could also damage the vehicle or create an unsafe condition. This manual describes the proper methods and procedures for performing service, maintenance, and repairs. Some procedures require the use of Specially designed tools and dedicated equipment. Any person who intends to use a replacement part, service procedure or a tool that is not recommended by Honda, must determine the risks to their personal safety and the safe operation Of the vehicle. If you need to replace a part, use genuine Honda parts with the correct part number or an equivalent part. We strongly recommend that you do not use replacement parts of inferior quality.
This service manual describes the service procedures for the NSS250, NSS250S, NSS250A and NSS250AS.
TABLE OF CONTENTS:
GENERAL INFORMATION
FRAME/BODY PANELS/EXHAUST SYSTEM
MAINTENANCE .
LUBRICATION SYSTEM
FUEL SYSTEM
COOLING SYSTEM
ENGINE REMOVAL/INSTALLATION
CYLINDER HEAD/VALVES
CYLINDER/PISTON
DRIVE PULLEYIDRIVEN PULLEY/CLUTCH
FINAL REDUCTION
ALTERNATOR/STARTER CLUTCH
CRANKSHAFT/CRANKCASE
FRONT WHEEL/SUSPENSION/STEERING
REAR WHEEL/SUSPENSION
HYDRAULIC BRAKE
BATTERY/CHARGING SYSTEM
IGNITION SYSTEM
ELECTRIC STARTER
LlGHTS/METERSISWITCHES
ABS (Anti-lock Brake System)
WIRING DIAGRAMS
TECHNICAL FEATURES
TROUBLESHOOTING
INDEX
VIDEO PREVIEW OF THE MANUAL: