Hitachi 4jj1 Interim Tier 4 Compatible Engine Service Repair Manual
FILE DETAILS:
FILE TYPE:PDF
DOWNLOADABLE:YES
MANUAL LANGUAGE:ENGLISH
PAGES:1002
DESCRIPTION:
1. Repair work safety information
1. Use an engine stand when demounting the engine from the equipment. Be sure not to place the engine directly on the ground or allow the oil pan to come into contact with. the ground.
2. When performing a procedure with two or more people. make sure to ensure each other's safety.
3, When repairing the electrical system. make sure to disconnect the cable from the negative (-) battery terminal before working. Keep fire away when removing the battery cover.
4. Do not leave the engine running foran extended. period of time or perform painting in a poorly ventilated working environment.
5. Make sure to use only the special tools if the procedure requires them for the work. Performing the procedure using other tools may cause damage to parts or personal injury.
6. Inspect the tools, instruments, and special tools regularly. and prepare them before working. Do not use tools such as a wrench that has lost its edges, a hammer with frayed edges, or a chipped chisel.
7. When performing work using a device such as a grinder. crane or welder. make sure to pay sufficient attention to the handling precautions. Wear work clothes and safety equipments in the other operations as well.
8. Be sure to check. that there is no fuel. leaks alien. performing maintenance on fuel systems.
9.When handling votatrle materials, be extremely careful to not let them catch ft re. Also make sure to wipe away any oil that sticks to rubber parts. as it can cause deleriomtion.
TABLE OF CONTENTS:
wiring diagram contents:
Using the Wiring Diagram 3
Engine 11
Location Diagram 17
Connector List 21
Terminal Name 25
SCREENSHOT OF THE MANUAL: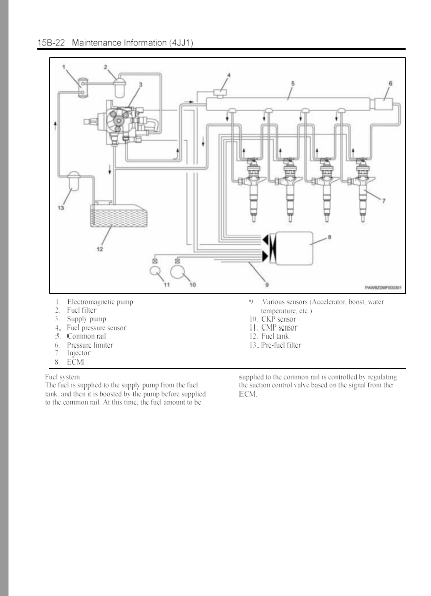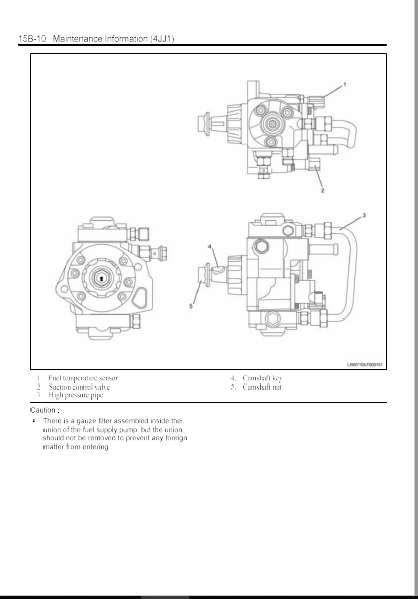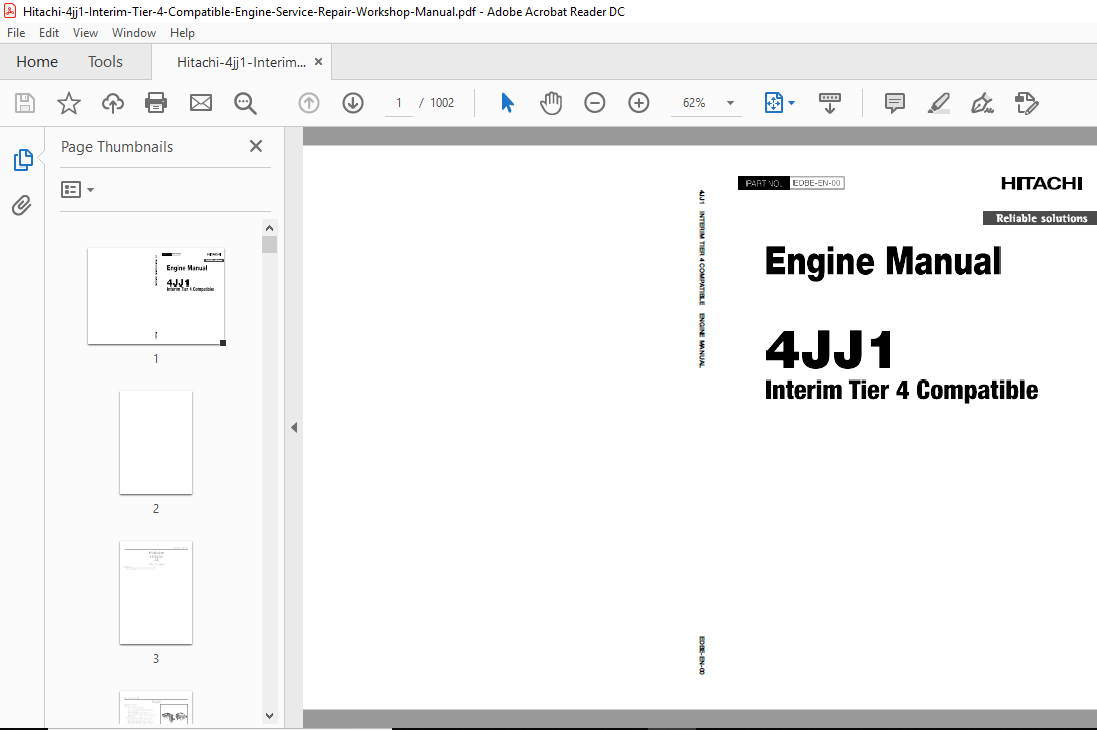 VIDEO PREVIEW:
PLEASE NOTE:
⦁ This is the same manual used by the dealers to diagnose and troubleshoot your vehicle
⦁ You will be directed to the download page as soon as the purchase is completed. The whole payment and downloading process will take anywhere between 2-5 minutes
⦁ Need any other service / repair / parts manual, please feel free to contact [email protected] . We still have 50,000 manuals unlisted