Ferrari Workshop Manual 456
DESCRIPTION:
The information contained in this handbook is stricly limited to the infor- mation necessary for the use and main- tenance of the car.
Providing that the service schedules are respected. the customer can be sure of obtaining the maximum satis- faction and best results from his car.
IMAGES: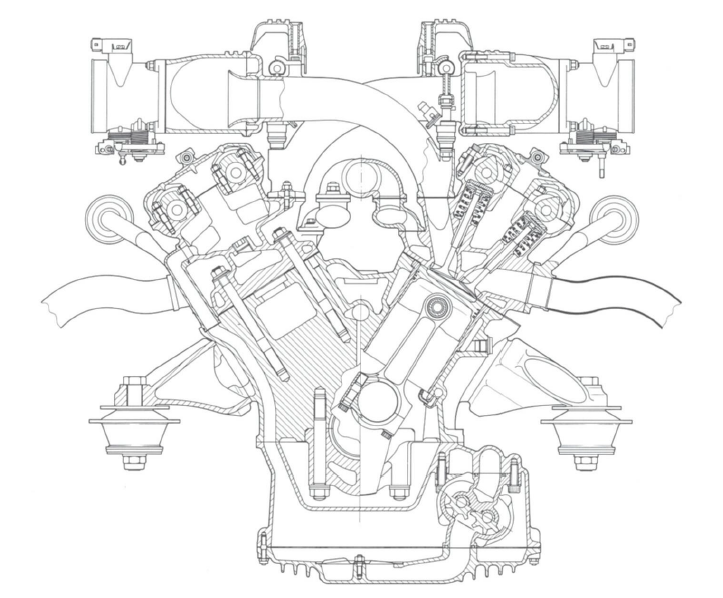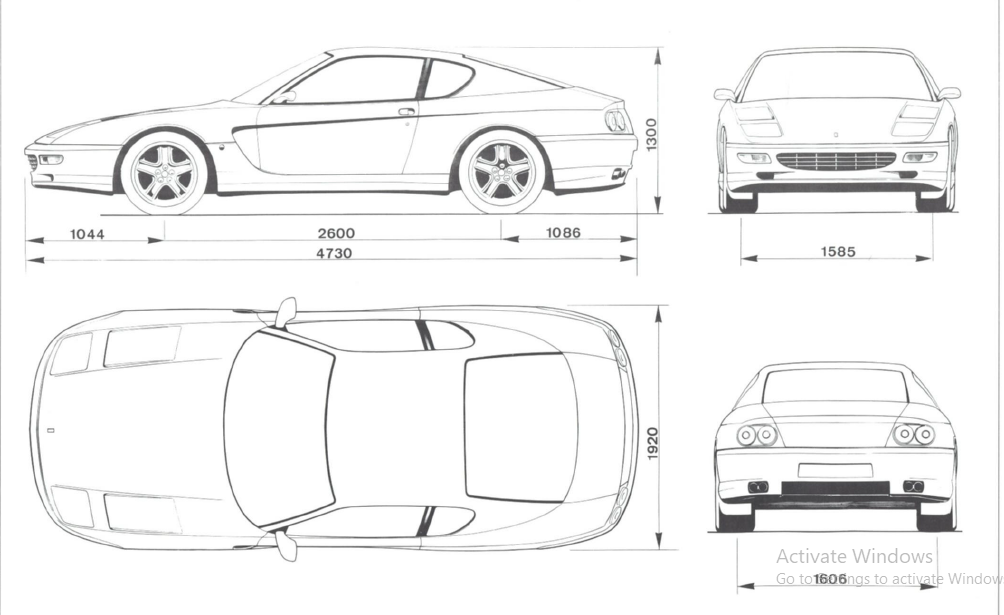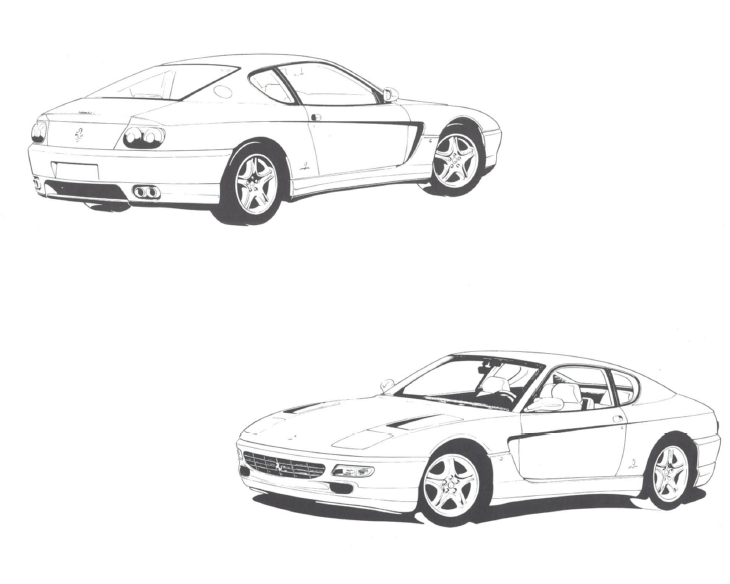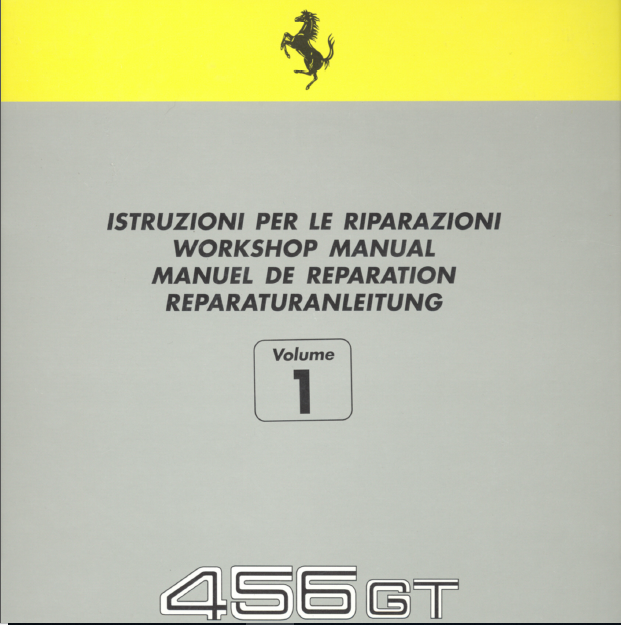 VIDEO PREVIEW:
TABLE OF CONTENTS:
Customer service
Spare parts
Warranty card
Identification data
Car dimensions
Specification
Fuel consumption
Capacities