2010 GEM e2 GEM e4 GEM e6 GEM eS GEM eL GEM eL XD Service Manual
FILE DETAILS:
2010 GEM e2 GEM e4 GEM e6 GEM eS GEM eL GEM eL XD Service Manual
LANGUAGE:ENGLISH
PAGES:750+
DOWNLOADABLE:YES
FILE TYPE:PDF
VIDEO PREVIEW OF THE MANUAL:
IMAGES PREVIEW OF THE MANUAL: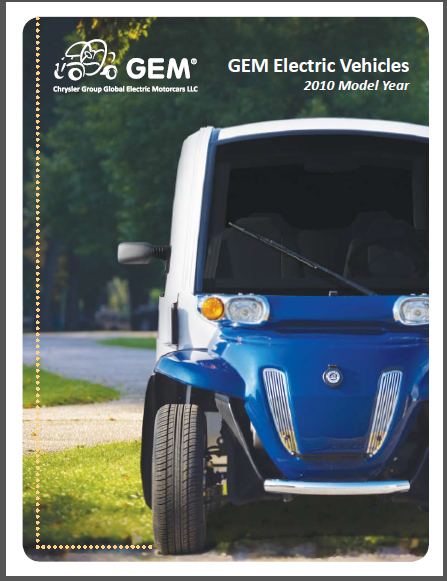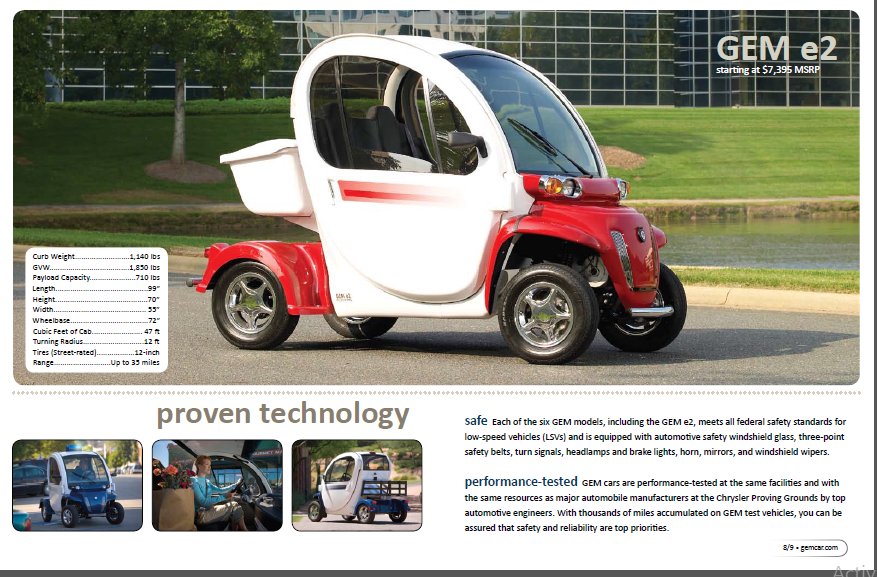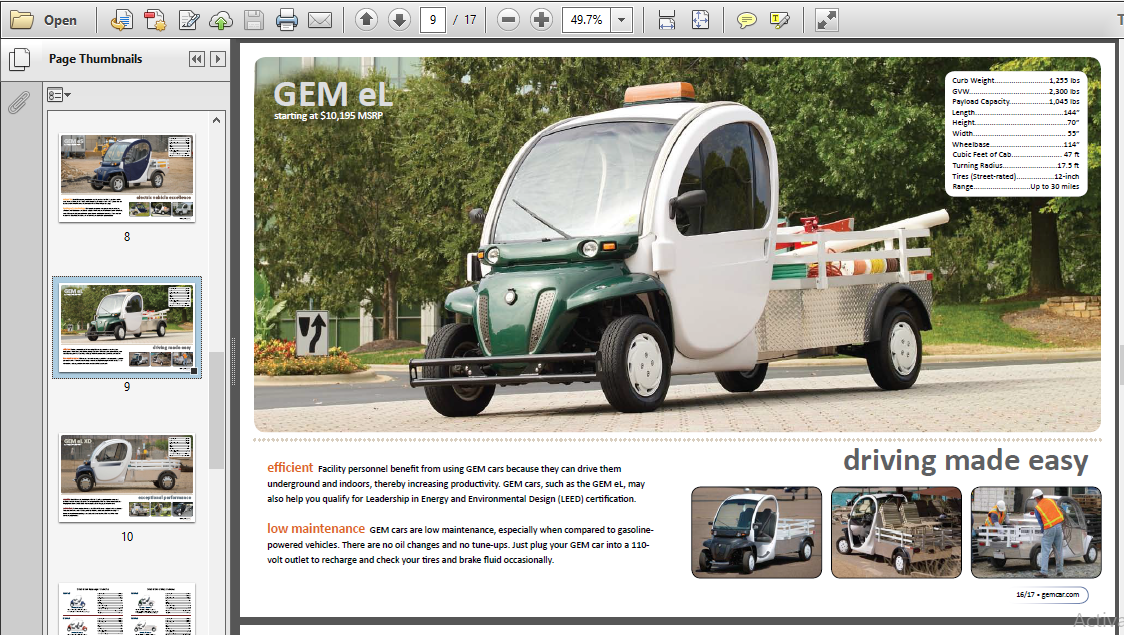 DESCRIPTION:
2010 GEM e2 GEM e4 GEM e6 GEM eS GEM eL GEM eL XD Service Manual
The information contained in this service manual has been prepared for the professional automotive technician involved in daily repair operations. Information describing the operation and use of standard and optional equipment is included in the Owner's Manual provided with the vehicle.
Information in this manual is divided into groups. These groups contain description, operation, diagnosis, testing, adjustments, removal, installation, disassembly, and assembly procedures for the systems and components. To assist in locating a group title page, use the Group Tab Locator.
The solid bar after the group title is aligned to a solid tab on the first page of each group. The first page of the group has a contents section that lists major topics within the group. If you are not sure which Group contains the information you need, look up the Component/System in the alphabetical index located in the rear of this manual.
A Service Manual Comment form is included at the rear of this manual. Use the form to provide with your comments and suggestions. Tightening torques are provided as a specific value throughout this manual. This value represents the midpoint of the acceptable engineering torque range for a given fastener application.
These torque values are intended for use in service assembly and installation procedures using the correct OEM fasteners. When replacing fasteners, always use the same type (part number) fastener as removed. Global Electric Motorcars, L.L.C. reserves the right to change testing procedures, specifications, diagnosis, repair methods, or vehicle wiring at any time without prior notice or incurring obligation.
TABLE OF CONTENTS:
2010 GEM e2 GEM e4 GEM e6 GEM eS GEM eL GEM eL XD Service Manual
0 – INTRODUCTION
2 – SUSPENSION AND STEERING
3 – DRIVETRAIN
4 – BRAKES
5 – ELECTRICAL
6 – WHEELS & TIRES
7 – BODY
8 – WORD INDEX
PLEASE NOTE:
⦁ This is the same manual used by the dealers to diagnose and troubleshoot your vehicle
⦁ You will be directed to the download page as soon as the purchase is completed. The whole payment and downloading process will take anywhere between 2-5 minutes
⦁ Need any other service / repair / parts manual, please feel free to contact [email protected] . We still have 50,000 manuals unlisted