Volvo Ec55 2 Compact Excavator Workshop Service Repair Manual
FILE DETAILS:
FILE TYPE:PDF
DOWNLOADABLE:YES
MANUAL LANGUAGE:ENGLISH
PAGES:369+
DESCRIPTION:
If a minor fault is left intact and operation is continued, a failure may be caused, entailing considerable expense and long hours of restoration. Therefore when a minor defect occurs, do not rely only on your intuition and experience, but look for the cause based on the troubleshooting principle and perform maintenance and adjustments to prevent a major failure from occurring. Keep in mind that a failure results from a combination of different causes. These five basic steps are essential for effective troubleshooting :
1. Study the system.
2.Ask the operator.
3. Inspect the machine.
4.Operate the machine yourself.
5.Trace possible causes.
TABLE OF CONTENTS:
Volvo EC55-2-SM\0 General.pdf
Volvo EC55-2-SM\1 Standard Parts, Service.pdf
Volvo EC55-2-SM\2 Engine with Mounting and Equipment.pdf
Volvo EC55-2-SM\3 Elec. System, Warning System, Information System, Instruments.pdf
Volvo EC55-2-SM\4 Power Transmission.pdf
Volvo EC55-2-SM\5 Frame and Crawler Unit.pdf
Volvo EC55-2-SM\6 Air Conditioning Unit.pdf
Volvo EC55-2-SM\7 Hydraulic System, Digging, Handling, Grading Equipment, Misc Equipment.pdf
SCREENSHOT OF THE MANUAL: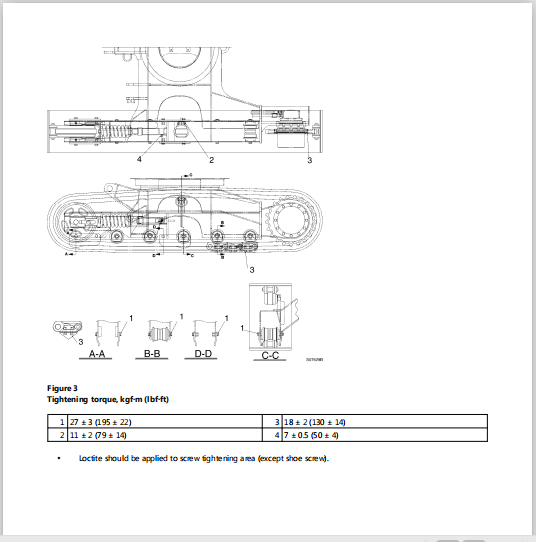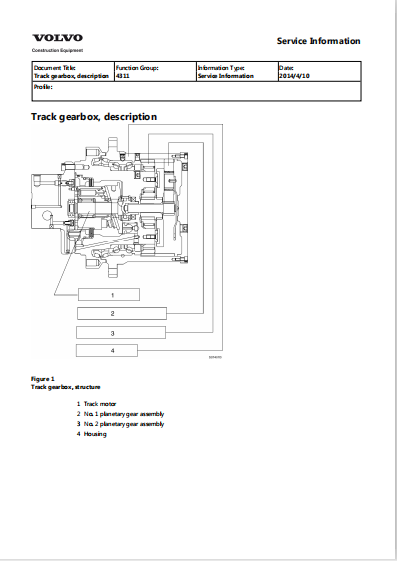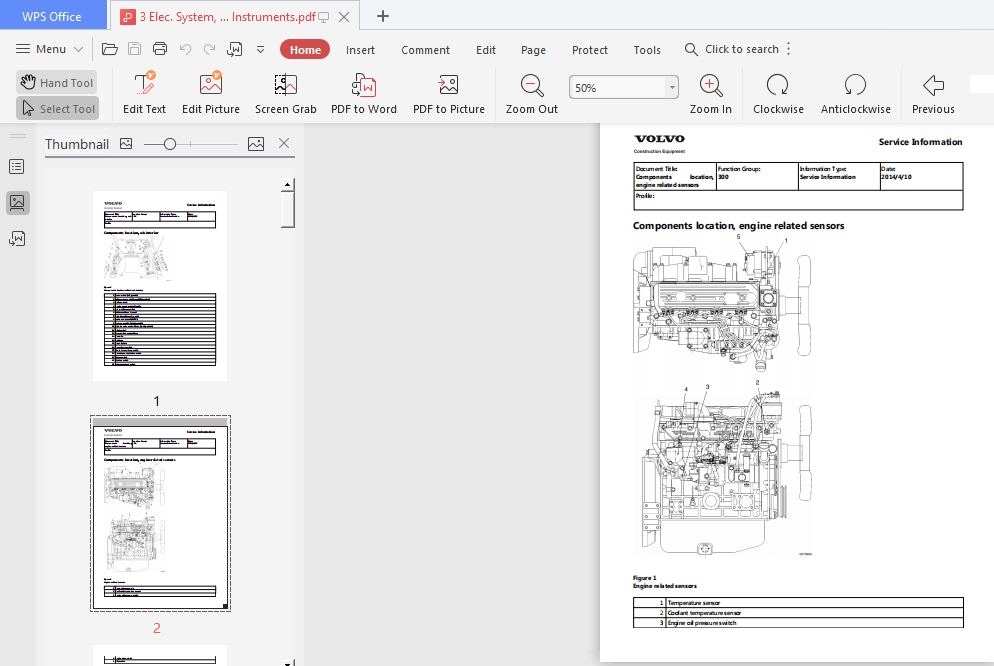 VIDEO PREVIEW:
PLEASE NOTE:
⦁ This is the SAME exact manual used by your dealers to fix your vehicle.
⦁ The same can be yours in the next 2-3 mins as you will be directed to the download page immediately after paying for the manual.
⦁ Any queries / doubts regarding your purchase, please feel free to contact [email protected]