Kobelco Sk40sr 2 Sk45sr 2 Mini Excavator Parts Manual
FILE DETAILS:
FILE TYPE:PDF
DOWNLOADABLE:YES
MANUAL LANGUAGE:ENGLISH
PAGES:646
DESCRIPTION:
This parts catalog contains parts used for all the machines having machine numbers following the numbers mentioned on the face. Priorto placing orders, verify that part numbers used correspond with those on the specification for the actual machine, because this catalog also contains the part list corresponding to the specifications for machines other than those delivered.
For engine parts, refer to the Chapter "ENGINE" . Since products are continually improved, changes could not be described on the part catalog.The revised revision describing those changes will be issued, as required. For farther information, please contact our nearby branch, or representative. For the machine, the boom side is called the Front, Counterweight side is "Rear" , and the opposite side is "Flight" , and iorthe track part the travel motor side is called the "Rear" .
TABLE OF CONTENTS:
Kobelco Sk40sr 2 Sk45sr 2 Mini Excavator Parts Manual

GENERAL MAINTENANCE ITEMS
SUPERSTRUCTURE
UNDERCARRIAGE
ATTACHMENTS
TOOLS AND SPARE PARTS
OPTIONAL PARTS
NAME-PLATE
PARTS INDEX
HYDRAULIC COMPONENTS
ENGINE COMPONENTS
SCREENSHOT OF THE MANUAL: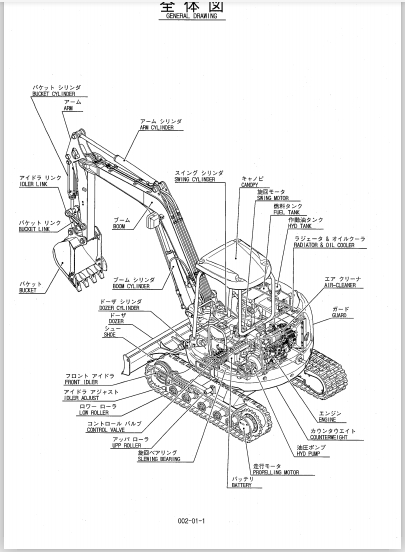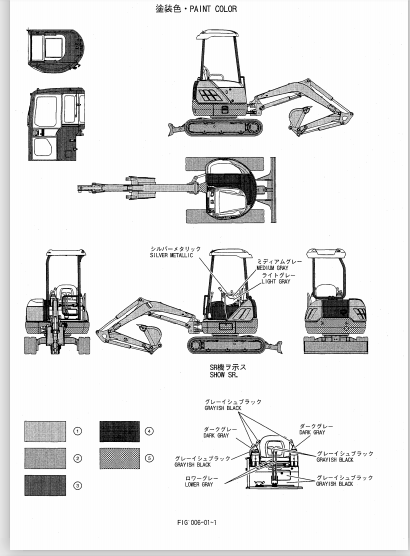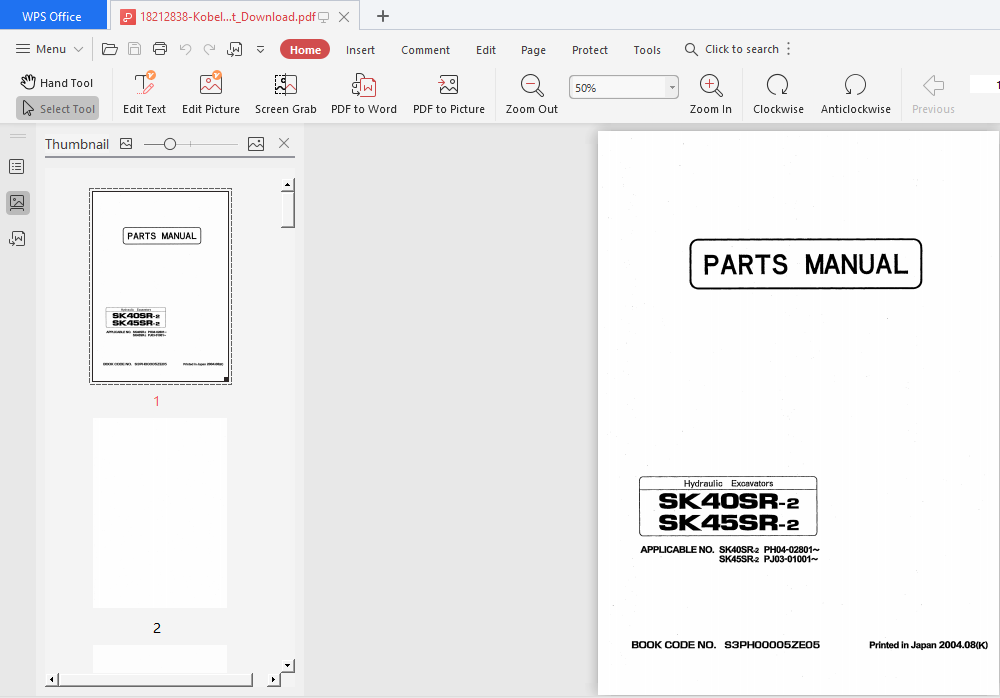 VIDEO PREVIEW:
PLEASE NOTE:
⦁ This is the SAME exact manual used by your dealers to fix your vehicle.
⦁ The same can be yours in the next 2-3 mins as you will be directed to the download page immediately after paying for the manual.
⦁ Any queries / doubts regarding your purchase, please feel free to contact [email protected]