Austin 7 And 10 Owners Manual
FILE DETAILS:
FILE TYPE:PDF
DOWNLOADABLE:YES
MANUAL LANGUAGE:ENGLISH
SIZE:17.6 MB
NUMBER OF PAGES:36 pages
DESCRIPTION:
This Handbook introduces you to your Leyland vehicle. Your vehicle is BuilI to a high standard of quality and reliability and with good driving correct care and regular maintenance should give you carefree and economical motoring The introductory pages cover the operation and function of the controls, switches. and general equipment fitted. The main part of the Handbook gives detailed information on jacking. wheel changing, bulb renewal, lubrication. and the servicing procedure of components.
Regular maintenance at the recommended intervals is essential to maintain your vehicle in the original standard of efficiency and you will find our detailed recom- mendations under 'MAINTENANCE SUMMARY'. Those items which require specialized equipment should be carried out by a Distributor or Dealer. Refer to the 'GENERAL DATA' for information required during servicing and the day-to- day running of the vehicle such as tyre pressures, oil capacities, etc.
TABLE OF CONTENTS:
Austin 7 And 10 Owners Manual
INTRODUCTION
CONTROLS
INSTRUMENTS AND SWITCHES
BODY FITTINGS
HEATING AND VENTILATING
SEATS AND SEAT BELTS
RUNNING INSTRUCTIONS
CARE OF THE VEHICLE
COOLING SYSTEM
WHEELS
TYRES
BRAKES
FUEL SYSTEM
CLEANING
ENGINE
IGNITION
ELECTRICAL
Wiring Diagram
STEERING AND SUSPENSION
TRANSMISSION
GENERAL DATA
WEIGHTS AND TYRE PRESSURES
SERVICE
LUBRICATION
MANTENANCE SUMMARY
VIDEO PREVIEW:

SCREENSHOT OF THE MANUAL: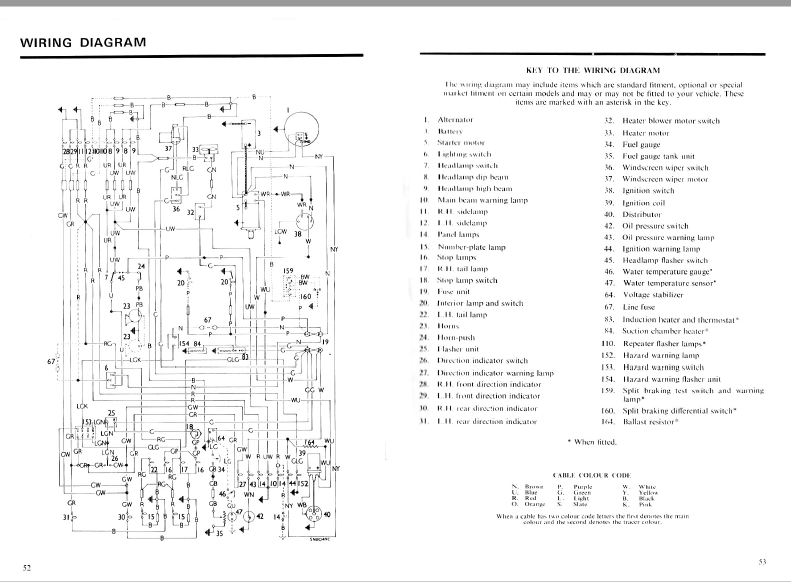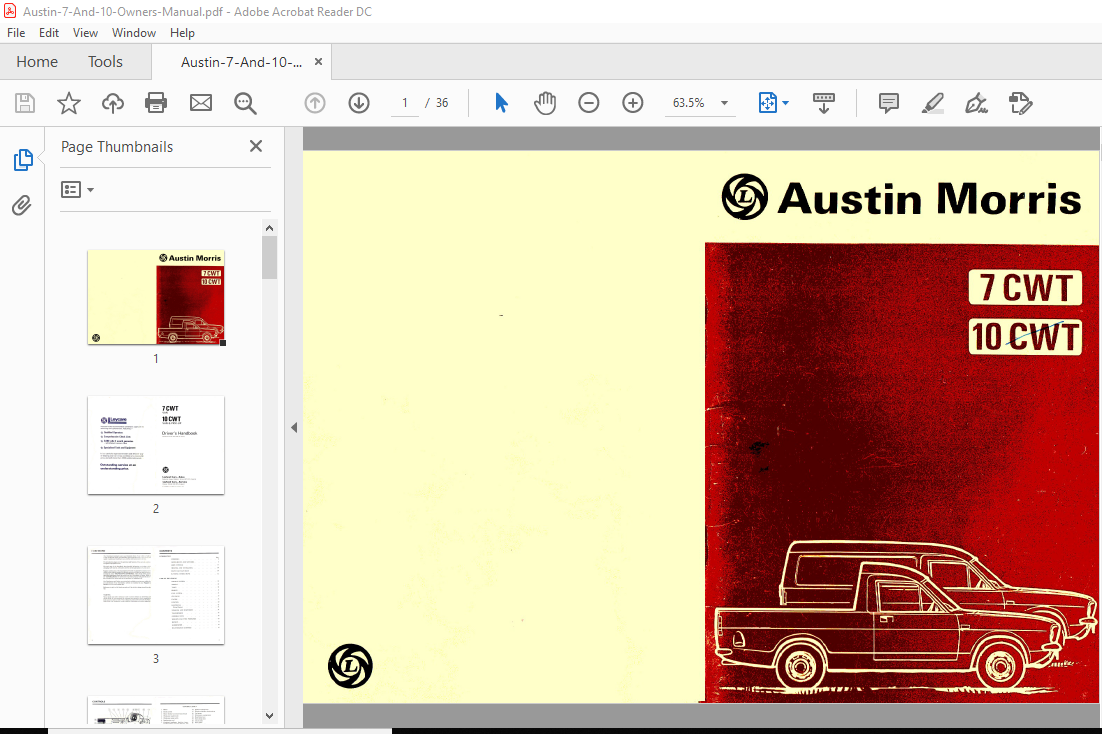 PLEASE NOTE:
⦁ This is the same manual used by the DEALERSHIPS to SERVICE your vehicle.
⦁ The manual can be all yours – Once payment is complete, you will be taken to the download page from where you can download the manual. All in 2-5 minutes time!!
⦁ Need any other service / repair / parts manual, please feel free to contact us at heydownloadss @gmail.com . We may surprise you with a nice offer