2002 – 2006 Iveco Stralis Euro 3 (18-44t) Service Repair Workshop Manual Download
FILE DETAILS:
LANGUAGE:ENGLISH
PAGES:2084
DOWNLOADABLE:YES
FILE TYPE:PDF
VIDEO PREVIEW OF THE MANUAL:
IMAGES PREVIEW OF THE MANUAL: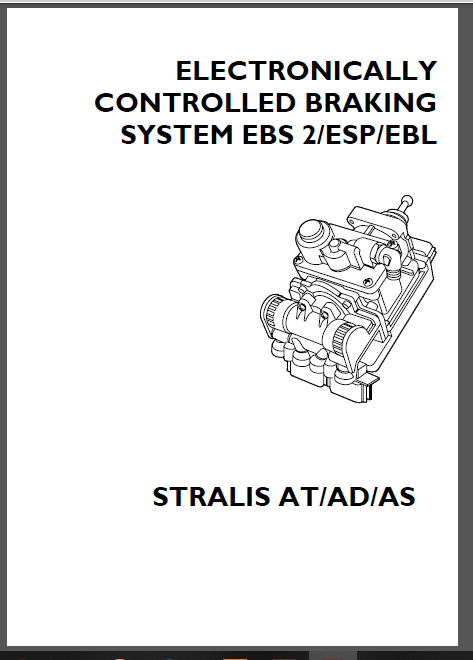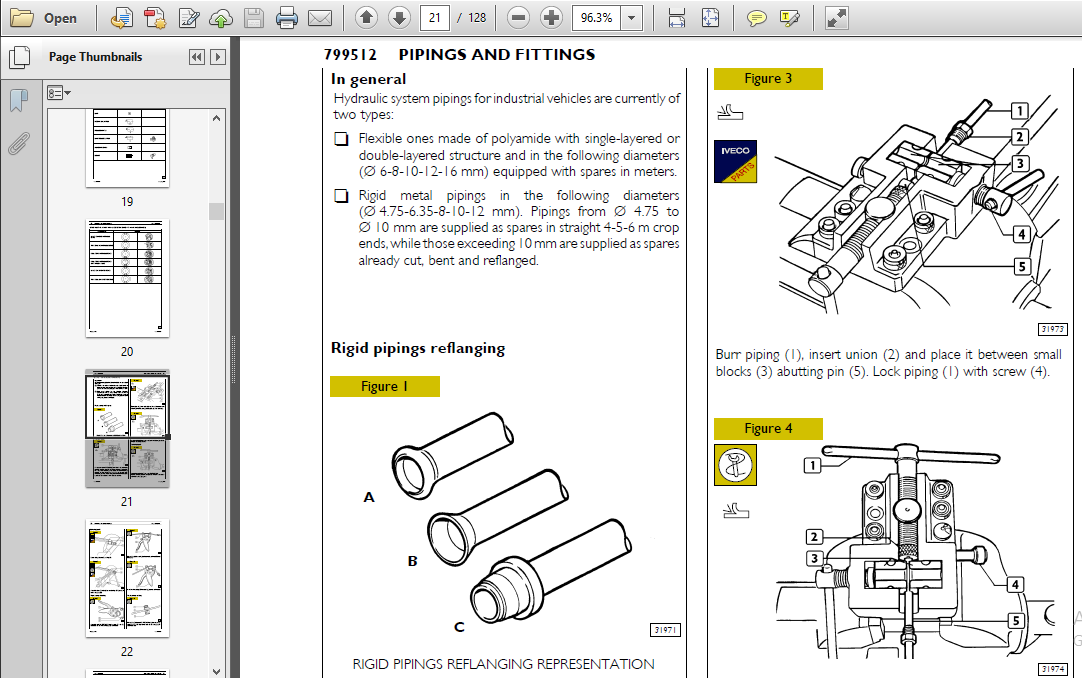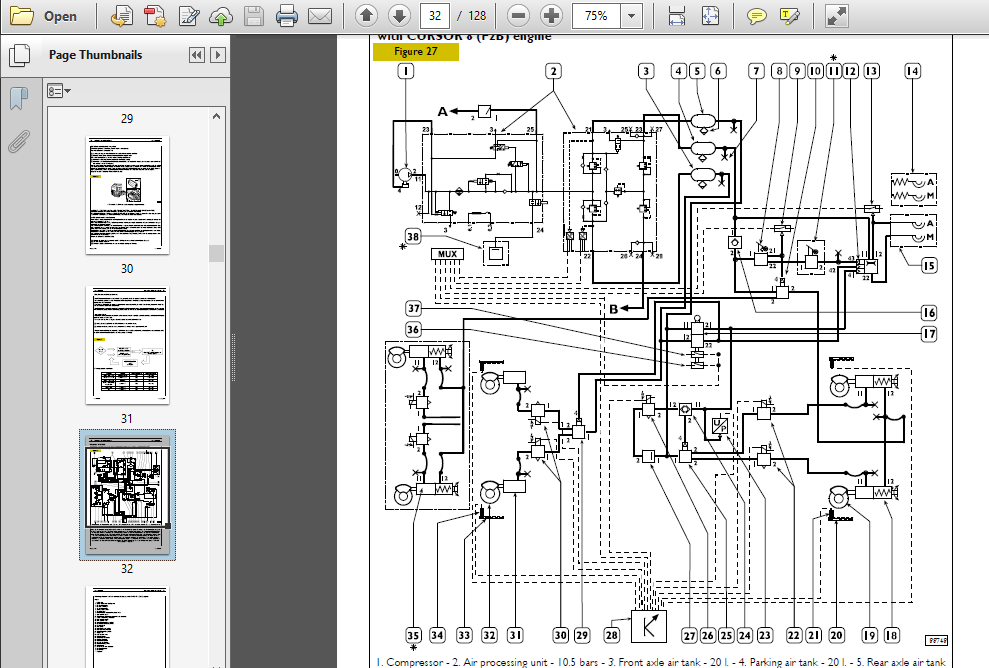 DESCRIPTION:
2002 – 2006 Iveco Stralis Euro 3 (18-44t) Service Repair Workshop Manual Download
This publication describes the characteristics, the data, the correct methodology of the repairs that can be made on each individual component of the vehicle. By complying with the instructions supplied and using the specific tools it is possible to perform any repair intervention correctly,within the specified time frames, while protecting the technicians against incidents. Before starting any repair work, make sure that all accident prevention devices are ready at hand. Check and wear the protective personal equipment provided for by the safety standards: goggles, helmet, gloves, shoes. Check the efficiency of all processing, lifting and transport tools before using them. The data contained in this publication might fail to reflect the latest changes which the Manufacturer may introduce at any time, for technical or sales purposes, or to meet the requirements of local legislation. Copy, even partial, of text and drawings is forbidden.
"This document provides data, characteristics, instructions and methodology to perform repair interventions on the vehicle and its components. Anyhow, this document is addressed to qualified and specialised personnel. Iveco commercial and assistance network personnel as well as all Iveco authorised points of assistance are specifically qualified and equipped to perform the repair interventions that are indicated in this document.
Before performing any intervention, check to have available the document relating to the vehicle model on which the intervention is being performed and also make sure that all accident prevention devices, such as, as a rough guide, goggles, helmet, gloves, shoes, as well as work tooling, lifting and transport tooling, etc., are available and efficient, and further make sure that the vehicle is put such a way that an intervention can be made in safety conditions.
Making interventions strictly observing the indications given here, as well as using specific tooling indicated, assures a correct repair intervention, execution timing observance and operators' safety. Each repair intervention must be finalised to the recovery of functionality, efficiency and safety conditions that are provided by Iveco.
Each intervention, on the vehicle, that is finalised to a modification, alteration or else, which is not authorised by Iveco, involves the exclusion of any responsibility for Iveco, and, in particular, where the vehicle is covered by a guarantee, each such intervention involves an immediate lapse of the guarantee. Responsibility for Iveco in repair intervention execution is excluded.
TABLE OF CONTENTS:
2002 – 2006 Iveco Stralis Euro 3 (18-44t) Service Repair Workshop Manual Download
SECTION 1 – General
SECTION 2 – Engine
SECTION 3 – Clutch
SECTION 4 — Gearbox
SECTION 5 – Intarder – ZF hydraulic retarder
SECTION 6 – Propeller shafts
SECTION 7 – Rear axles
SECTION 8 – Axles
SECTION 9 – Suspensions
SECTION 10 – Wheels and tyres
SECTION 11 – Steering
SECTION 12 – Air system – Brakes
SECTION 13 – Bodywork – Chassis frame
SECTION 14 – Scheduled maintenance
SECTION 15 – EIectricZelectronic system
PLEASE NOTE:
This is the same manual used by the dealers to diagnose and troubleshoot your vehicle
You will be directed to the download page as soon as the purchase is completed. The whole payment and downloading process will take anywhere between 2-5 minutes
Need any other service / repair / parts manual, please feel free to contact [email protected] . We still have 50,000 manuals unlisted