Jlg Boom Lifts T500j Global Factory Service Repair Workshop Manual Instant PDF Download
DESCRIPTION:
This section contains the general safety precautions which must be observed during maintenance of the aerial platform. It is of utmost importance that maintenance personnel pay strict attention to these warnings and precautions to avoid possible injury to themselves or others, or damage to the equipment.
A maintenance program must be followed to ensure that the machine is safe to operate.
IMAGES: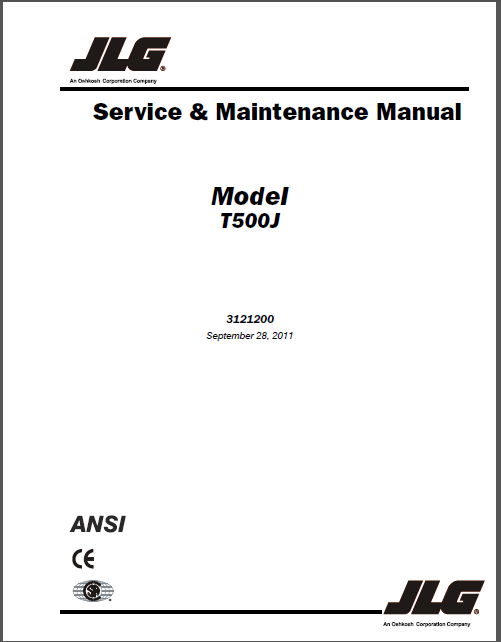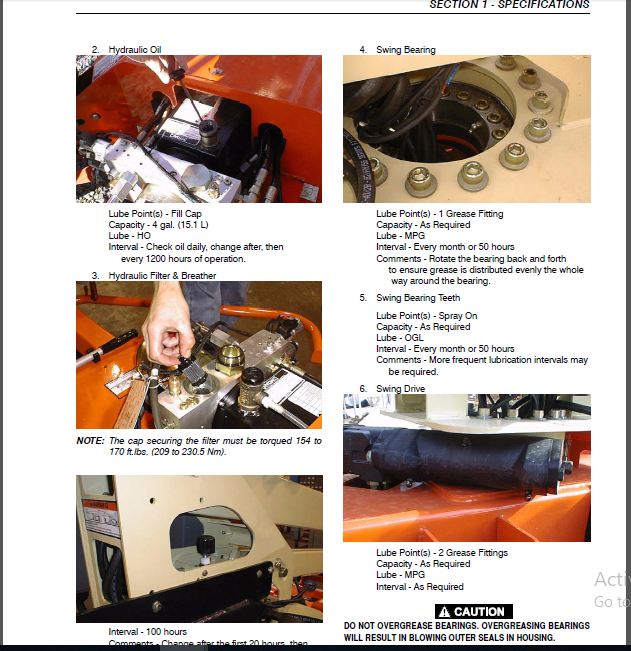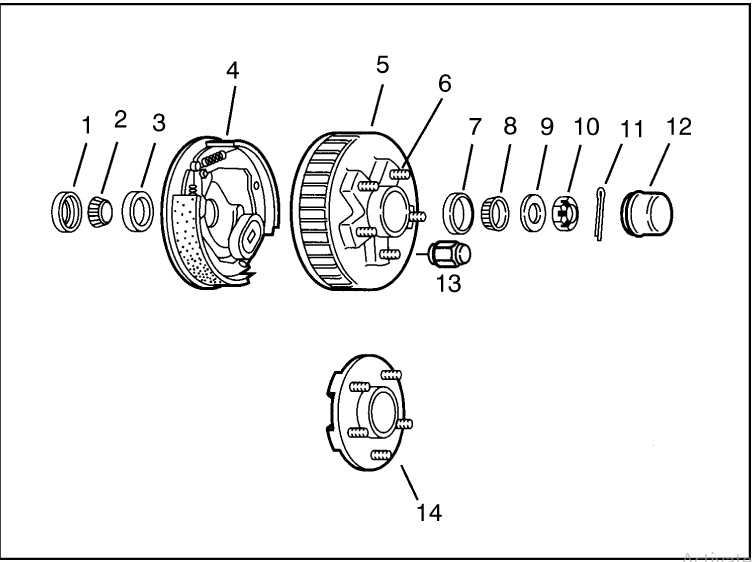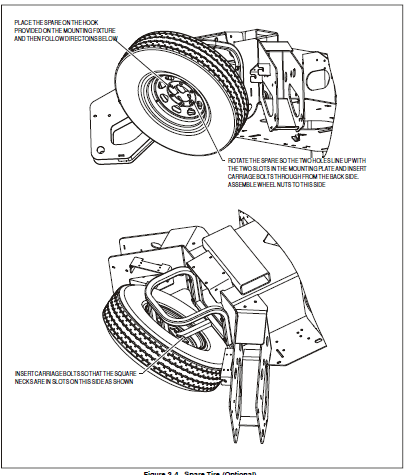 VIDEO PREVIEW:
TABLE OF CONTENTS:
Breaking—inaNewTrailer
Retighten Lug Nuts at First10 25 &50 Miles
Adjust Brake Shoes at First200 Miles
Synchronizing the Brake Systems
Trailer inspection and Service lnstructions
Fasteners and Frame Members
BrakeShoesandDrums
ManuallyAdjusting Brake Shoes
ElectricBrakes
BrakeController
Brake Cleaning and |nspection
ShoesandLinings
Hydraulic(Surge)Brakes
SelfAdjusting Mechanism
ParkingBrake
GeneralMaintenance
Hubs Drums Whee|Bearings
HubRemoval
BrakeDrumlnspection
Bearinglnspection
BearingLubrication
Seallnspection and Replacement
BearingAdjustment
Tires&Wheels
Tirelnflation
TireWear
TireReplaoement
WheelandTire Replacement
Wheellnstallation
LugNuts(Bolts)
HydraulicbrakeCoupler
Troubleshooting
BleedingtheBrakeSystem
Towmg
LANGUAGE:ENGLISH
FILE TYPE:PDF
PAGES:230
DOWNLOADABLE:YES
PLEASE NOTE:
This is the SAME exact manual used by your dealers to fix your vehicle.
The same can be yours in the next 2-3 mins as you will be directed to the download page
immediately after paying for the manual.
Any queries / doubts regarding your purchase, please feel free to contact [email protected]