YAMAHA DT2 RT2 DT3 RT3 PARTS MANUAL – PDF CATALOG DOWNLOAD
Professional Quality: Parts Manual, Parts List, Parts Catalog With Exploded Diagrams. 
*Contains manufactures part numbers and diagrams for EVERY part. 
*You can enlarge views to see even the smallest part. 
*Exploded views are great for assembly/disassembly help. 
*All files are in PDF format and are very easy to read. 
*Great tool to aid you in Disassembly and Reassembly. 
*It is a Manual of parts and numbers with exploded diagrams.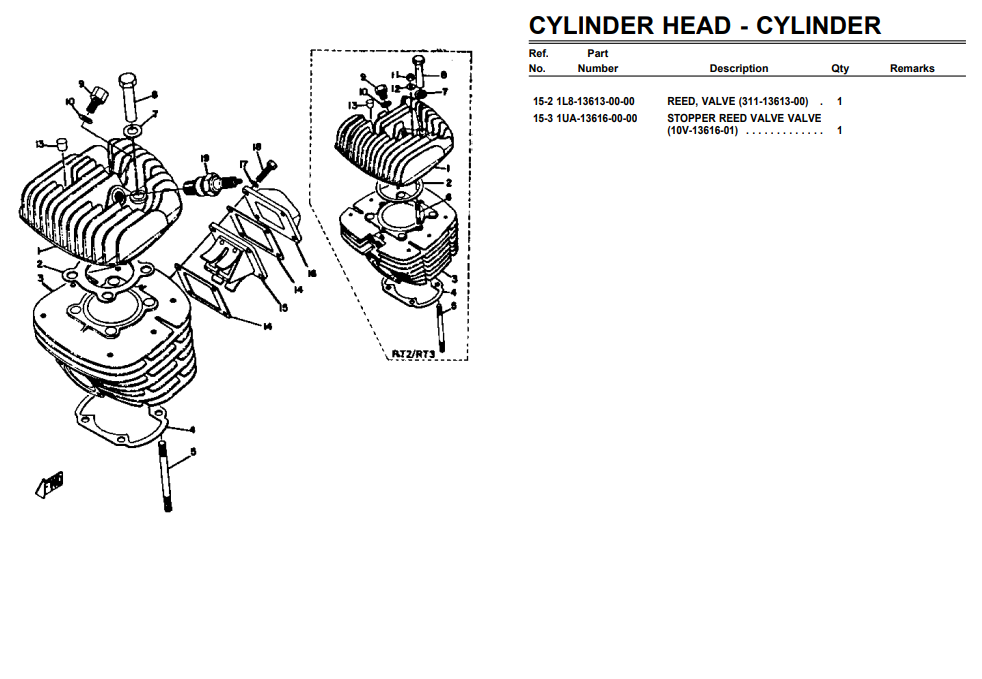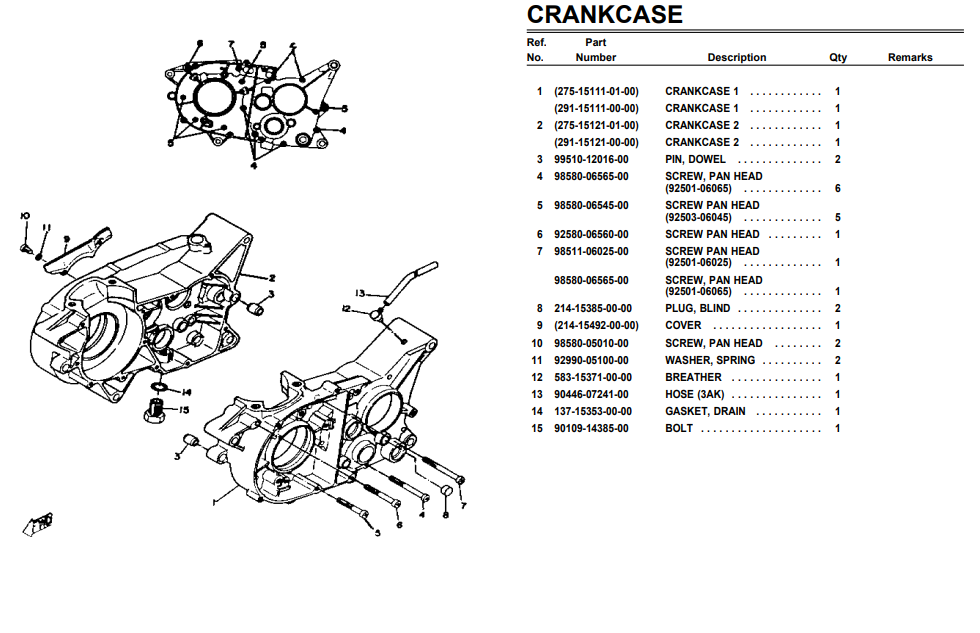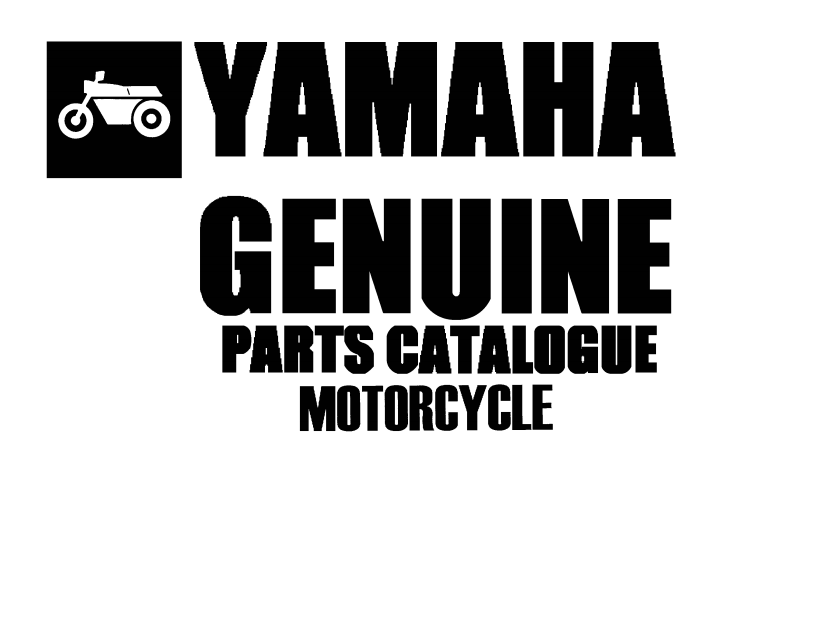 This Manual Is Very Easy To Use! 
Print What You Need When You Need It! 
The ONLY Parts List Manual You Will Ever Need! 
PLEASE NOTE:
This is the same manual used by the dealers to  diagnose and troubleshoot your vehicle
You will be directed to the download page as soon as the purchase is completed. The whole payment and downloading process will take anywhere between 2-5 minutes
Need any other service / repair / parts manual, please feel free to contact [email protected] . We still have 50,000 manuals unlisted