Yamaha C85 Hp Outboard Service Repair Manual
TABLE OF CONTENTS:
GENERAL INFORMATION
SPECIFICATION
GENERAL SERVICE
FUEL SYSTEM
POWER UNIT
LOWER UNIT
BRACKET UNIT
ELECTRICAL SYSTEM
TROUBLE-SHOOTING
DESCRIPTION:
This manual provides the mechanic with descriptions of the operations of disassembly, repair, assembly, adjustment and Inspection, each of which is presented in a sequential. stepby—step procedure. To assist you to find your way about this manual. the Section Title and Major Heading is given at the head of every page.
An Index to contents is provided on the first page of each Section.This manual has been prepared by the Yamaha Motor Company primarily for use by Yamaha deal- are and their trained mechanics when performing maintenance procedures and repairs to Yamaha equipment. it has been written to suit the needs of persons who have a basic under- standing of the mechanical and electrical concepts and procedures inherent in the work, for without such knowledge attempted repairs or service to the equipment could render it unsafe or unfit for use.
Because the Yamaha Motor Company Ltd has a policy of continuously improving its products. models may differ in detail from the descriptions and illustrations given in this publication. Use only the latest edition of this manual. Authorised Yamaha dealers are notified periodically of modifi- cations and significant changes in specifications and procedures. and these are incorporated in successive editions of this manual.
IMAGE PREVIEW: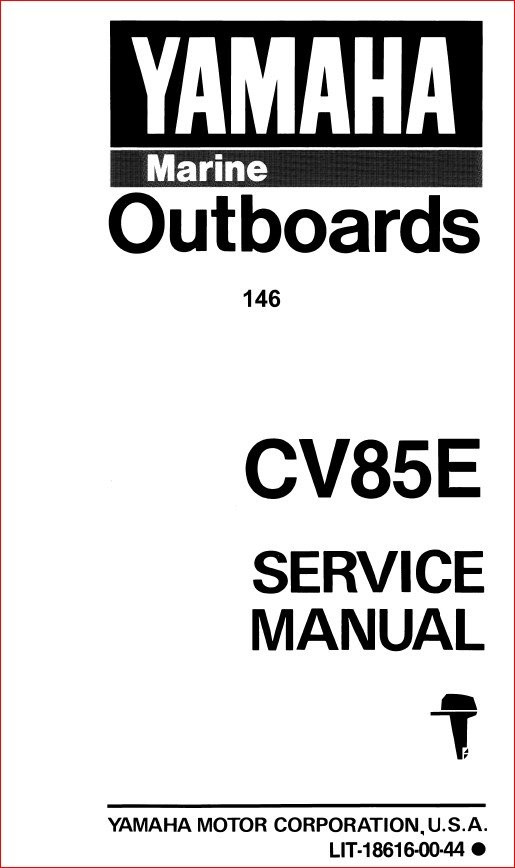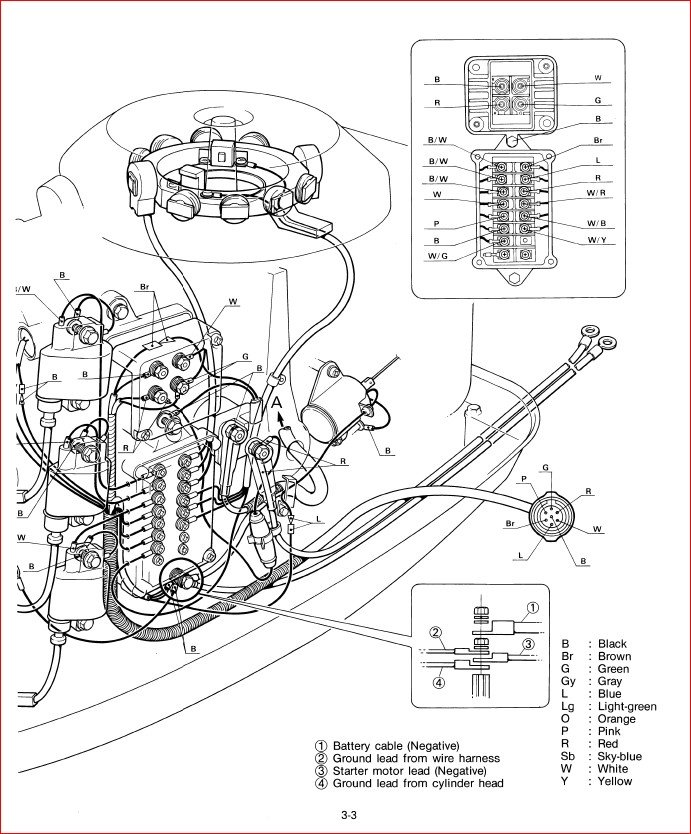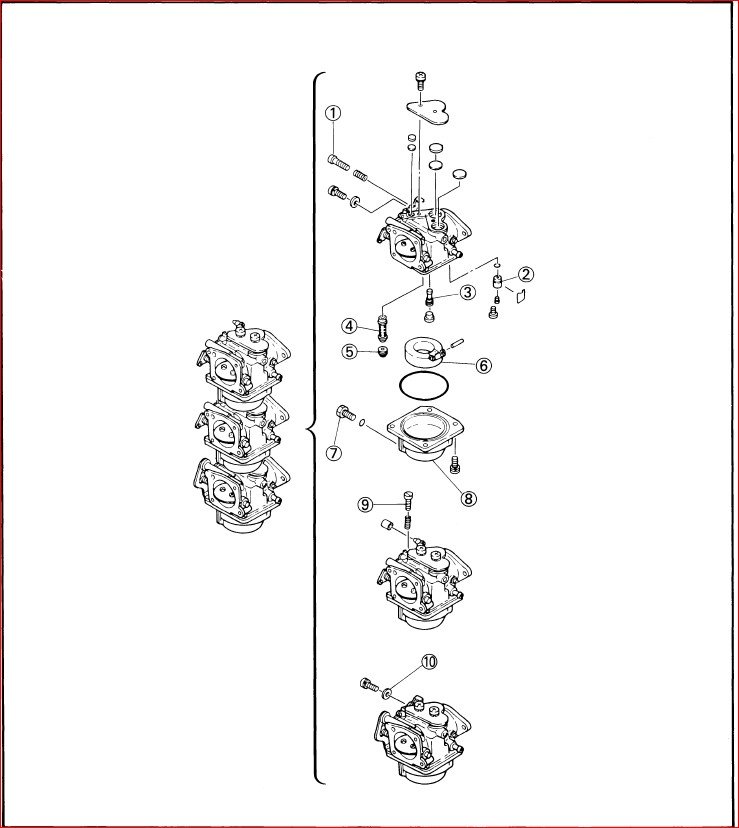 VIDEO PREVIEW OF THE MANUAL: