Yale B910 Glc20vx Glc25vx Glc30vx Glc35vx Lift Truck Service Repair Manual Europe
VIDEO PREVIEW OF THE MANUAL:
IMAGES PREVIEW OF THE MANUAL: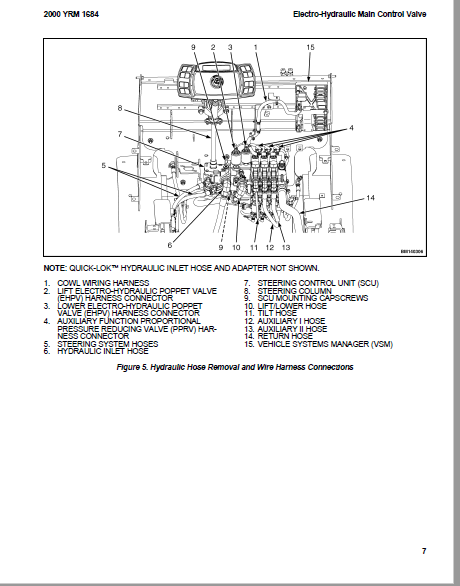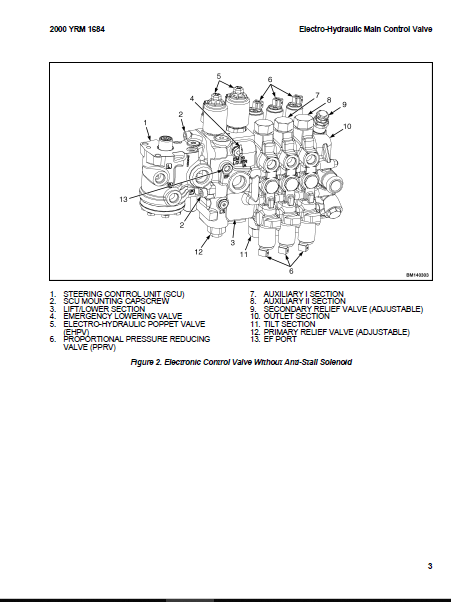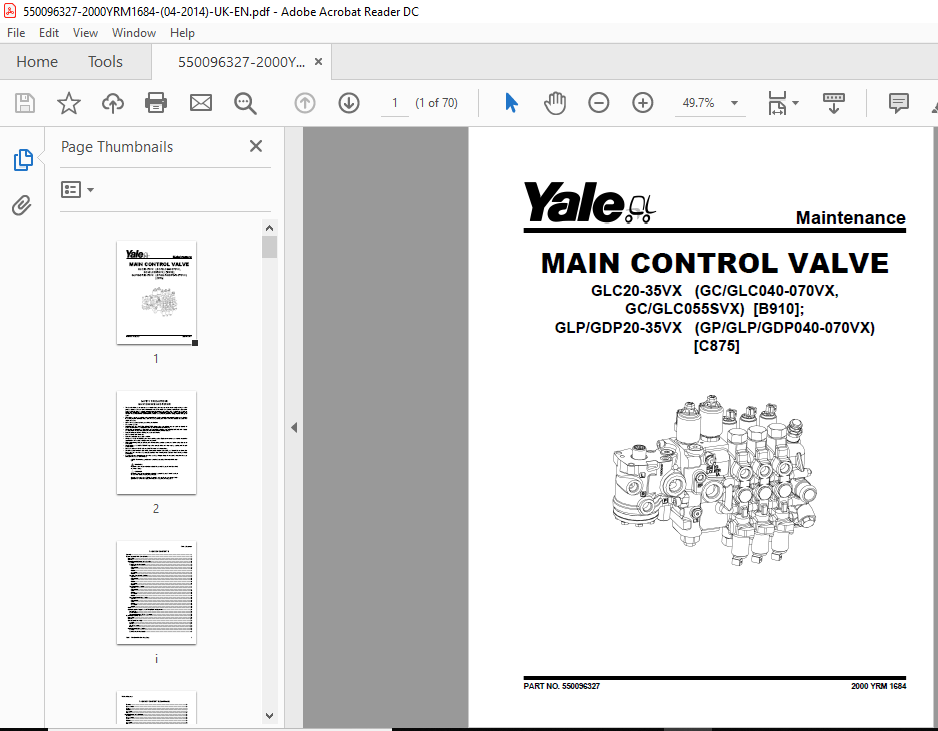 DESCRIPTION:
The Service Manuals are updated on a regular basis, but may not reflect recent design changes to the product. Updated technical service information may be available from your local authorized Yale® dealer. Service Manuals provide general guidelines for maintenance and service and are intended for use by trained and experienced technicians. Failure to properly maintain equipment or to follow instructions contained in the Service Manual could result in damage to the products, personal injury, property damage or death.
 When lifting parts or assemblies, make sure all slings, chains, or cables are correctly fastened, and that the load being lifted is balanced. Make sure the crane, cables, and chains have the capacity to support the weight of the load.
 Do not lift heavy parts by hand, use a lifting mechanism.
 Wear safety glasses.
 DISCONNECT THE BATTERY CONNECTOR before doing any maintenance or repair on electric lift trucks. Disconnect the battery ground cable on internal combustion lift trucks.
 Always use correct blocks to prevent the unit from rolling or falling. See HOW TO PUT THE LIFT TRUCK ON BLOCKS in the Operating Manual or the Periodic Maintenance section.
 Keep the unit clean and the working area clean and orderly.
 Use the correct tools for the job.
 Keep the tools clean and in good condition.
 Always use YALE APPROVED parts when making repairs. Replacement parts must meet or exceed the specifications of the original equipment manufacturer.
 Make sure all nuts, bolts, snap rings, and other fastening devices are removed before using force to remove parts.
 Always fasten a DO NOT OPERATE tag to the controls of the unit when making repairs, or if the unit needs repairs.
 Be sure to follow the WARNING and CAUTION notes in the instructions.
 Gasoline, Liquid Petroleum Gas (LPG), Compressed Natural Gas (CNG), and Diesel fuel are flammable. Be sure to follow the necessary safety precautions when handling these fuels and when working on these fuel systems.
TABLE OF CONTENTS:
Yale B910 Glc20vx Glc25vx Glc30vx Glc35vx Lift Truck Service Repair Manual Europe
FRAME
KUBOTA SPARK IGNITED L LPG
MAZDA L ENGINE
COOLING SYSTEM
LPG FUEL SYSTEM, MAZDA 2.2L ENGINE
LPG FUEL SYSTEM, KUBOTA 2.5L ENGINE
SINGLE SPEED PS CHAIN DRIVE PTO
DRIVE AXLE REPAIR (WET BRAKE)
DRIVE AXLE AND DIFFERENTIAL ASSEMBLY REPAIR
STEERING AXLE
BRAKE SYSTEM
HYDRAULIC CLEANLINESS PROCEDURES
HYDRAULIC GEAR PUMPS
MAIN CONTROL VALVE
CYLINDER REPAIR
CYLINDER REPAIR
WIRE HARNESS REPAIR
USER INTERFACE
USER INTERFACE
ELECTRICAL SYSTEM
ELECTRICAL SYSTEM, MAZDA L ENGINE
MAST REPAIR
MAST REPAIR
METRIC AND INCH (SAE) FASTENERS
CALIBRATION PROCEDURES
PERIODIC MAINTENANCE
CAPACITIES AND SPECIFICATIONS
DIAGRAMS AND SCHEMATICS
DIAGNOSTIC TROUBLESHOOTING MANUAL
FILE DETAILS:
LANGUAGE:ENGLISH
PAGES:600+
DOWNLOADABLE:YES
FILE TYPE:PDF
PLEASE NOTE:
This is the SAME MANUAL used by the dealerships to diagnose your vehicle
No waiting for couriers / posts as this is a PDF manual and you can download it within 2 minutes time once you make the payment.
Your payment is all safe and the delivery of the manual is INSTANT – You will be taken to the DOWNLOAD PAGE.
So have no hesitations whatsoever and write to us about any queries you may have : heydownloadss @gmail.com