YALE (A955) ERP16VF ERP18VF ERP20VF EUROPE FORKLIFT Service Repair Manual
FILE DETAILS:
FILE TYPE:PDF
MANUAL LANGUAGE:ENGLISH
PAGES:1850+
DOWNLOADABLE:YES
DESCRIPTION:
This section has the description and repair procedures for the steering axle. The steering axle assembly includes an axle frame, steering cylinder, two spindle assemblies, and two hub assemblies. The steering axle is articulated and is connected to the frame by center pivot mounts. The center pivot mounts permit the steering axle to move in the frame mount when the lift truck travels over rough surfaces. The end caps of the steering cylinder also serve as the axle mounts for the cylinder. The piston rod extends from both ends of the cylinder and is connected to the tie rods which are connected to the spindle assemblies.
TABLE OF CONTENTS:
YALE (A955) ERP16VF ERP18VF ERP20VF-SM
YALE (A955) ERP16VF ERP18VF ERP20VF-SM\AC MOTOR REPAIR.pdf
YALE (A955) ERP16VF ERP18VF ERP20VF-SM\BRAKE SYSTEM.pdf
YALE (A955) ERP16VF ERP18VF ERP20VF-SM\CAPACITIES AND SPECIFICATIONS.pdf
YALE (A955) ERP16VF ERP18VF ERP20VF-SM\CYLINDER REPAIR.pdf
YALE (A955) ERP16VF ERP18VF ERP20VF-SM\DIAGNOSTIC TROUBLESHOOTING MANUAL.pdf
YALE (A955) ERP16VF ERP18VF ERP20VF-SM\DIAGRAMS.pdf
YALE (A955) ERP16VF ERP18VF ERP20VF-SM\ELECTRICAL SYSTEM.pdf
YALE (A955) ERP16VF ERP18VF ERP20VF-SM\FRAME.pdf
YALE (A955) ERP16VF ERP18VF ERP20VF-SM\HYDRAULIC CLEANLINESS PROCEDURES.pdf
YALE (A955) ERP16VF ERP18VF ERP20VF-SM\HYDRAULIC SYSTEM.pdf
YALE (A955) ERP16VF ERP18VF ERP20VF-SM\INDUSTRIAL BATTERY.pdf
YALE (A955) ERP16VF ERP18VF ERP20VF-SM\MAIN CONTROL VALVES.pdf
YALE (A955) ERP16VF ERP18VF ERP20VF-SM\MAST REPAIR.pdf
YALE (A955) ERP16VF ERP18VF ERP20VF-SM\MAST RREPAIR-2.pdf
YALE (A955) ERP16VF ERP18VF ERP20VF-SM\METRIC AND INCH SAE FASTENERS.pdf
YALE (A955) ERP16VF ERP18VF ERP20VF-SM\OPERATOR'S CAB.pdf
YALE (A955) ERP16VF ERP18VF ERP20VF-SM\PERIODIC MAINTENANCE.pdf
YALE (A955) ERP16VF ERP18VF ERP20VF-SM\STEERING AXLE.pdf
YALE (A955) ERP16VF ERP18VF ERP20VF-SM\STEERING SYSTEM.pdf
YALE (A955) ERP16VF ERP18VF ERP20VF-SM\TRANSAXLE.pdf
YALE (A955) ERP16VF ERP18VF ERP20VF-SM\USER INTERFACE SERVICE TECHNICIAN.pdf
YALE (A955) ERP16VF ERP18VF ERP20VF-SM\USER INTERFACE SUPERVISOR.pdf
YALE (A955) ERP16VF ERP18VF ERP20VF-SM\WIRE HARNESS REPAIR.pdf
SCREENSHOT OF THE MANUAL: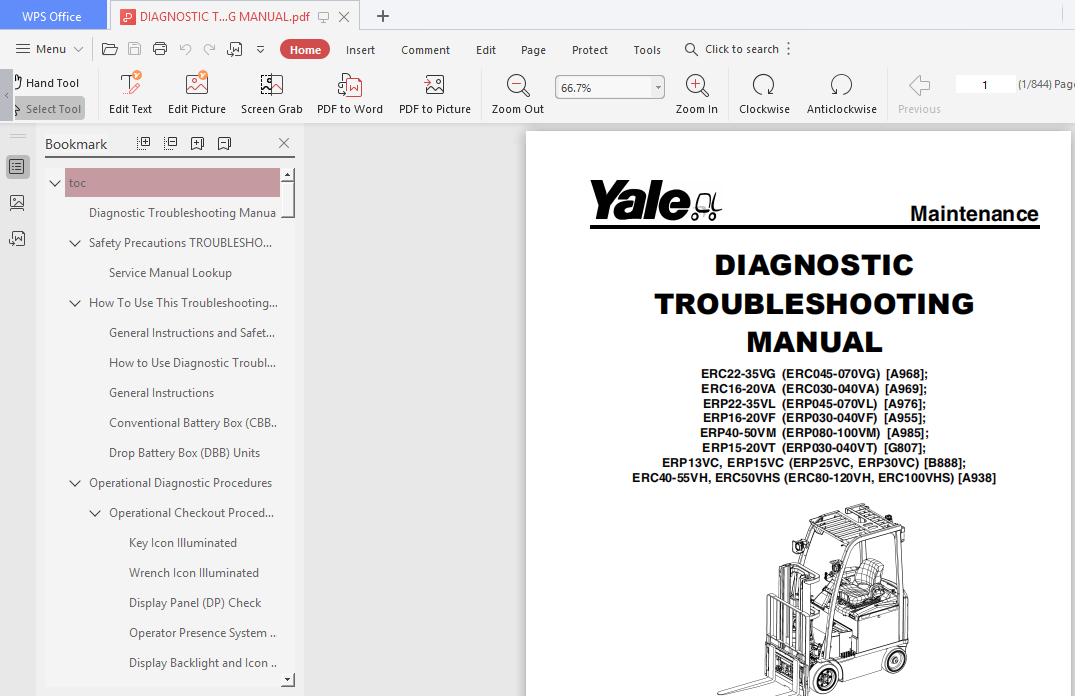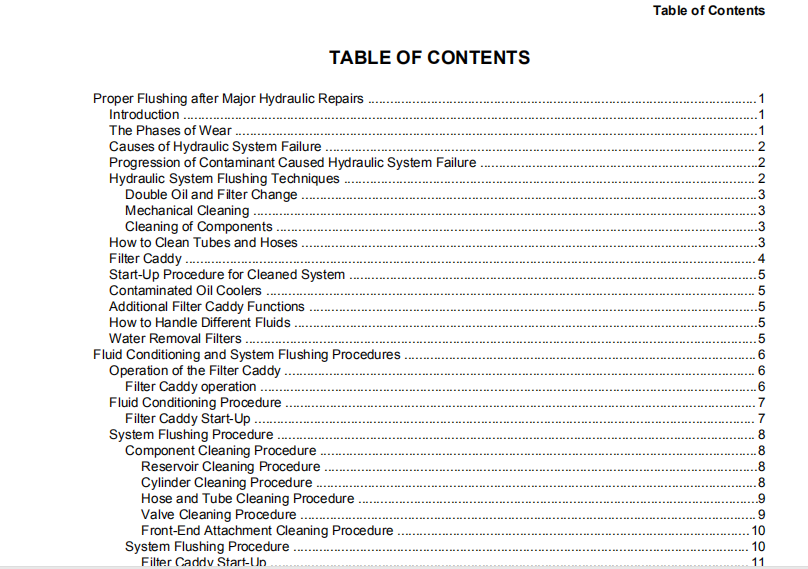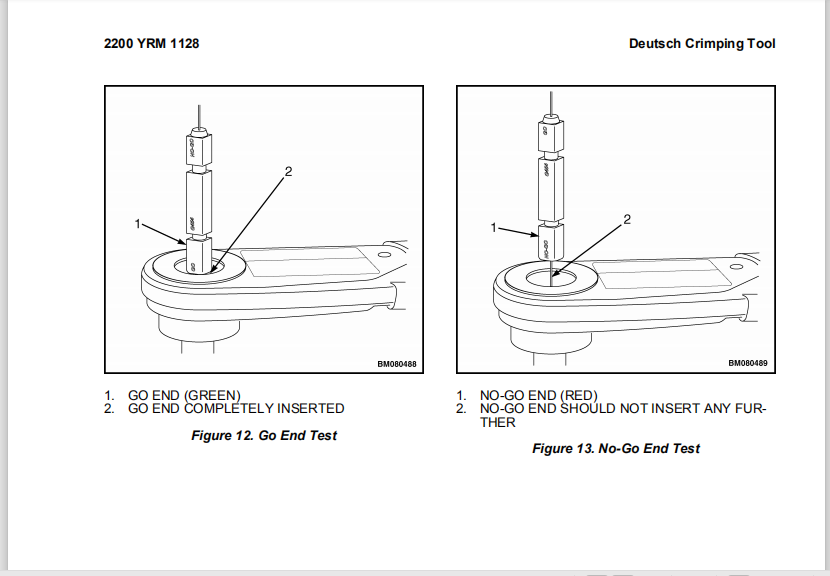 VIDEO PREVIEW:
PLEASE NOTE:
⦁ This is the SAME exact manual used by your dealers to fix your vehicle.
⦁ The same can be yours in the next 2-3 mins as you will be directed to the download page immediately after paying for the manual.
⦁ Any queries / doubts regarding your purchase, please feel free to contact [email protected]