Volvo Penta 3.0 Gl Gs A B C Service Repair Manual
FILE DETAILS:
FILE TYPE:PDF
DOWNLOADABLE:YES
MANUAL LANGUAGE:ENGLISH
PAGES:176 pages
DESCRIPTION:
This service manual is divided into sections concerning various systems and assemblies. Refer to the Contents to locate the section covering the system or assembly requiring service. Each section title page has an additional listing that will describe the sections contents in more detail. Be sure to read the Safety Section at the end of this manual, and pay special attention to all safety warnings as they appear throughout the text. Since models are subject to change at any time, some photos may not depict actual product.
TABLE OF CONTENTS:
Volvo Penta 3.0 Gl Gs A B C Service Repair Manual
General Information
Engine Mechanical 3.0 Liter
Steering System
Throttle & Shift Control System
Cooling System
Engine Removal and Installation
Safety
SCREENSHOT OF THE MANUAL: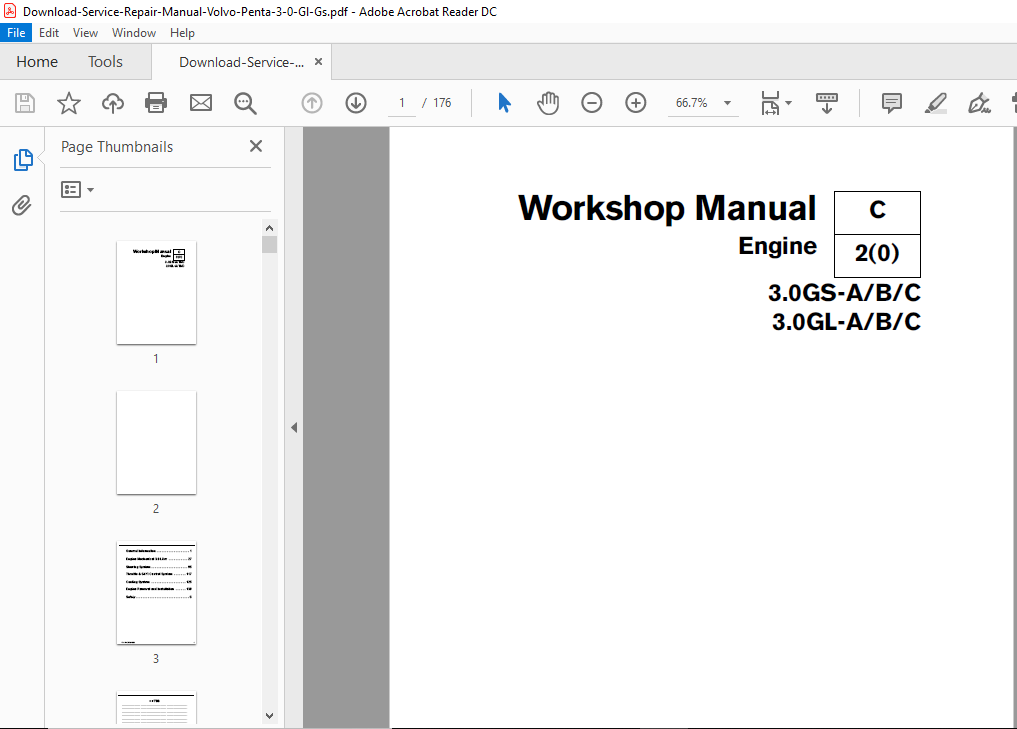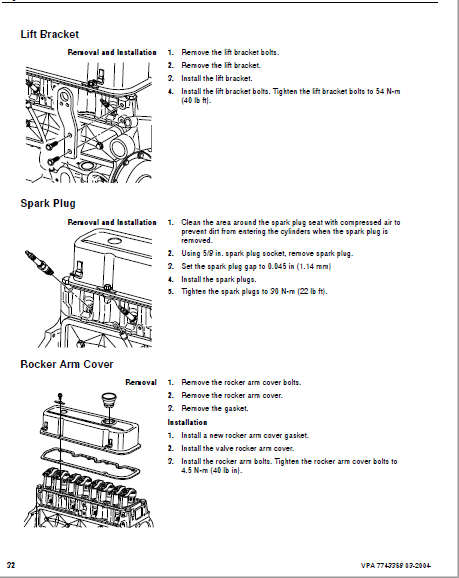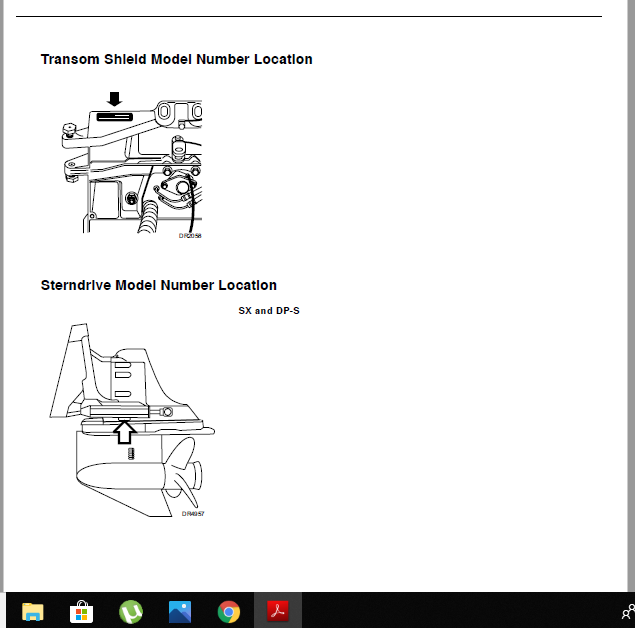 VIDEO PREVIEW:
PLEASE NOTE:
⦁ This is the SAME exact manual used by your dealers to fix your vehicle.
⦁ The same can be yours in the next 2-3 mins as you will be directed to the download page immediately after paying for the manual.
⦁ Any queries / doubts regarding your purchase, please feel free to contact [email protected]