Saab 95 96 Monte Carlo 850 Workshop Repair Service Manual
FILE DETAILS:
LANGUAGE:ENGLISH
PAGES:260
FILE TYPE:PDF
DOWNLOADABLE:YES
DESCRIPTION:
You can now save yourself BIG money by doing your own repairs! This manual makes any service or repair job easy to do with very easy to follow step-by-step instructions & pictures on all areas of servicing & repairs. Once you have downloaded this manual it is yours to keep forever. You can print out one page, chapter or the whole thing. You can also download it to your tablet or smart phone if required.
MODELS COVERED:
All Models/Engines/Trim/Transmissions Types Are Covered.
COMPUTER REQUIREMENTS:
This Downloadable Manual will work on All PC & MAC Computers, tablets, mobile phones Etc. The only software needed is adobe reader which in most cases is already loaded onto your computer, if not can be downloaded for free.
IMAGES: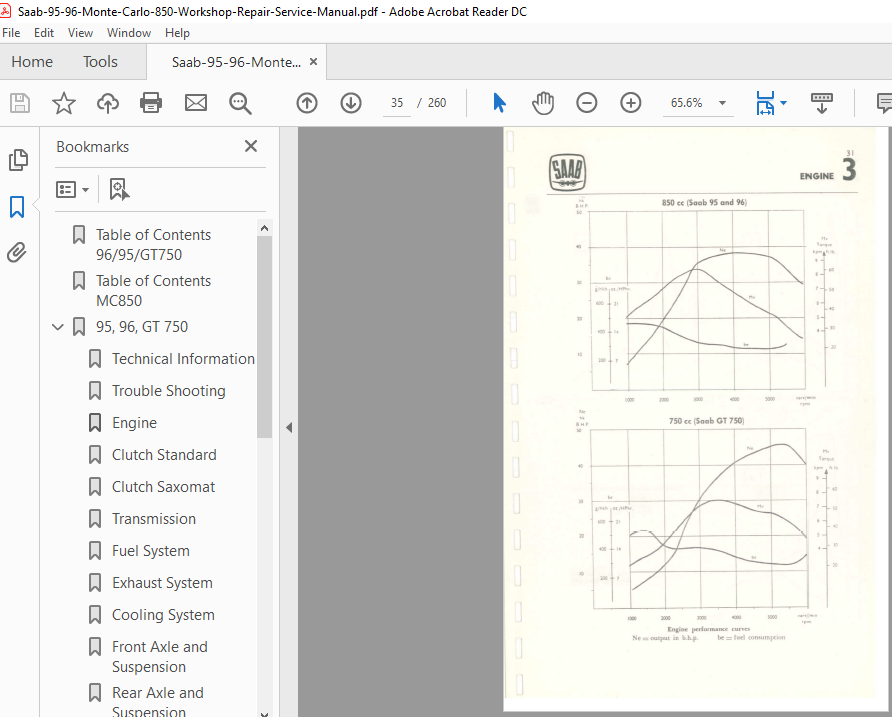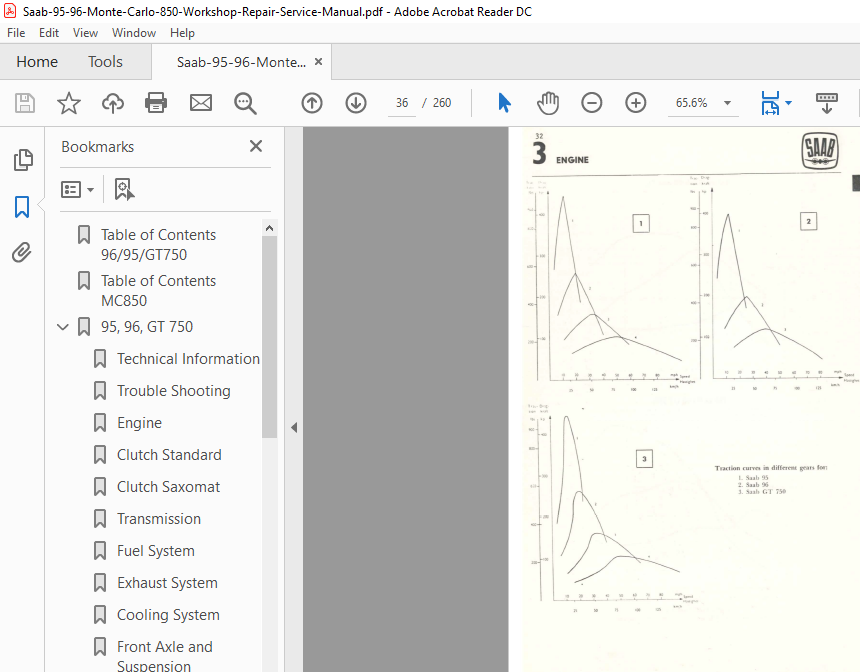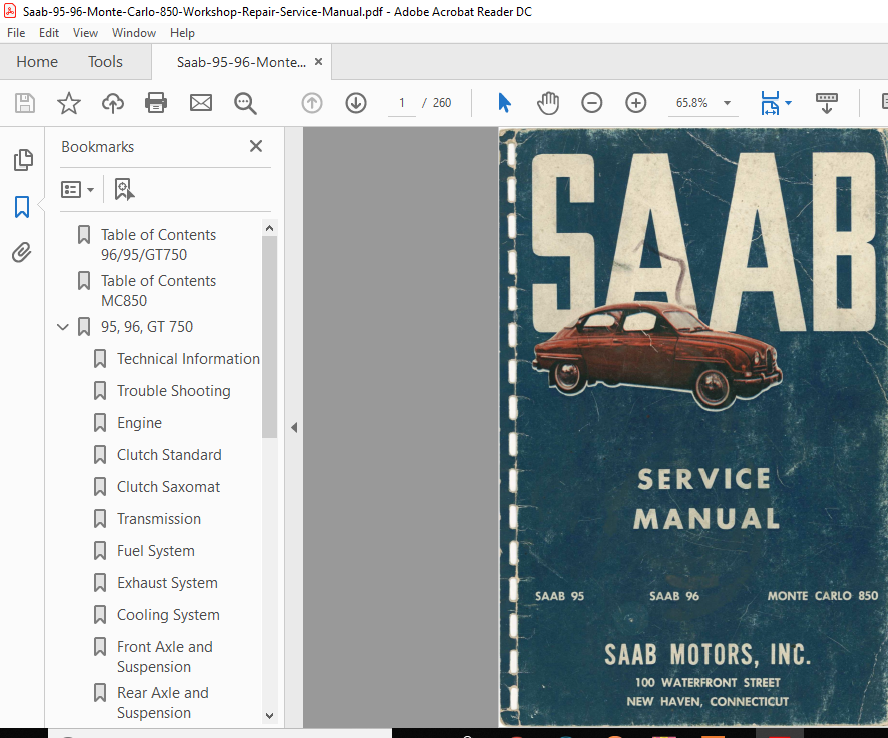 VIDEO PREVIEW:
TABLE OF CONTENTS:
Saab 95 96 Monte Carlo 850 Workshop Repair Service Manual
CHAPTER:
TECHNICAL INFORHATION
TROUBLE SHOOTING
ENCIHE
CLUTCH STANOARO
CLUTCH SAXOHAT
TRANSMISSION
FUEL SYSTEH
EXHAUST SYSTEM
FRONT AXLE ANO SUSPENSION
REAR AxLE ANO SUSPENSION
STEERIHC ANO COLUHN GEAR SHIFT
BRAKES
CONTROLS
WHEELs AND TIRES
ELECTRICAL
INSTRUHENTS
INTERIOR
LUBRICATION AND SERVICE
ACCESSORIES
TECHNICAL INFORMATION
ENCINE
FUEL SYSTEM
EXHAUST SYSTEM
FRONT AXLE ANO SPRINCING
BRAKE SYSTEM
ELECTRICAL SYSTEM
LUBRICATION AND SERVICE
PLEASE NOTE:
⦁ This is not a physical manual but a digital manual – meaning no physical copy will be couriered to you. The manual can be yours in the next 2 mins as once you make the payment, you will be directed to the download page IMMEDIATELY.
⦁ This is the same manual used by the dealers inorder to diagnose your vehicle of its faults.
⦁ Require some other service manual or have any queries: please WRITE to us at [email protected]