Powr Pup Vintage Midget Tractor Plan
FILE DETAILS:
LANGUAGE:ENGLISH
PAGES:13
FILE TYPE:PDF
DOWNLOADABLE:YES
DESCRIPTION:
NOT a toy, but a real man-sized tool, the Pow'r Pup goes a step beyond the strad- dle-type tractors now in widespread use and brings to the home workshopper, for home construction, a rugged, simple, and eco- nomical machine for yard and garden work— and for leisure enjoyment too.
lXIany Sears tractor attachments will fit ifil andl'you can build it for $175.00.g1f18 s: 1, Baxsiid ondused car pal-£53752??? in ju yar st) ancb'v 'iousMi-uggifa'ag_,,.m Sears Roebuck Co., itails'éx fifiififiégtfififim maneuverable. With three spgcflii forward plus reverse, it will do any 1″"? 'om light hauling to heavy plowing.
The design calls principally for cutting, drilling, and welding operations. By special arrangement, a sup-plier has been established for components you may wish to buy rather than make (see Materials List).
IMAGES: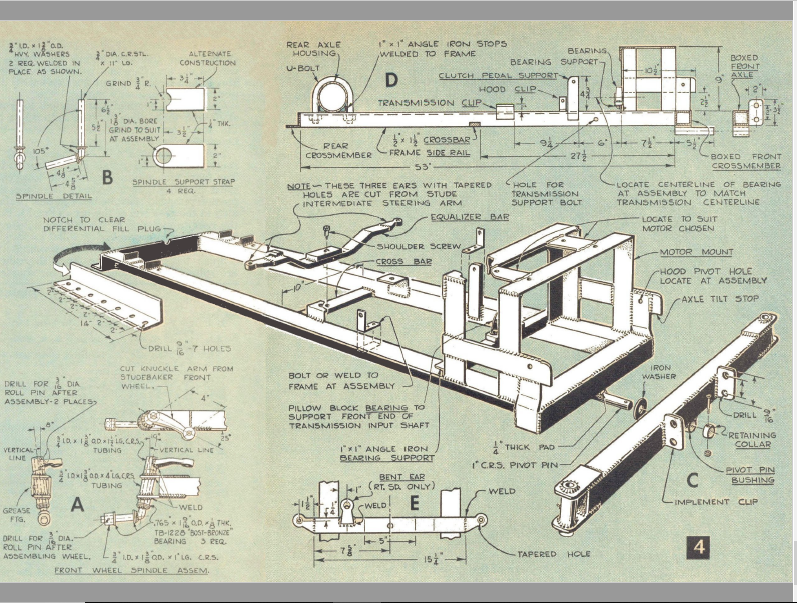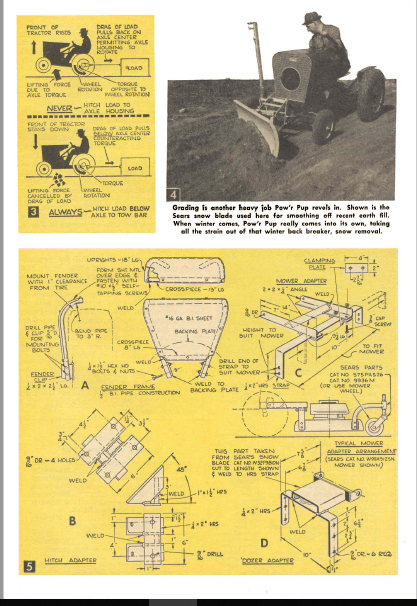 VIDEO PREVIEW:
PLEASE NOTE:
⦁ This is the same manual used by the DEALERSHIPS to SERVICE your vehicle.
⦁ The manual can be all yours – Once payment is complete, you will be taken to the download page from where you can download the manual. All in 2-5 minutes time!!
⦁ Need any other service / repair / parts manual, please feel free to contact us at heydownloadss @gmail.com . We may surprise you with a nice offer