Nikon Af S Nikkor 600mm F 4g Ed Vr Service Manual Repair Guide
DESCRITION:
Nikon AF S Nikkor 600mm f 4G ED VR super telephoto original service, repair and workshop manual. This service and repair manual is used by the Official Certified Nikon Technicians. It will help you to troubleshoot and repair your Camera Lens! This service manual will show you exactly how to disassemble and reassemble the lens from every part and every inch! We have also included the official Parts Catalog Manual for this lens. This way you can easily detect which part you may need to replace and or clean .
These manuals are very detailed and illustrated with colored pictures and step  by  step instructions on how to repair service this lens the best way there is  Please note this is the OFFICIAL manual in PDF format, no scanned-in or bootlegged copy. This manual is made in the highest resolution, so when you print the pages you need it is all in great quality!
IMAGES: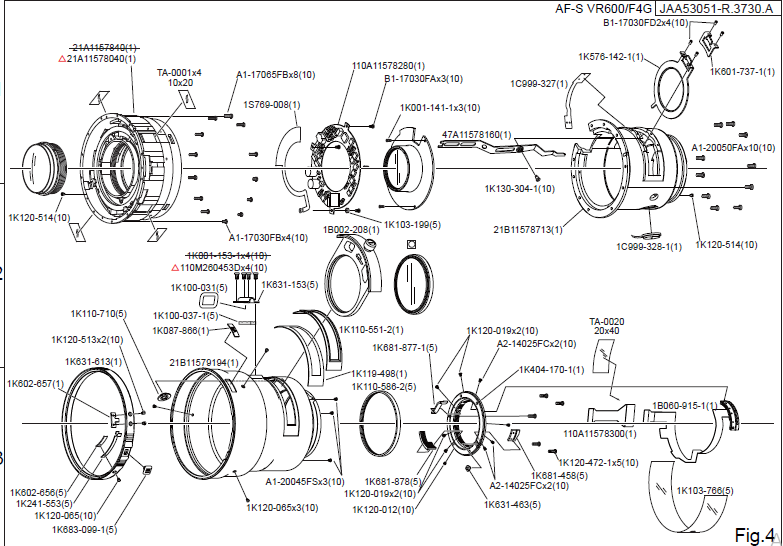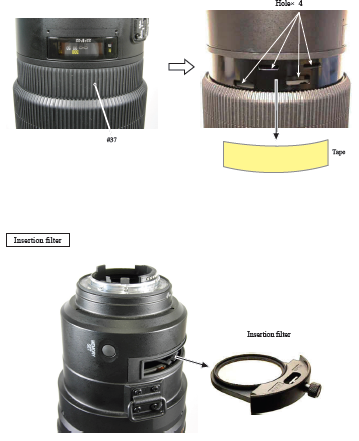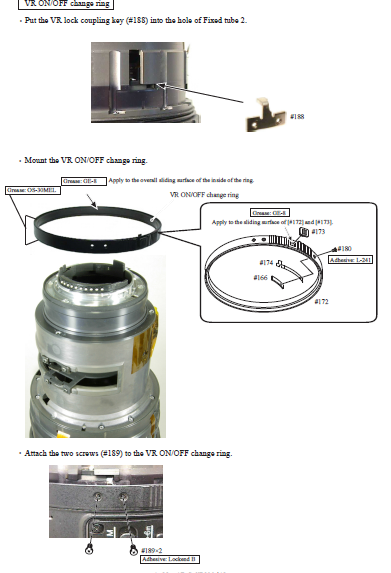 VIDEO PREVIEW: