Manitou Msi40 Msi50 Workshop Service Repair Manual
FILE DETAILS:
FILE TYPE:PDF
DOWNLOADABLE:YES
MANUAL LANGUAGE:ENGLISH
PAGES:594
DESCRIPTION:
These safety precautions are important. You must refer also to the local regulations in the country Oi use. Some items only refer to specific applications. Only use these engines in the typeof application for which they have been designed. it Do not change the specification of the engine. Do not smoke when you put fuel in the tank. a Clean away fuel which has been spilt.
Material which has been contaminated by fuel must be moved to a safe place. Do not put fuel in the tank while theengine runs (unless it is absolutely necessary) Do not clean, add lubricating oil, or adjust the engine while it runs (unless you have had the correct training; even then extreme care mustbe used to prevent injury) I Do not make adjustments that you do not understand.
TABLE OF CONTENTS:
Manitou Msi40 Msi50 Workshop Service Repair Manual
General points
Lift truck characteristics
L.c.Engine
Disassembiy of the l. C. Engine
Axle
Disassembiy of the axle
Hydraulic
Cylinders disassembiy
Hydraulic diagram
Hydmslalic
Pump hydrostatic disassembly A4 VG 40 DA (Serial 3)
Pump hydrostatic disassernbly A4 VG 40 DA (Serial 32)
Hydrostatic motor disassembly A6 VM "Sén'al 60"
Hydrostatic motor disassembly A6 VM "Sérial 63"
Working (Adjusting) transmission MSI 40/50
Electricity
Electric diagram
SCREENSHOT OF THE MANUAL: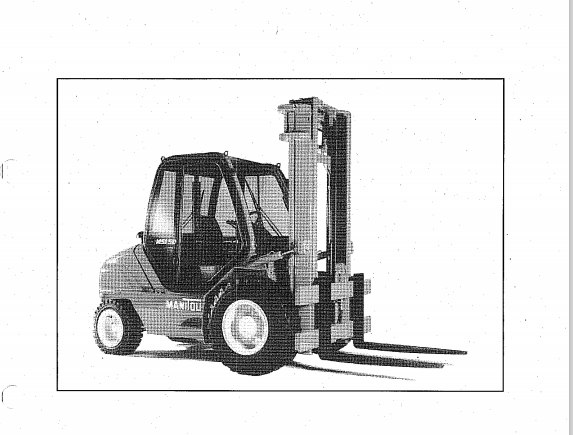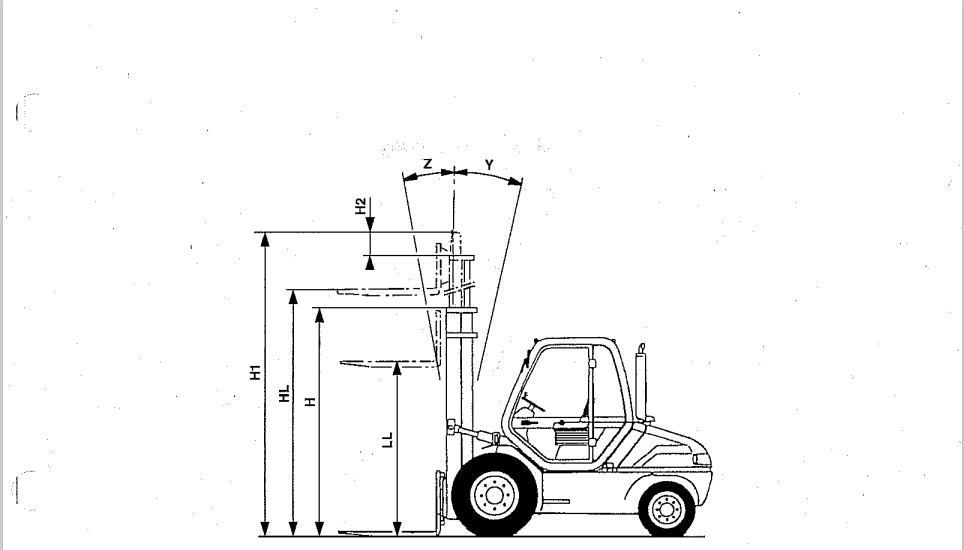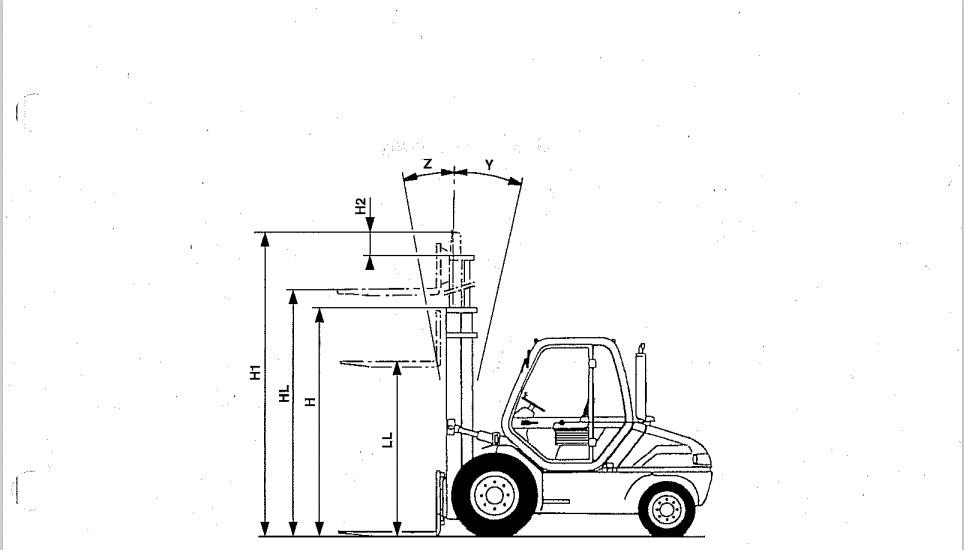 VIDEO PREVIEW:
PLEASE NOTE:
⦁ This is the SAME MANUAL used by the dealerships to diagnose your vehicle
⦁ No waiting for couriers / posts as this is a PDF manual and you can download it within 2 minutes time once you make the payment.
⦁ Your payment is all safe and the delivery of the manual is INSTANT – You will be taken to the DOWNLOAD PAGE.
⦁ So have no hesitations whatsoever and write to us about any queries you may have : heydownloadss @gmail.com