Lawn Boy Service Manual 1950-1988
VIDEO PREVIEW OF THE MANUAL:
IMAGES PREVIEW: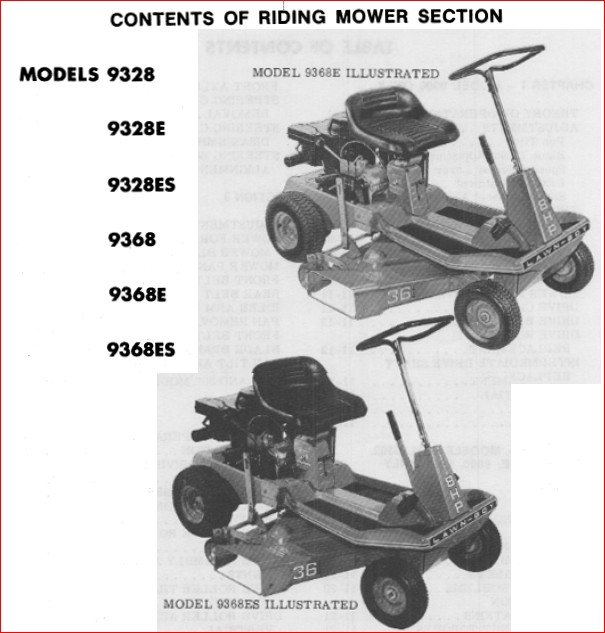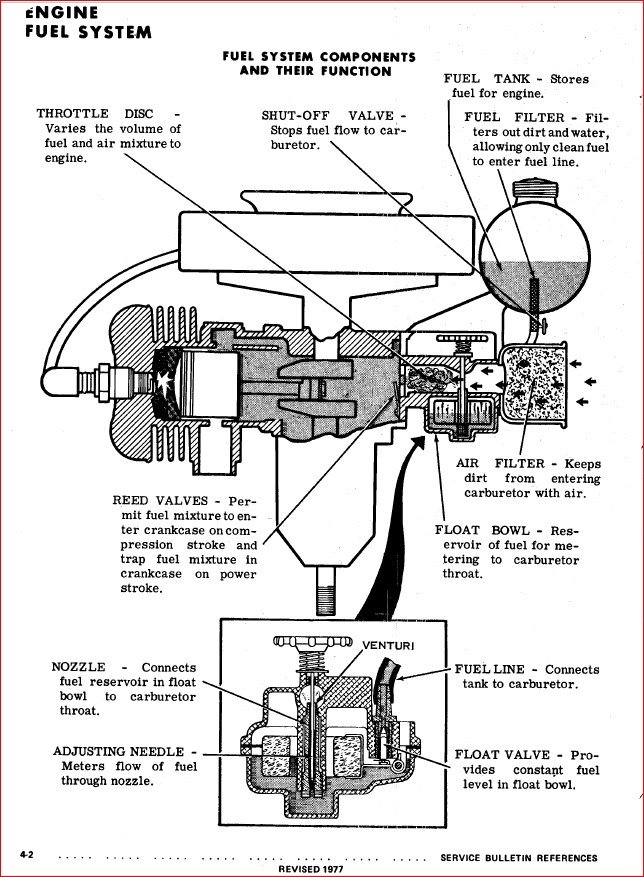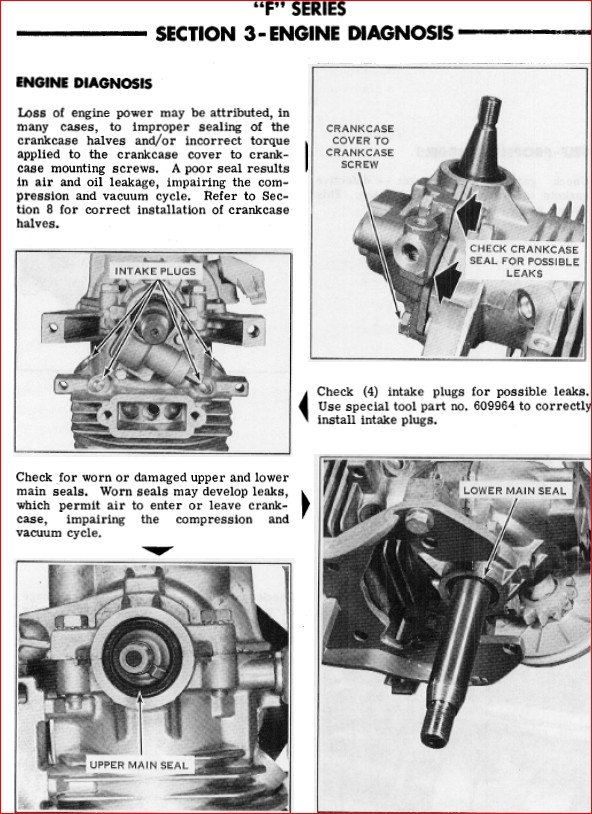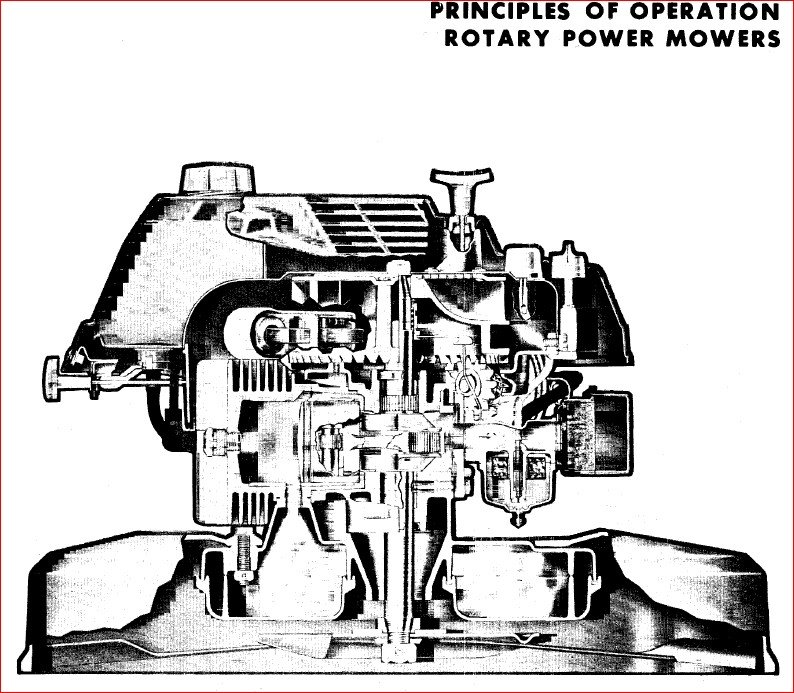 DESCRIPTION:
This Service Manual is Dedicated to —
FIRST – Lawn-Boy Service Accounts everywhere. It has been designed for your use-primarily.
SECOND – Our Lawn-Boy Retailers. If they will use it, all our jobs will be easier.
THIRD – Our Consumer. Without him this book would not be possible.
The objective of LAWN-BOY, A PRODUCT GROUP OF OUTBOARD MARINE CORPORATION GALESBURG, ILLINOIS is to provide quality lawn and garden equipment to its customers at as reasonable a price as possible. There will be no compromise on quality of product, or onS ERVICE behind our products. THE RIGHT WAY IS THE ONLY WAY TO DO ANYTHING. FAIRNESS AND HONESTY TO EVERYONE WITH WHOM WE DO BUSINESS IS OUR CREED. With these as our standards, we (you and Lawn-Boy) will have continuing success, year after year..
Over the past 60 years the American consumer has been offered many kinds of luxury items, conveniences, labor saving devices, and recreation and sports equipment. The ingenuity of the inventor, combined with engineering and manufacturing know-how, has provided the consumer with many things he would not even have dreamed before. That's PROGRESS. Today, service and repair shops "never had it so good."
Many of these luxuries and conveniences are mechanical. They have become necessitiesA. s a result, the good service repair shop has started to build and expand. And, the number of shops has increased terrifically inth e past few years.