Kia Cerato Spectra LD Service Manual 2003-2008
FILE DETAILS:
FILE TYPE:PDF
MANUAL LANGUAGE:ENGLISH
PAGES:250+
DOWNLOADABLE:YES
DESCRIPTION:
As you read through the various procedures, you will encounter Notices, Cautions and Warnings. Each one is there for a specific purpose. Notices give you added information that will assist you in completing a particular procedure.Cautions prevent you from making an error that could damage the vehicle.Warnings remind you to be especially careful in specific areas where carelessness can cause personal injury.
SCREENSHOT OF THE MANUAL: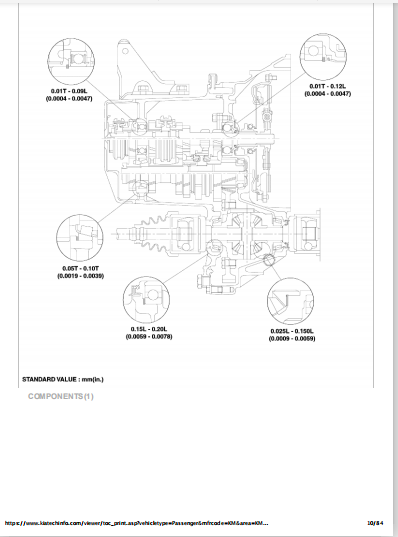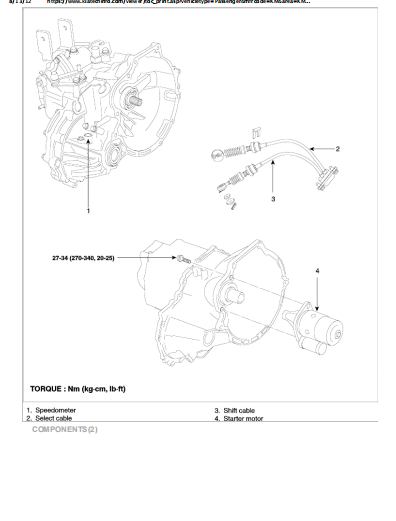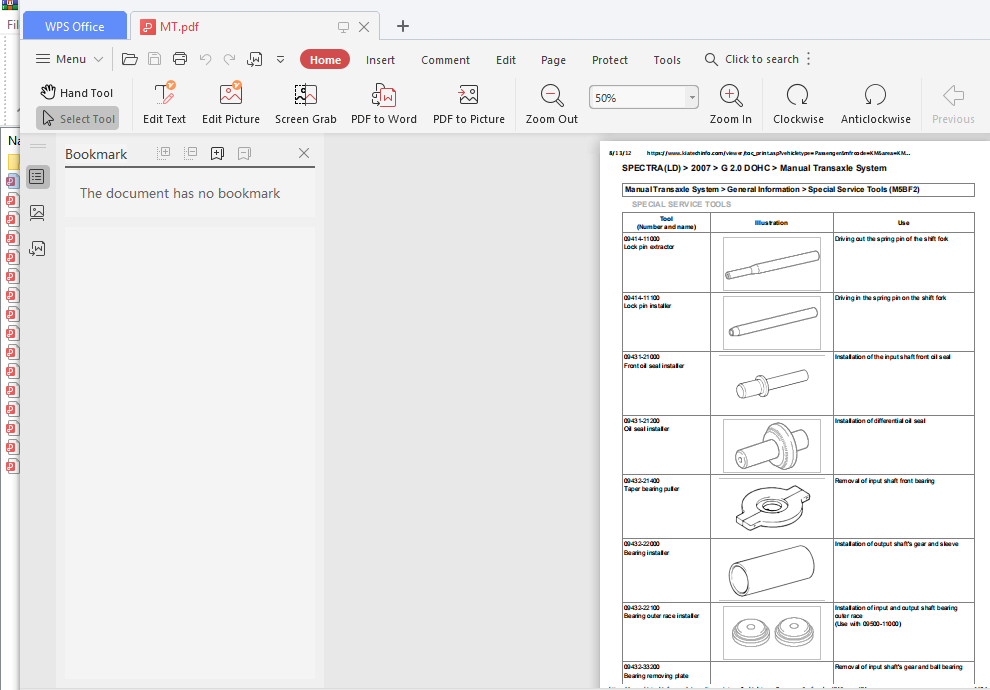 TABLE OF CONTENTS:
Kia Cerato Spectra LD Service Manual 2003-2008
General Information
Engine
Engine Electrical System
Emissions Control System
Fuel System
CIutch System
TransaxlelTransmission
Driveshaft and Axle
Suspension System
Steering System
Restraints
Brake System
Body (Interior & Exterior)
Body Electrical System
Heating, Ventilation & Air Conditioning
VIDEO PREVIEW:
PLEASE NOTE:
⦁ This is the SAME exact manual used by your dealers to fix your vehicle.
⦁ The same can be yours in the next 2-3 mins as you will be directed to the download page immediately after paying for the manual.
⦁ Any queries / doubts regarding your purchase, please feel free to contact [email protected]