Jcb 530 530 Hl 530b 530b Hl Workshop Service Manual
IMAGE PREVIEW: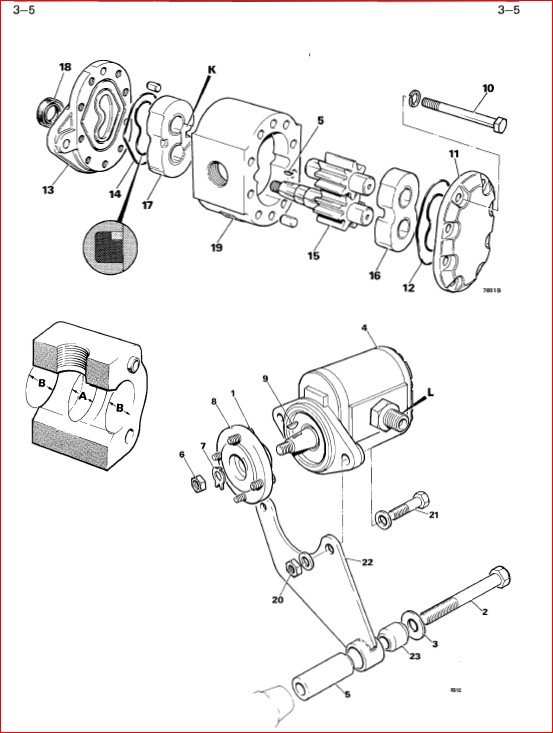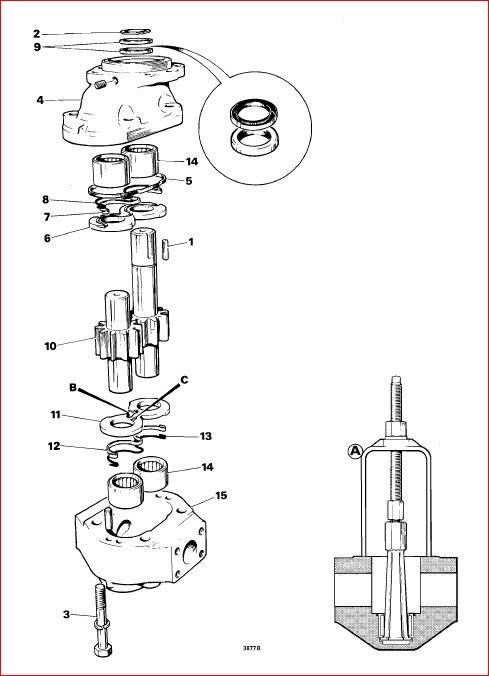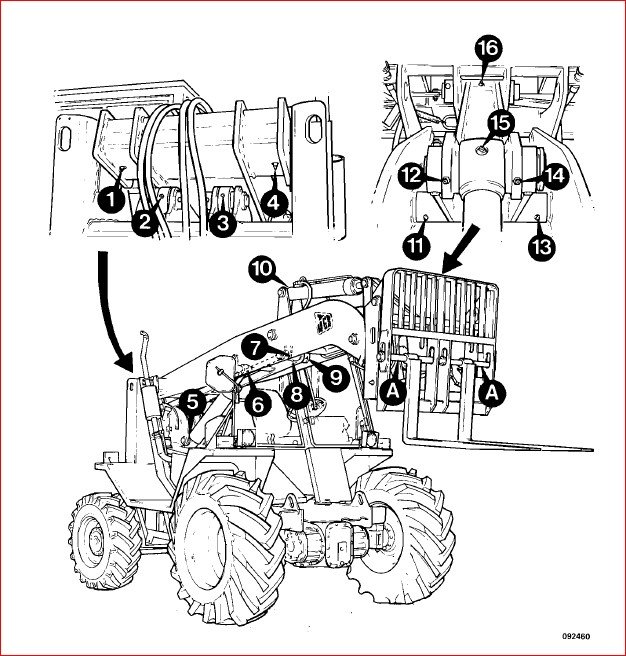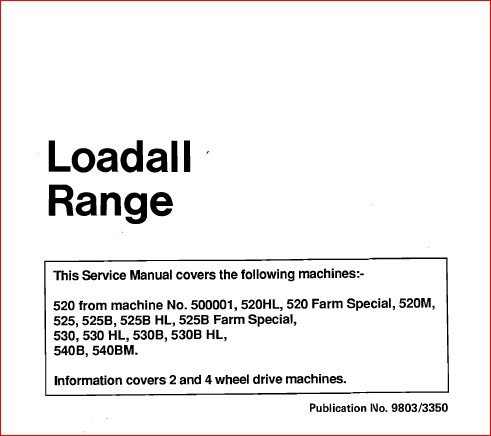 DESCRIPTION:
This publication is designed for the benefit of JCB Distributor Service Engineers who are receiving, or have received training by the JCB Technical Training Department. It is.,assumed that such personnel have at least a sound knowledge of workshop practice, safety procedures and general techniques associated with the maintenance and repair of hydraulic earth moving equipment. Details of such are therefore generally omitted from this manual, the intention being to convey only the more specialised information concerning particular aspects of the machine or component in question.
For example, renewal of oil seals, gaskets etc. and any component showing obvious wear or damage is expected as a matter of course and information on these matters is therefore only included where a specialised procedure or range of wear tolerances is required.
Similarly, it is expected that components will be thoroughly cleaned and lubricated where appropriate, also that any opened hose or pipe connections will be blanked to prevent entry of dirt and excessive loss of hydraulic fluid. For convenience the manual is compiled in sections, e.g. "Hydraulics", "Electrics" etc., but to find details of a specific component, reference should be made to the alphabetical index at the back of the book  illustrations showing a dismantled component are numbered as a guide to the dismantling sequence which can generally be reversed for assembly.
Torque settings quoted are given as 'mean' figures which may be varied by  3%. 'Left Hand' and 'Right Hand' are as viewed from the rear of the machine. The following coding is used on hydraulic circuit illustrations to denote various conditions of oil pressure and flow.
LANGUAGE:ENGLISH
PAGES:405
FILE TYPE:PDF
DOWNLOADABLE:YES
TABLE OF CONTENTS:
General
Hydraulics
Attachments
Body & Framework
Engine
Transmission
Axles
Brakes
Hydraulic Steering
Electrics
Service Tools
Index
VIDEO PREVIEW OF THE MANUAL: