Jcb 4cx Operator Handbook – PDF DOWNLOAD
DESCRIPTION:
Machine Model This handbook provides information for the 4CX military Backhoe Loader machine. The illustrations in this handbook are for guidance only. Where the machines differ, the text and/or the illustration will specify. This handbook is arranged to give you a good understanding of the machine and its safe operation. It also contains maintenance information and specification data.
Read this handbook from front to back before using the machine for the first time. Particular attention must be given to all the safety aspects of operating and maintaining the machine. General warnings in this chapter are repeated throughout the book, as well as specific warnings. Read all the safety statements regularly, so you do not forget them. Remember that the best operators are the safest operators.
Finally, treat this handbook as part of the machine. Keep it clean and in good condition. Do not operate the machine without a handbook in the cab. If there is anything you are not sure about, ask your JCB distributor or employer. Do not guess, you or others could be killed or seriously injured. The manufacturer's policy is one of continuous improvement. The right to change the specification of the machine without notice is reserved. No responsibility will be accepted for discrepancies which may occur between specifications of the machine and the descriptions contained in this publication.
CONTENTS:
Introduction
Units of measurement
Page numbering
Left side/right side
Using the machine
The JCB Backhoe Loader
Safety check list
General safety
Operating safety
Maintenance safety
Safety decals
Identifying your machine
Machine identification plate
Typical vehicle number (VIN)
Typical engine identification number
Serial plates
Operation
Introduction
Before entering the cab
Entering/leaving the cab
Control lever locks
Doors and windows
Opening and closing the doors
Opening and closing the rear window
Seat controls
Seat belt
Fasten the seat belt
Check the seat belt is operating correctly
Release the seat belt
IMAGE PREVIEW: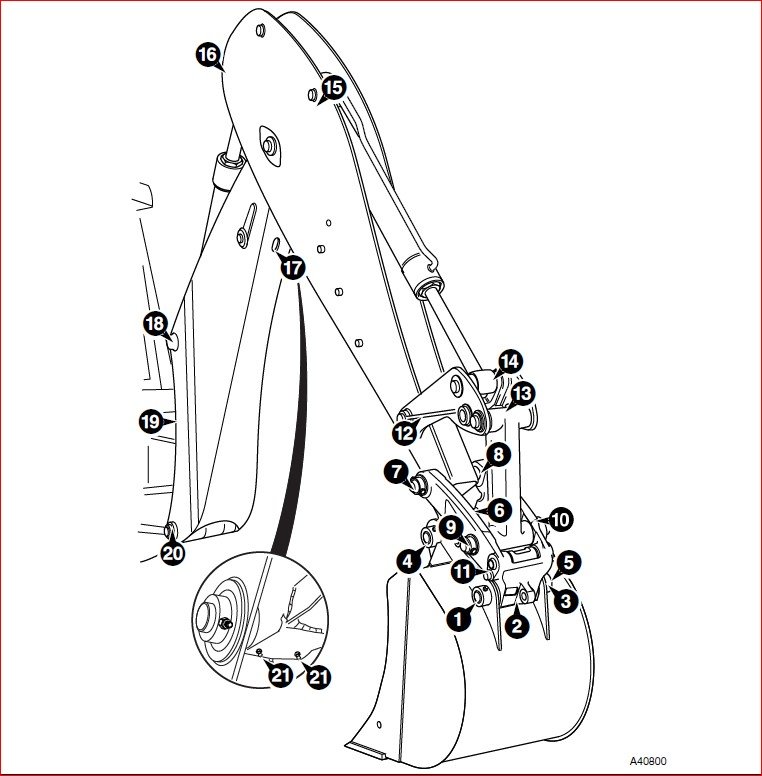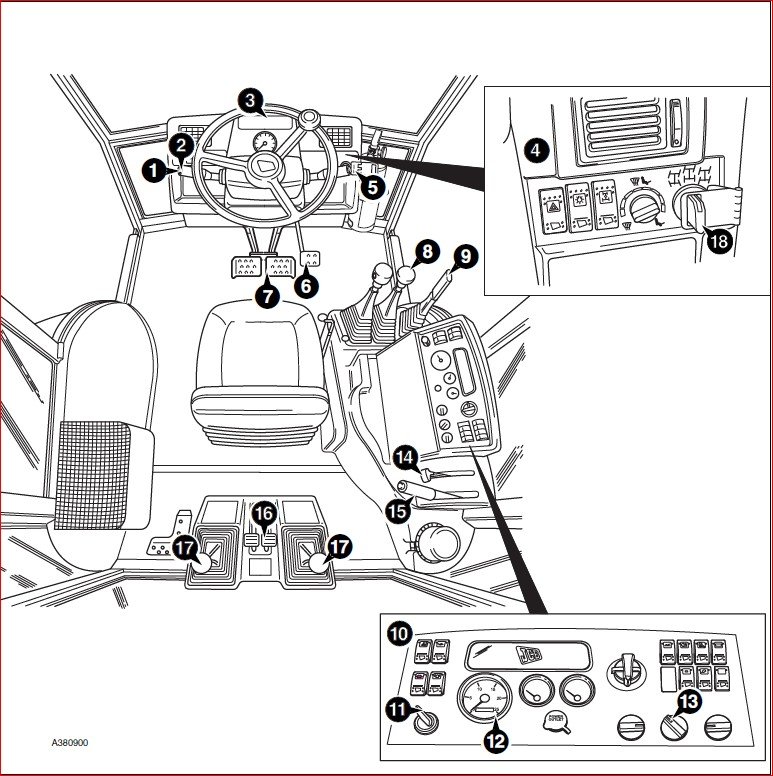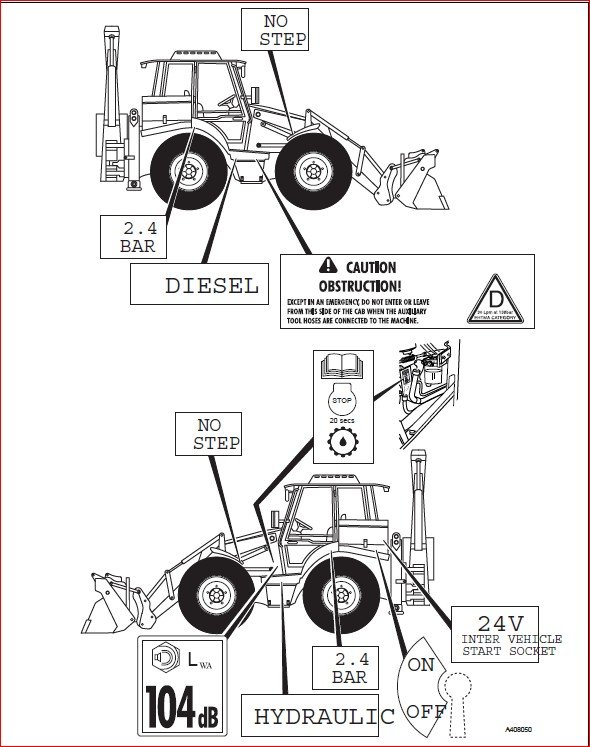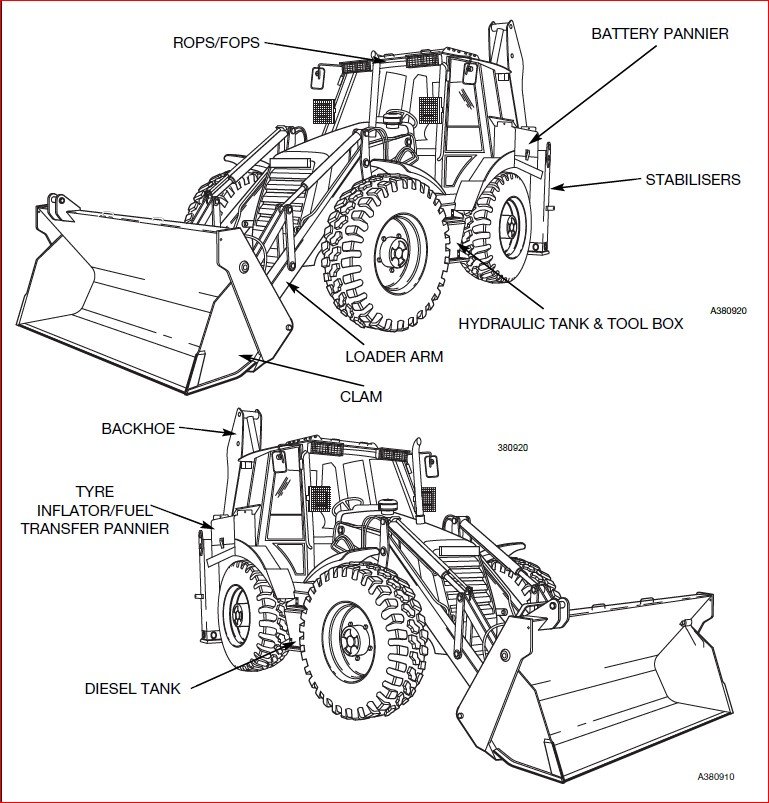 VIDEO PREVIEW OF THE MANUAL: