Iveco Ge Nef 45m Full Service Repair Manual
FILE DETAILS:
LANGUAGE:ENGLISH
PAGES:378
DOWNLOADABLE:YES
FILE TYPE:PDF
VIDEO PREVIEW OF THE MANUAL:
IMAGES PREVIEW OF THE MANUAL: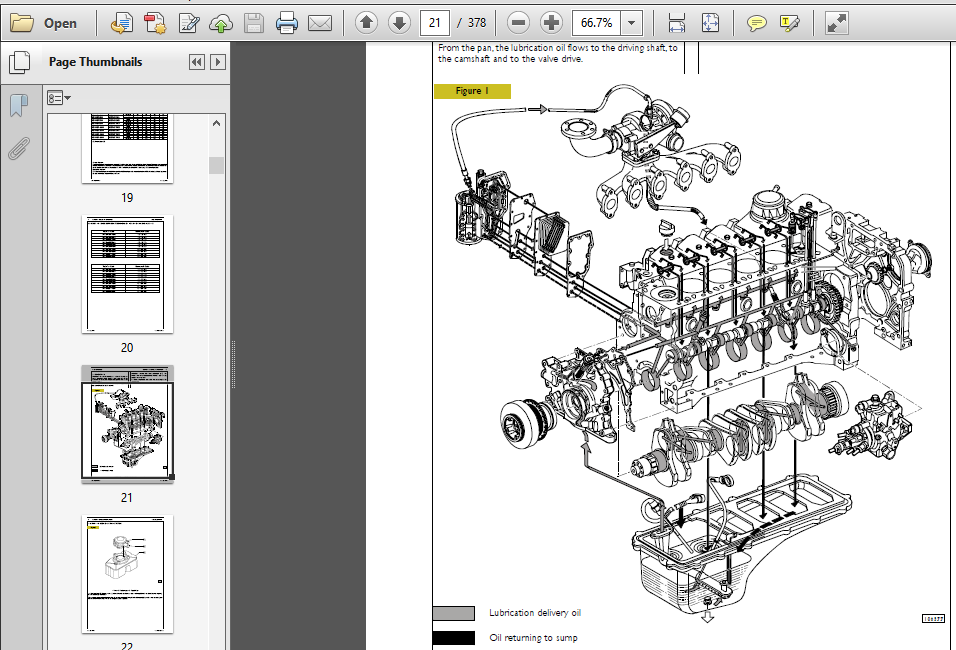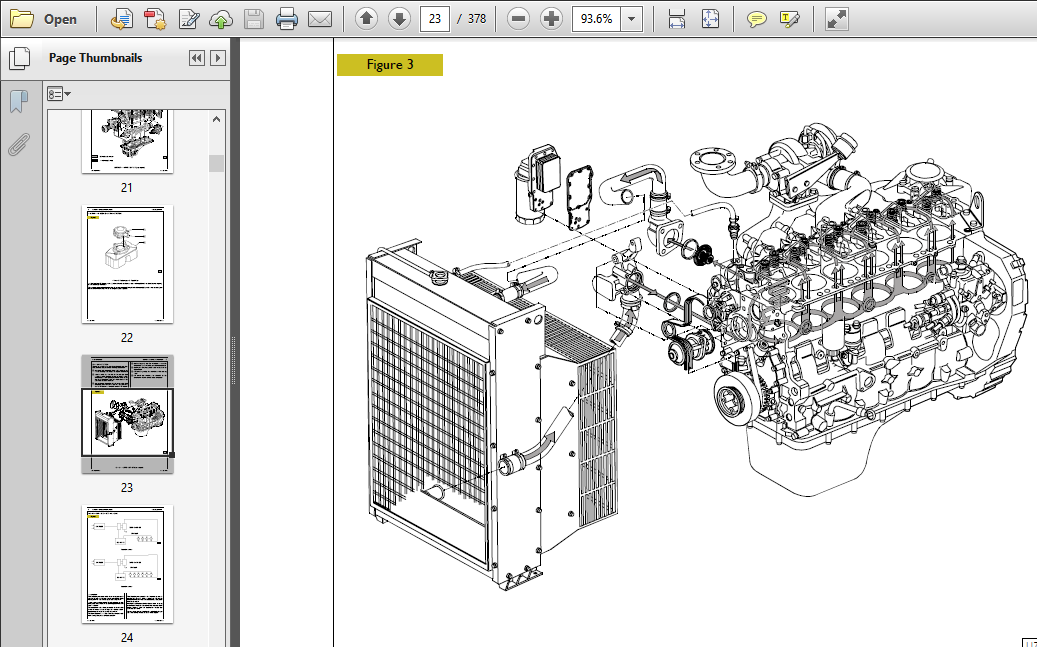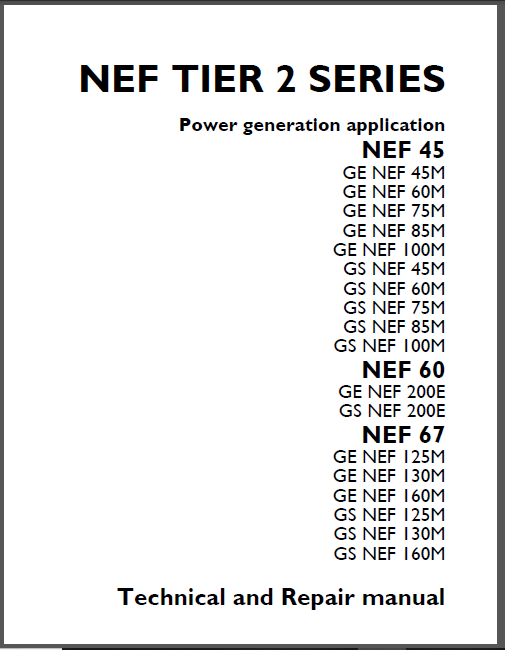 DESCRIPTION:
Iveco Ge Nef 45m Full Service Repair Manual
FOREWORD:
This publication describes the characteristics, data and correct methods for repair operations on each component of the vehicle. If the instructions provided are followed and the specified equipment is used, correct repair operations in the programmed time will be ensured, safeguarding against possible accidents. Before starting to performwhatever type of repair, ensure that all accident prevention equipment is available and efficient.
All protections specified by safety regulations, i.e.: goggles, helmet, gloves, boot, etc. must be checked and worn. All machining, lifting and conveying equipment should be inspected before use. The data contained in this publication was correct at the time of going to press but due to possible modifications made by theManufacturer for reasons of a technical or commercial nature or for adaptation to the legal requirements of the different countries, some changes may have occurred. No part of this publication, including the pictures, may be reproduced in any form or by any means.
TABLE OF CONTENTS:
Iveco Ge Nef 45m Full Service Repair Manual
General specifications 1
Fuel 2
Power Generation application 3
Overhaul and technical specifications 4
Tools 5
Safety prescriptions Appendix
PLEASE NOTE:
This is the same manual used by the dealers to diagnose and troubleshoot your vehicle
You will be directed to the download page as soon as the purchase is completed. The whole payment and downloading process will take anywhere between 2-5 minutes
Need any other service / repair / parts manual, please feel free to contact [email protected] . We still have 50,000 manuals unlisted