Iveco F4ge N Series Workshop Service Repair Manual
FILE DETAILS:
LANGUAGE:ENGLISH
PAGES:142
DOWNLOADABLE:YES
FILE TYPE:PDF
VIDEO PREVIEW OF THE MANUAL:
IMAGES PREVIEW OF THE MANUAL: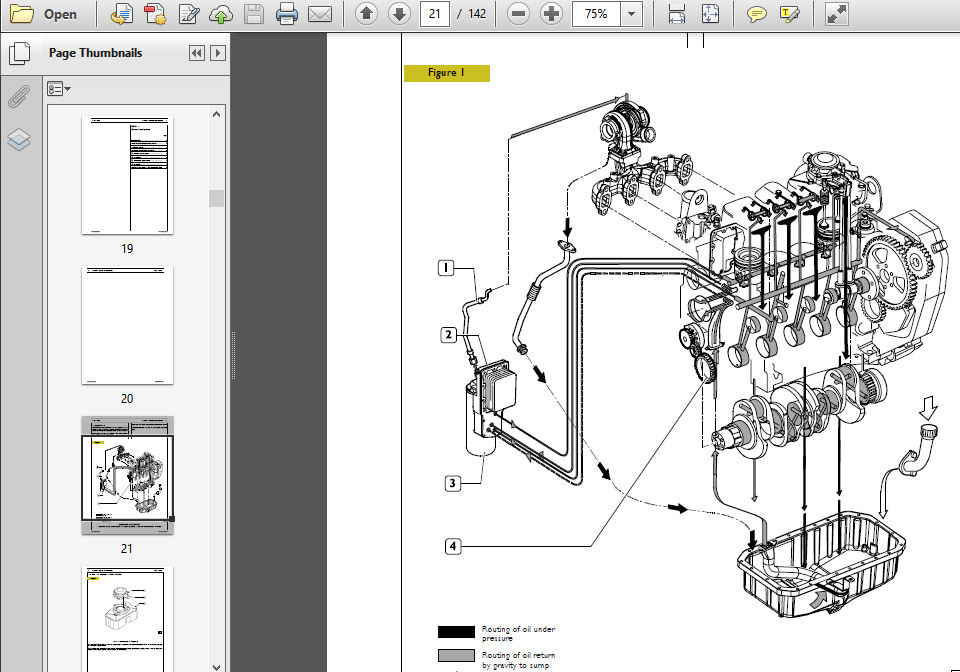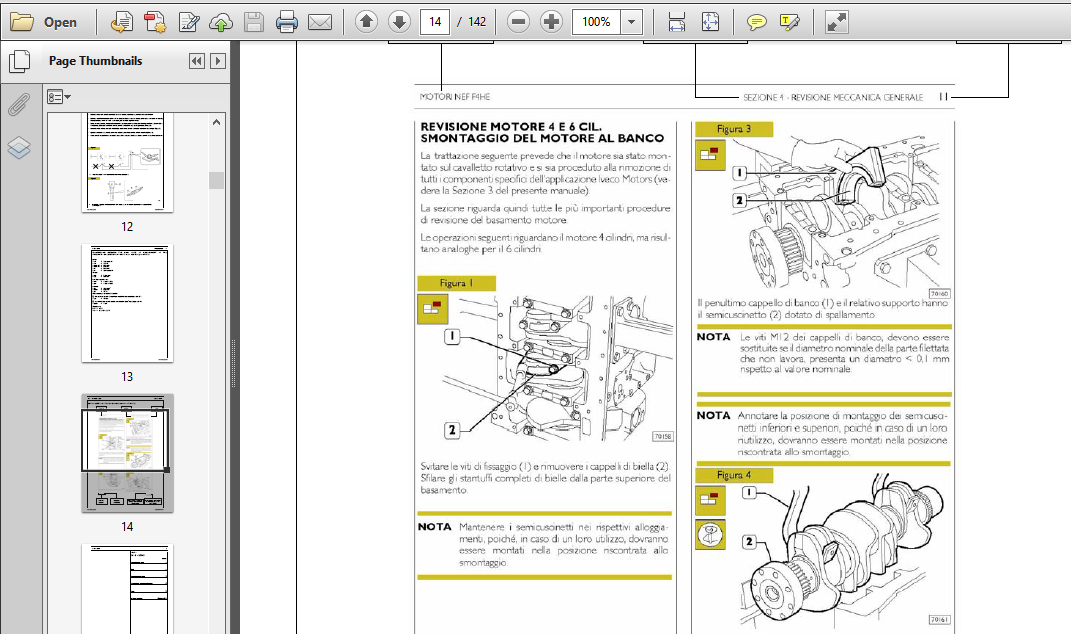 DESCRIPTION:
Iveco F4ge N Series Workshop Service Repair Manual
FOREWORD:
This publication contains data, features, instructions and methods for performing repair interventions on the assembly and its components. This publication is addressed to qualified, specialised personnel. Check that you have the publication related to the assembly on which you are about to work available before you start. Make sure that you have all the necessary safety apparatuses, such as, for example, protective eyewear, helmet, gloves, footwear, etc.
Check that the working, lifting and transport equipment etc. is available and in working order. Make sure that the group is prepared and secured. Proceed by carefully observing the instructions contained herein and use the indicated specific tools to ensure correct repair procedures, observance of time schedules and safety of operators.
All repair interventions are aimed at restoring the conditions of operation, efficiency and safety contemplated by FPT. All on-group interventions, aimed at implementing changes, alterations or other not authorised by FPT will relieve FPT from responsibility.
Specifically, the warranty (where applicable) will be immediately cancelled. FPT cannot be held responsible for repair interventions. FPT is available to provide any additional information needed for performing the inventions and indications in the cases and situations not contemplated in this publication.
The data contained in this publication may not be up-to-date if changes are made by themanufacturer at any time for technical or commercial reasons or if required to meet legal requirements of countries worldwide.
Contact a FPT dealership before proceeding in the event of differences between the contents of this publication and the actual assembly. Reproduction, even partial, of this text and the illustrations contained herein is prohibited.
TABLE OF CONTENTS:
Iveco F4ge N Series Workshop Service Repair Manual
General specifications 1
Fuel 2
Agricultural applications 3
Overhaul and technical specifications 4
Tools 5
Safety prescriptions Appendix
PLEASE NOTE:
This is the SAME exact manual used by your dealers to fix your vehicle.
The same can be yours in the next 2-3 mins as you will be directed to the download page immediately after paying for the manual.
Any queries / doubts regarding your purchase, please feel free to contact [email protected]