Hymac 580/B/BS/BT Operator Owner Maintenance Manual Swedish Language
IMAGE PREVIEW: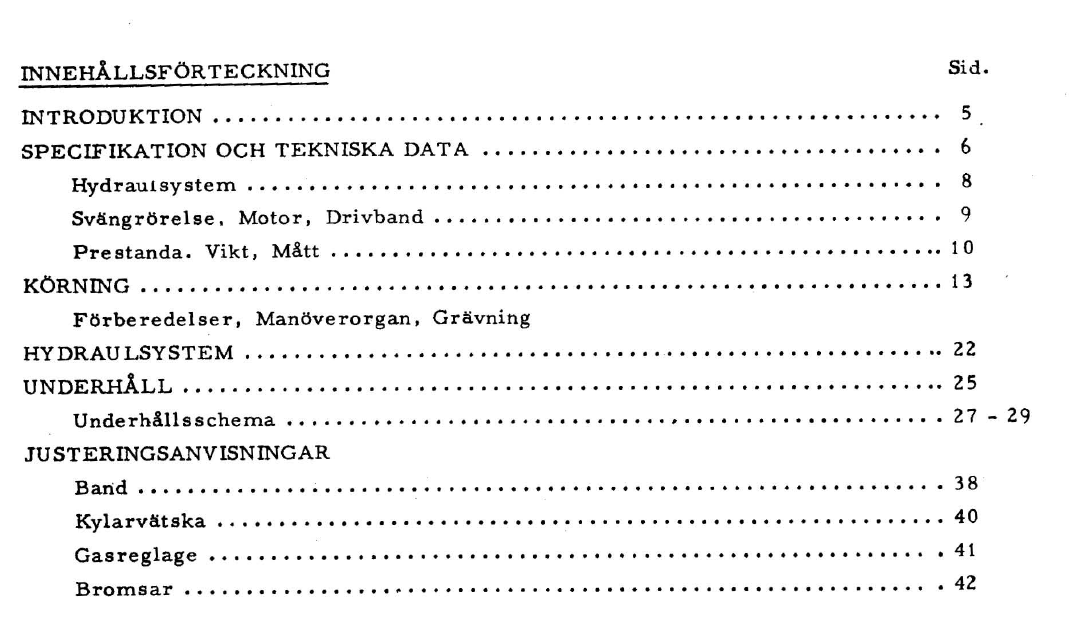 VIDEO PREVIEW:
Basic manual covering the operation and maintenance of the hymac 580/B/BS/BT, good info to refer to.
Model Covered:
Hymac 580/B/BS/BT
PLEASE NOTE: THIS MANUAL SWEDISH LANGUAGE
This manual is very easy to use, it is designed in PDF format to simply view on your windows pc or mac/tablet/smartphone etc. You can print what you need when you need it and throw away when the work is complete. You can also print this entire manual if you would like to have a hardcopy.
Instant Download means there is NO shipping costs or waiting for a CD or paper manual to arrive in the mail! You will receive this manual within minutes of placing your order via Instant Download on completion of payment via our safe & secure payment processor. We accept ALL major credit/debit cards/PayPal.
Smart, Convenient, Fast! – Download Today!
If you are looking for a specific manual & can't find it then either search our shop (link above) or contact our customer support team via the "Contact Us" link with details of the required manual & we will do our absolute best to find it for you as we have one of the biggest manual databases online.
Thanks For Visiting Our Page & Have A Nice Day!
Tags:
Hymac, 580/B/BS/BT, service, workshop, repair, shop, wsm, fsm, pdf, download, manual, specifications, lube points, oil types, periodic maintenance and tune-up procedures, engine servicing, disassembly, reassembly, engine removal, fuel and lubrication systems, carb rebuild, carb adjustments, electrical system, ignition, charging, starter, battery, switches, chassis, wheels, brakes, steering, suspension, axles, chassis assembly, servicing information, wiring diagrams, wire/cable/hose routing, tools, tightening torques, service data, complete engine service, fuel system service, all factory repair procedures, gearbox, exhaust system, suspension, fault finding, clutch removal and installation, front suspension, bodywork, gearbox service, gearbox removal and installation, cooling system, detailed specifications, transmission, factory maintenance schedules, electrics, engine firing order, brake servicing procedures, u-joint service procedures, cv joint service procedures, timing chain service, exhaust service,
PLEASE NOTE:
This is the SAME manual used by the dealers to troubleshoot any faults in your vehicle. This can be yours in 2 minutes after the payment is made.
Contact us at heydownloadss @gmail.com should you have any queries before your purchase or that you need any other service / repair / parts operators manual.