Hitachi Zaxis 280lc 3 280lcn 3 Excavator Service Manual
IMAGES PREVIEW: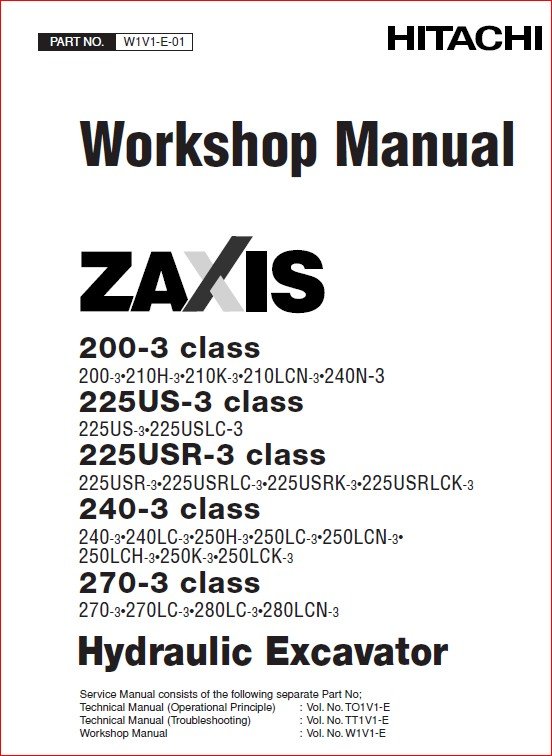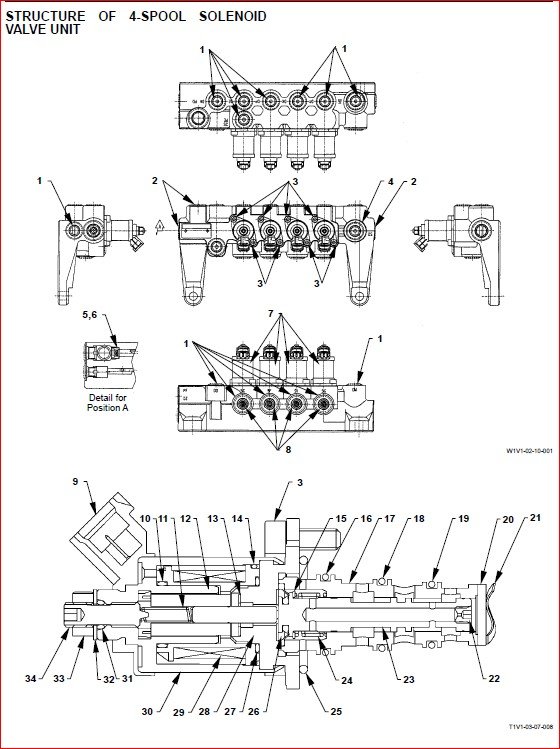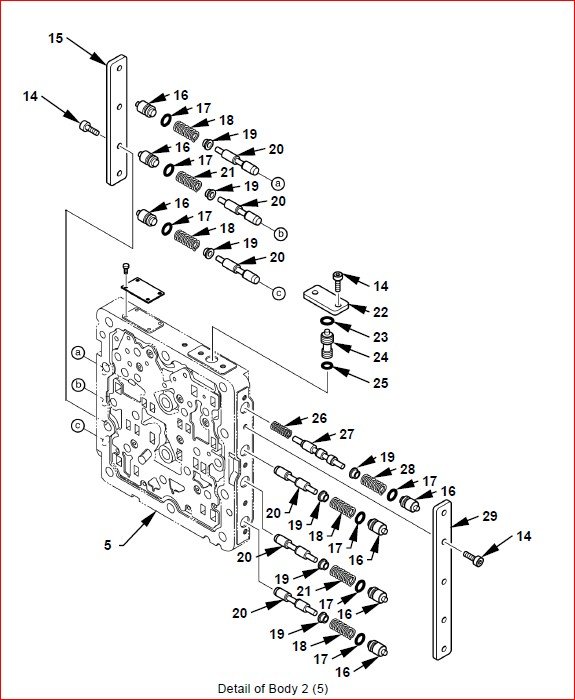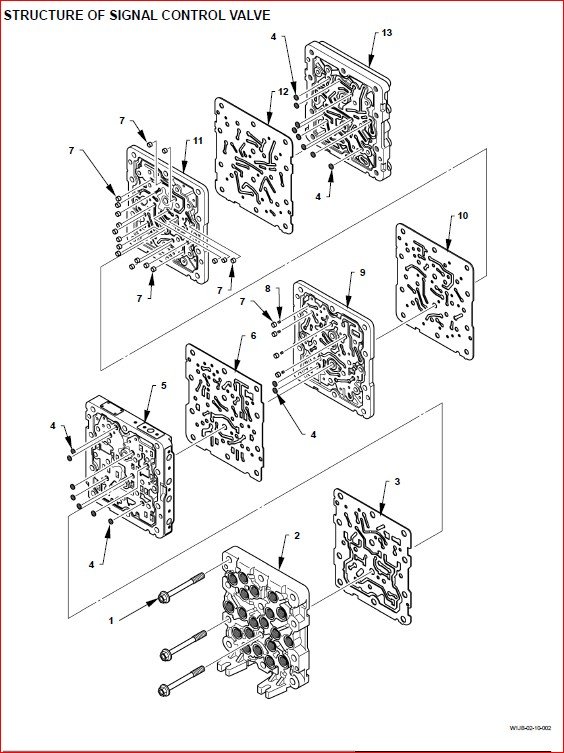 VIDEO PREVIEW OF THE MANUAL:
DESCRIPTION:
This manual is written for an experienced technician to provide technical information needed to maintain and repair this machine. Be sure to thoroughly read this manual for correct product information and service procedures. If you have any questions or comments, at if you found any errors regarding the contents of this manual, please contact using "Service Manual Revision Request Form" at the end of this manual.
CONTENTS OF MANUAL :
Group 1 Precautions for disassembling
and Assembling
Group 2 Tightening Torque
Group 3 Painting
Group 4 Bleeding Air from Hydraulic Oil Tank
SECTION 2 UPPERSTRUCTURE
Group 1 Cab
Group 2 Counterweight
Group 3 Main Frame
Group 4 Pump Device
Group 5 Control Valve
Group 6 Swing Device
Group 7 Pilot Valve
Group 8 Pilot Shut-Off Solenoid Valve
Group 9 Signal Control Valve
Group 10 4-Spool Solenoid Valve Unit
Group 11 Engine
SECTION 3 UNDERCARRIAGE
Group 1 Swing Bearing
Group 2 Travel Device
Group 3 Center Joint
Group 4 Track Adjuster
Group 5 Front Idler
Group 6 Upper and Lower Roller
Group 7 Track
SECTION 4 FRONT ATTACHMENT
Group 1 Front Attachment
Group 2 Cylinder
Group 3 Holding Valve