DOWNLOAD CASE IH 1690 TRACTOR OPERATORS MANUAL – PDF
DESCRIPTION:
This manual has been developed to assist you in understanding how to operate and maintain your machine. It contains a list of safety precautions, a discussion of the controls and instruments, procedures for operating the machine, a maintenance schedule, a brief troubleshooting section, and a specification section.
Table of Contents
To The Owner of A Case Tractor
Introduction
Safety
Hand Signals
Decals
Product Identification number (PIN)
Specifications
Instruments and Controls
Operating
Maintenance
The Manual can be viewed on any computer, as well as zoomed and printed. Additional Information: PDF documents may require the newest version of Acrobat Reader to display correctly. Should you have any problems reading your document, please initially try upgrading to the latest version of Adobe Acrobat Reader.
SCREENSHOTS FROM THE MANUAL:
Images preview from the CASE IH 1690 TRACTOR OPERATORS  manual is attached below :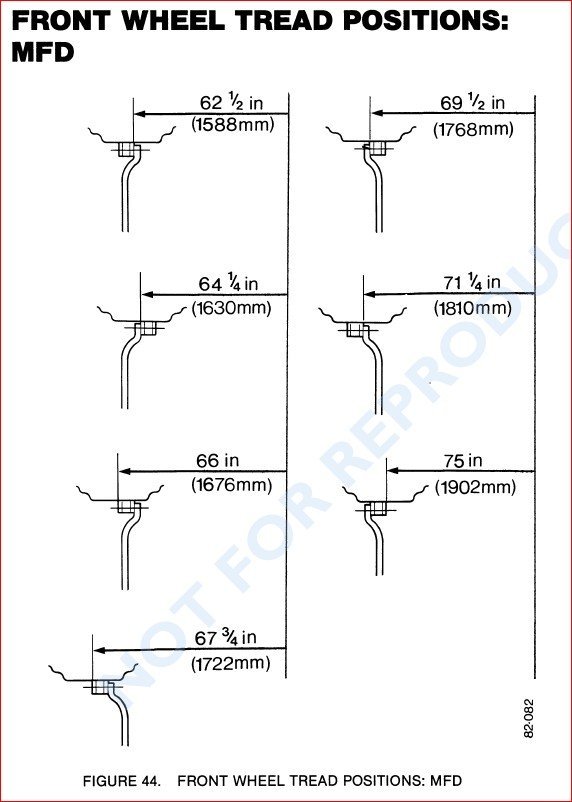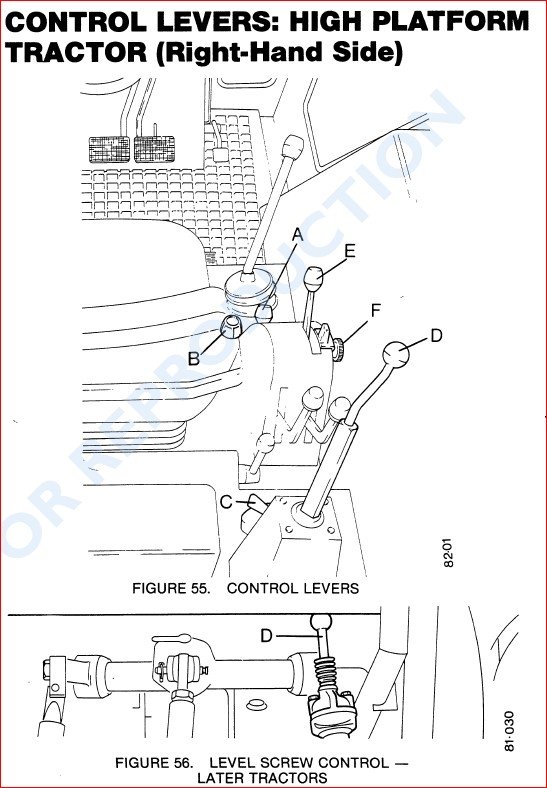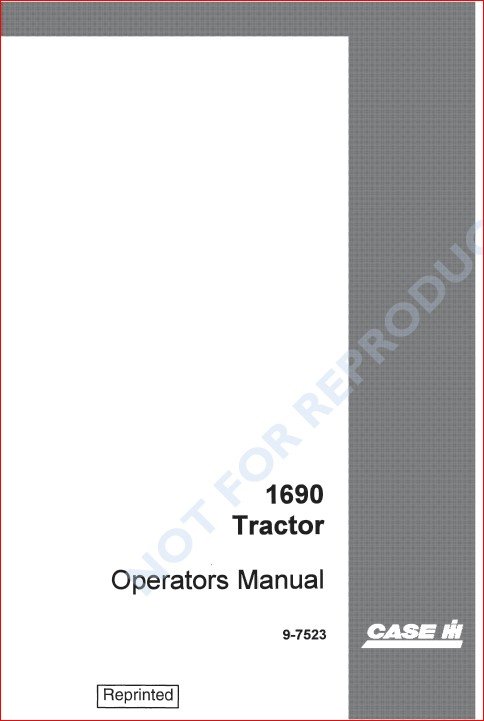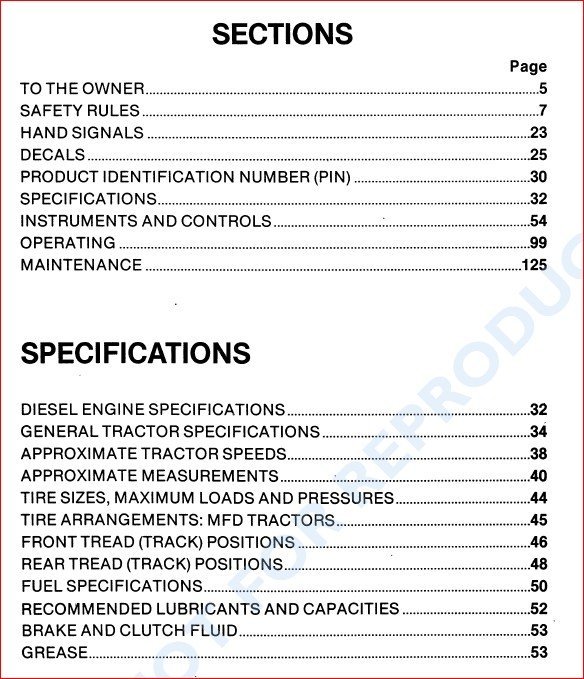 VIDEO PREVIEW:
PLEASE NOTE:
This is not a physical manual but a digital manual – meaning no physical copy will be couriered to you. The manual can be yours in the next 2 mins as once you make the payment, you will be directed to the download page IMMEDIATELY.
This is the same manual used by the dealers inorder to diagnose your vehicle of its faults.
Require some other service manual or have any queries: please WRITE to us at [email protected]