CAT Dragline Marion 8050 Walking Dragline Operation And Maintenance Manual- PDF DOWNLOAD
DESCRIPTION
CAT Dragline Marion 8050 Walking Dragline Operation And Maintenance Manual- PDF DOWNLOAD
INTRODUCTION
The information contained in this manual provides guidance to persons who care about the ope~ation and maintenance of this machine. Needed data for operation, lubrication, adjustment and other tasks supplied in the various sections permits accurate operation and service. This information allows for quality maintenance when followed exactly. In the event you doubt, for any REASON, your ability to safely perform any of the enclosed maintenance and operational procedures as they refer to your machine; please contact your Local Service Representative or Service Department at Marion, Ohio. SERVICE and LABOR CHARGES are NOT accepted unless previously authorized in writing by Marion. All enclosed specifications agree with the Marion Power Shovel Division Engineering Department.
TABLE OF CONTENTS:
CAT Dragline Marion 8050 Walking Dragline Operation And Maintenance Manual- PDF DOWNLOAD
Introduction Section 1
Operation (Gold) Section 2
Lubrication (Green) Section 3
Mechanical Adjustments (Orange) Section 4
Electrical Maintenance (Light Blue) Section 5
Compressed Air System (Yellow) Section 6
Engineering Data (Red) Section 7
Inspection Reports (Dark Blue) Section 8
Cross Index (White) – Back of Manual
IMAGES PREVIEW OF THE MANUAL: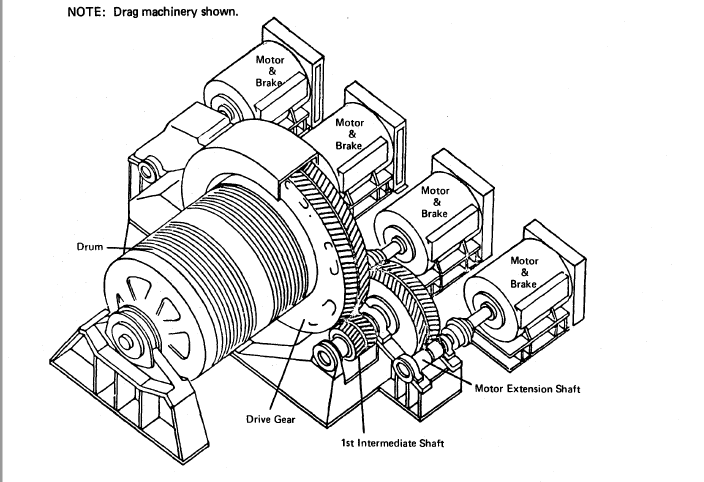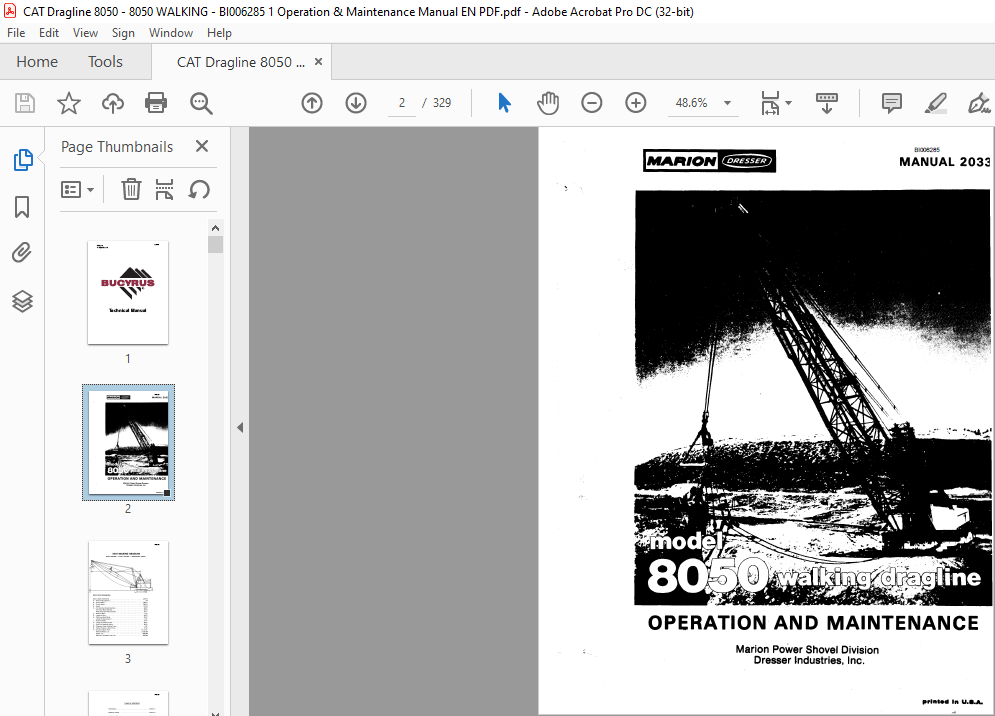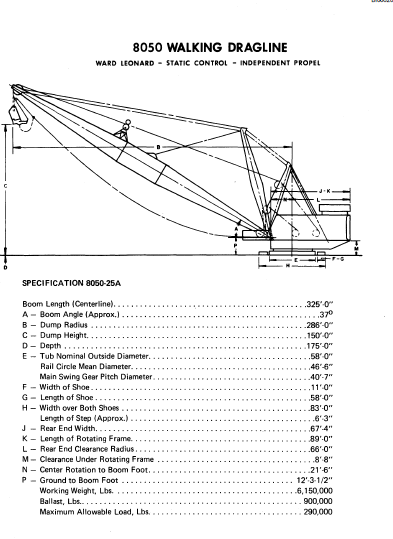 VIDEO PREVIEW OF THE MANUAL:
PLEASE NOTE:
This is the SAME manual used by the dealers to troubleshoot any faults in your vehicle. This can be yours in 2 minutes after the payment is made.
Contact us at [email protected] should you have any queries before your purchase or that you need any other service / repair / parts operators manual.
S.M