Bomag Bw 100 Ad Bw 100 Ac Bw 120 Ad Bw 120 Ac Drum Roller Service Repair Workshop Manual Download
DESCRIPTION:
In 2004 the tandem vibratory rollers of product range BW 100 AD/AC4 and BW 120 AD/AC4 were launched in the market for the first time. They are a further development of the old BW 100/120AD/AC of generation 3, which already were a great sales success. The contents of this training shall enable the service engineer to perform adjustments and trouble shooting as well as all necessary repair work in a professional manner.
The owner of the machine should recognize that the service engineer is fully familiar with the machine. He should realize that the service engineer applies the correct measures to detect a possible fault on a machine and that all repair measures are performed with skill and knowledge. Persons participating on this training course should be confident when having to work on this machine.
IMAGES: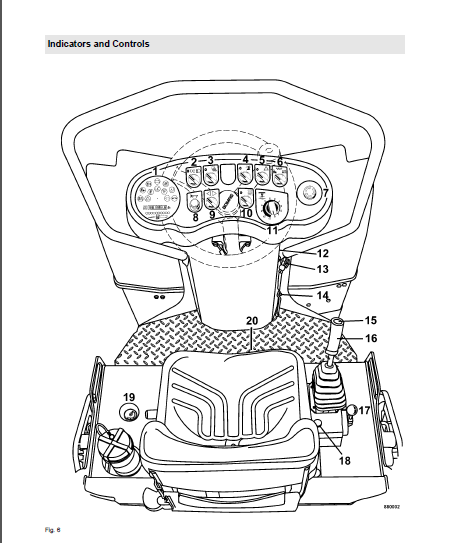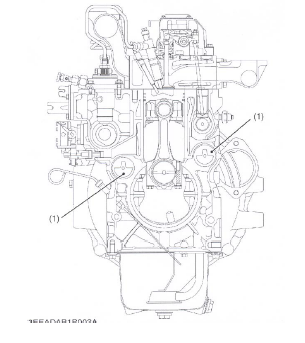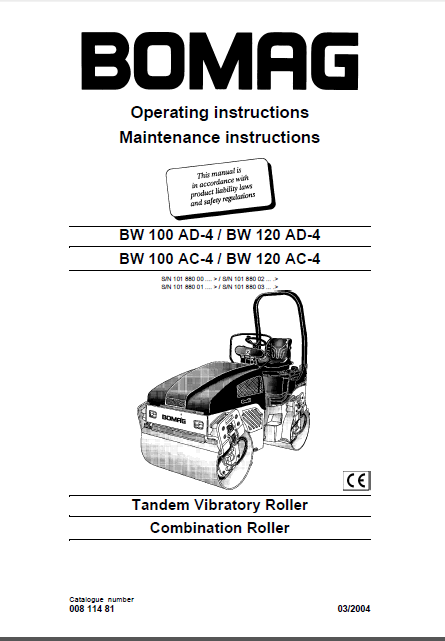 TABLE OF CONTENTS:
Foreword A 1
List of additional documentation A 2
General A 3
Maintenance A 4
List of components B 1
Kubota diesel engine C 1
View of engine C 2
Pump installation on diesel engine C 3
View of diesel engine, flywheel side C 4
Tests and adjustments C 5
Adjusting the valve clearance C 6
Trouble Shooting C 8
Travel system D 1
Travel pump D 3
Travel pump control D 7
Charge pressure relief valve D 9
High pressure relief valves D 10
Drum drive motor D 12
Wheel drive motors on AC-machines D 16
Trouble shooting travel system D 17
Insufficient travel power D 28
The machine moves with the travel lever in "Neutral" D 30
Vibration E 1
Vibration pump E 3
Vibration control valve E 4
Vibration motor E 5
Trouble shooting vibration E 6
Steering F 1
Steering valve F 3
Trouble shooting steering F 5
Electric circuit diagrams G 1
Table of contents G 1
Function groups G 2
Reference lines, frames G 3
Potential cross references G 4
Relay cross references G 5
List of components G 5
Electric system G 6
VIDEO PREVIEW: