Bmw V-12 Light Alloy Engine M 70 Service Repair Manual
FILE DETAILS:
LANGUAGE:ENGLISH
PAGES:50
DOWNLOADABLE:YES
FILE TYPE:PDF
VIDEO PREVIEW OF THE MANUAL:
IMAGES PREVIEW OF THE MANUAL: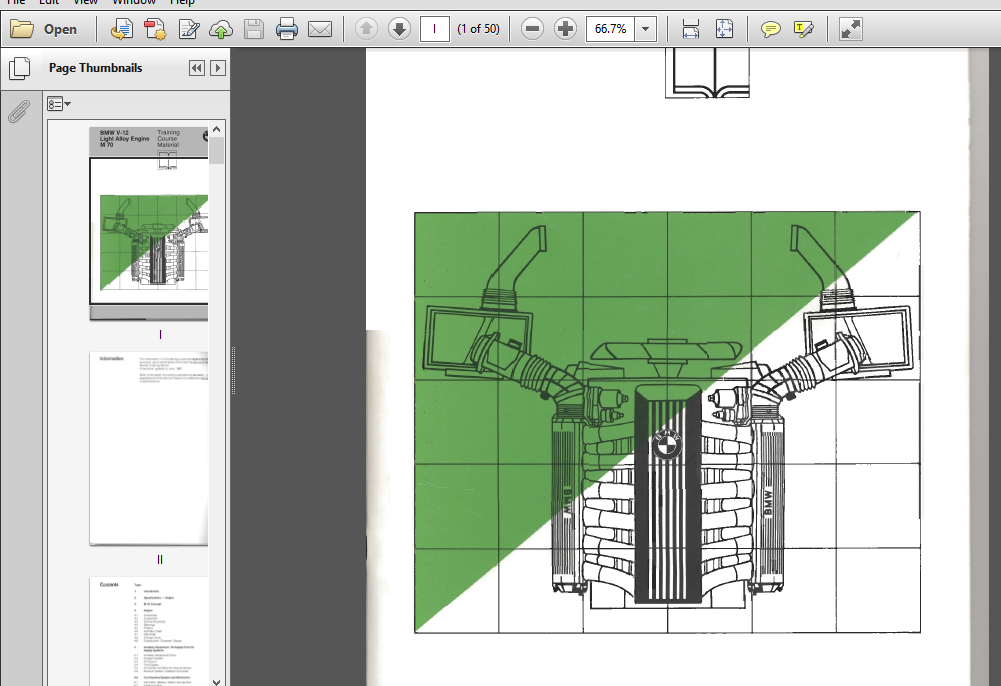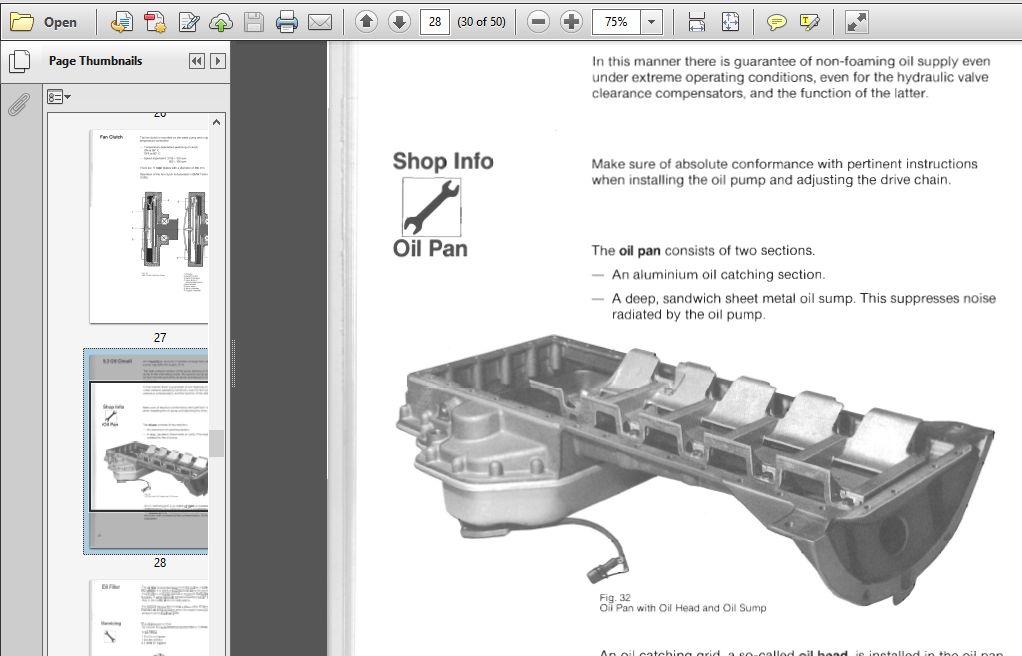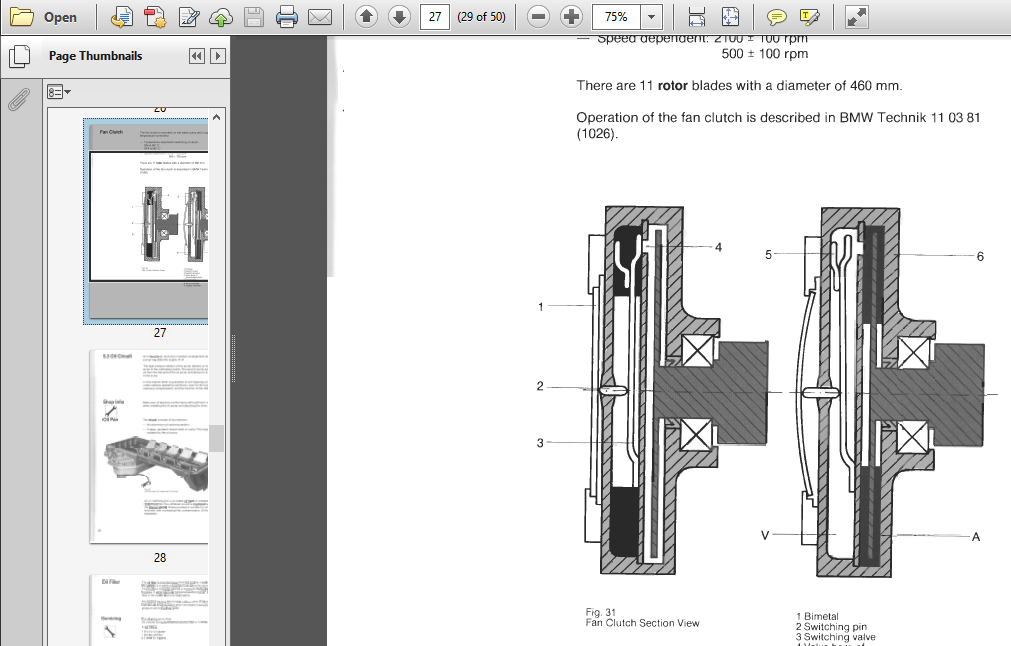 DESCRIPTION:
Bmw V-12 Light Alloy Engine M 70 Service Repair Manual
Twelve-cylinder engines have a long tradition at BMW. BMW already produced a V-12 engine 60 years ago. It developed up to 750 HP (551 kW) and had a displacement of an enormous 47 litres. It was known as one of the best aircraft engines In the history of aviation. In 1930 a Dornier Wal used this engine to cross the Atlantic in 44 hours.
This was impressive proof of the dependability and quality of BMW engines. BMW presented a new V42 engine in 1979 It was based on the M 20 (2.3 litre) engine. It developed 275 PIP/200 kW with a displacement of 4463 cot-'1 It is time again in 1987: BMW has developed a new.
outstanding high performance engine. with design principles for the future, for the top model of the '7' – series. The BMW twelve cylinder engine — currently the most modern standard production engine in the whole worldl The BMW V-l2 light alloy engine (M 70) — the first V-12 light alloy engine with catalytic converter!
The crankcase is manufactured using a pressure diecasting method. Cylinder barrels themselves are manufactured with a special method. Therefore the pulling in and sealing of cylinder liners has been omitted. The iron-coated aluminium pistons run direct in the uncoated bores. The share of silicium in the crankcase is guarantee for low wear of cylinder barrels. Usually light alloy crankcases will be pressure diecasl without the use of sand cores.
This led to the so-called OPEN TOP solutions with tree-standing cylinder liners. Strength ls given priority over this more slrnple manufacturing method for V—12 engines. Consequently the crankcase is designed with an upper cover for each bank of cylinders (CLOSED TOP). Both banks of cylinders are interconnected in a V-angle by a land and contribute to the good fiectional strength in the engine/transmission assembly.
TABLE OF CONTENTS:
Bmw V-12 Light Alloy Engine M 70 Service Repair Manual
Introduction
Specifications — EngineM 70 Concept
Engine
Crankcase
Crankshaft
Connecting Rods
Beanngs
Pistons
Cylinder Head
Camshaft
Charge Cycle
Combustion Chamber Design
Auxiliary Equipment, Oil Supply/FueI/AirSupply Systems
Auxiliary Equipment Drive
Coolant System
Oil Circuit
Fuel Supply
Air Guide, Hot Wire Air Volume Sensor
Exhaust System. Catalytic Converter
Car Electrical System and Electronics
Alternator, Battery, Starter and Ignition
Electronic Box
Engine Control Management
Motronics M 1.2
EML
ASC/ABS/MSR — Function
Engine Data and Values
Wiring Diagrams
Tightening Torque — Engine Layout
PLEASE NOTE:
This is not a physical manual but a digital manual – meaning no physical copy will be couriered to you. The manual can be yours in the next 2 mins as once you make the payment, you will be directed to the download page IMMEDIATELY.
This is the same manual used by the dealers inorder to diagnose your vehicle of its faults.
Require some other service manual or have any queries: please WRITE to us at [email protected]