2005-2009 Yamaha 75 90hp 4-stroke Efi Outboard Repair Manual
DESCRIPTION:
The format of this manual has been designed to make service procedures clear and easy to under- stand. Use the information below as a guide for effective and quality service. Parts are shown and detailed in an exploded diagram and are listed in the components list. Tightening torque specifications are provided in the exploded diagrams and after a numbered step with tightening instructions.
Symbols are used to indicate important aspects of a procedure, Such as the grade of lubricant and lubrication point. The components list consists of part names and part quantities. as well as bolt and screw dimen- sions. Service points regarding removal. checking, and installation are shown in individual illustrations to explain the relevant procedure.
IMAGES: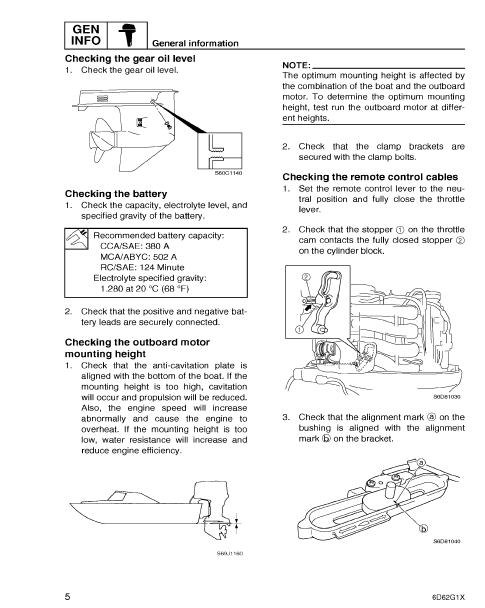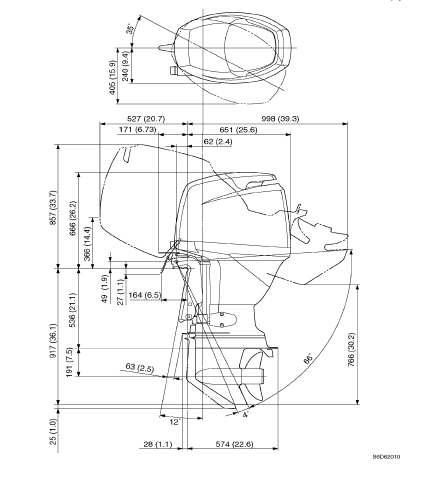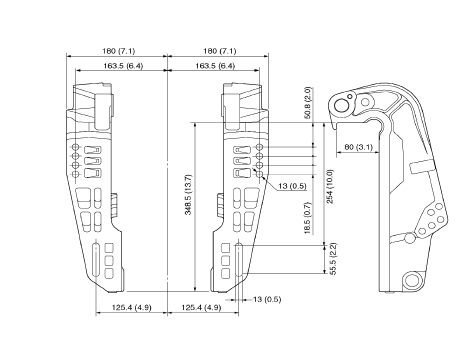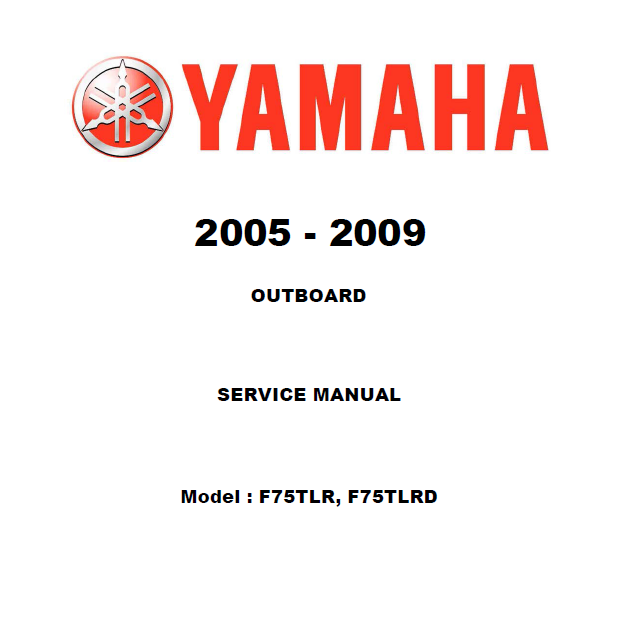 VIDEO PREVIEW:
TABLE OF CONTENTS:
How to use this manual 1
Manual format 1
Symbols
identification
Applicable model
Serial number
Propeller selection
Propeller Size
Selectron
Predelivery checks
Checking the fuel system
Checking the engine oil ievel
Checking the gear oil level
Checking the battery
Checking the outboard motor mounting height
Checking the remote control cables
Checking the steering system
Checking the gear shift and throttle operation
Checking the power trim and tilt system
Checking the engine start switch and engine stop lanyard switch
Checking the cooling water pilot hole
Test run
Break-in
After test run