1998 Hyundai Galloper Owner 's Manual Download
FILE DETAILS:
FILE TYPE:PDF
DOWNLOADABLE:YES
MANUAL LANGUAGE:ENGLISH
PAGES:165
DESCRIPTION:
Thank you for choosing GALlOPEA. We are pleased 10 welcome you 10 the growing number 01 discriminating people who drive GAlLOPER. The advanced engineering and high →quality ∞nstruction 01 ea由GALLOPER is somelhlng 01 whlch we're very prOud Your Owner's Manual introduce you 10 the fealures and operation 01 your car.
It is suggesled that you read refully since the information il ∞ntains can con!ribute greatly 10 the satisfaction you receive from your new car, The manufaclurer aJso recommends that I servlce and maintenance on your car be 。read by an aulhorized GALLOPER dealer.
GAlLOPER dealers are prepared 10 provide high service, malntenance and olher assistance thal may be required The manulacturer 01 GALLOPER reserves the right 10 make 由anges In design and .lioos andlor 10 make addition 10 or improvemenls In Ihis product withoul obligatJon 10 install them on products previously manulactured.
It is an absolule requiremenl for driver 10 slriclly observe aJl faws and regulations concerning vehicles This manual has been written in ∞mpliance wilh such faws and regulallons, bul some 01 the contents may be∞me contradictory wlth later amendmenl 01 the laws and NOTE : because future owners will also need the information included in Ihis manual, il you sell this GAlLOPER, please leave Ihe manual in the vehicle for their use.
TABLE OF CONTENTS:
1998 Hyundai Galloper Owner 's Manual Download
Instruments and controls
Safety precautlons and driving tips
Instruments
Swltches
Key-Iocklng and unlocklng
Interior equlpment
driving
Starting and driving
Vehicle care
During cold weather
Emergency measures
things you should know
Service data
SCREENSHOT OF THE MANUAL: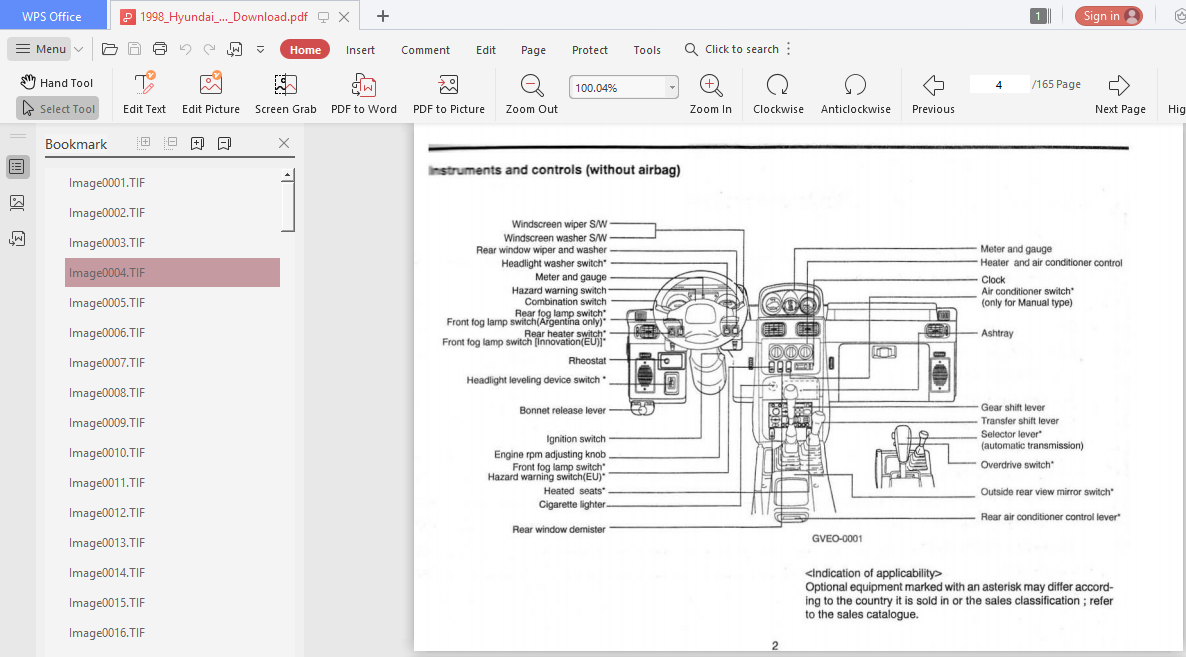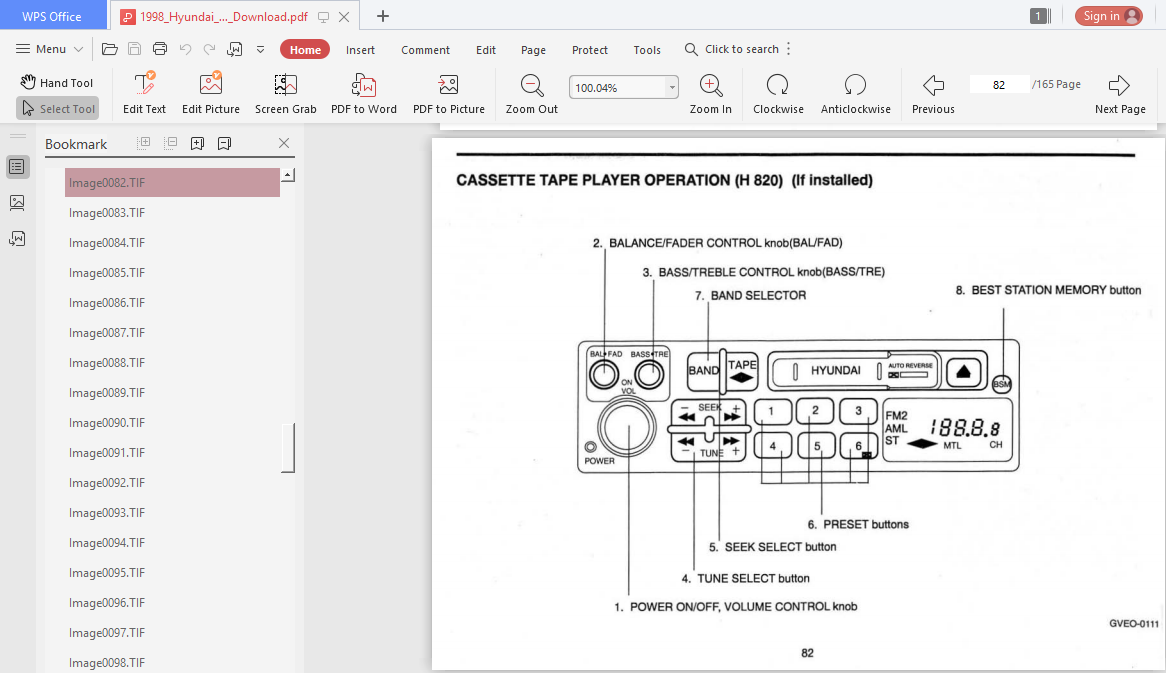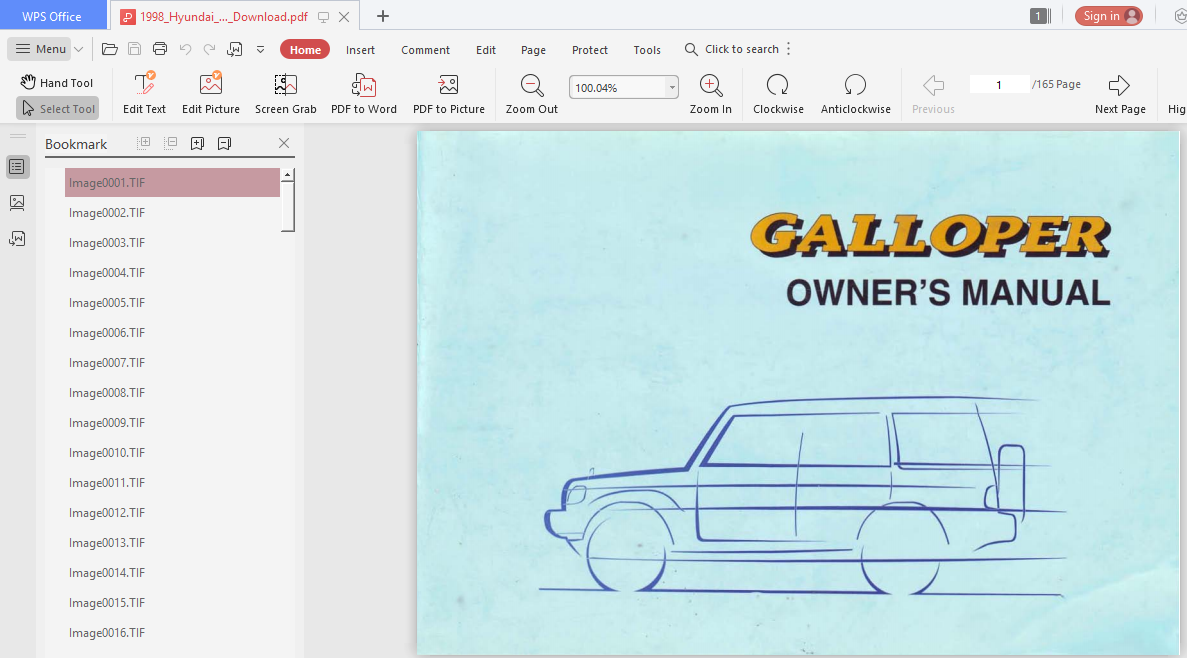 VIDEO PREVIEW:
PLEASE NOTE:
⦁ This is the SAME manual used by the dealers to troubleshoot any faults in your vehicle. This can be yours in 2 minutes after the payment is made.
⦁ Contact us at [email protected] should you have any queries before your purchase or that you need any other service / repair / parts operators manual.