1978 KAWASAKI INVADER SS340 A1 SS440 A1 SNOWMOBILE SERVICE MANUAL – PDF DOWNLOAD
Video Preview:
Image Preview:.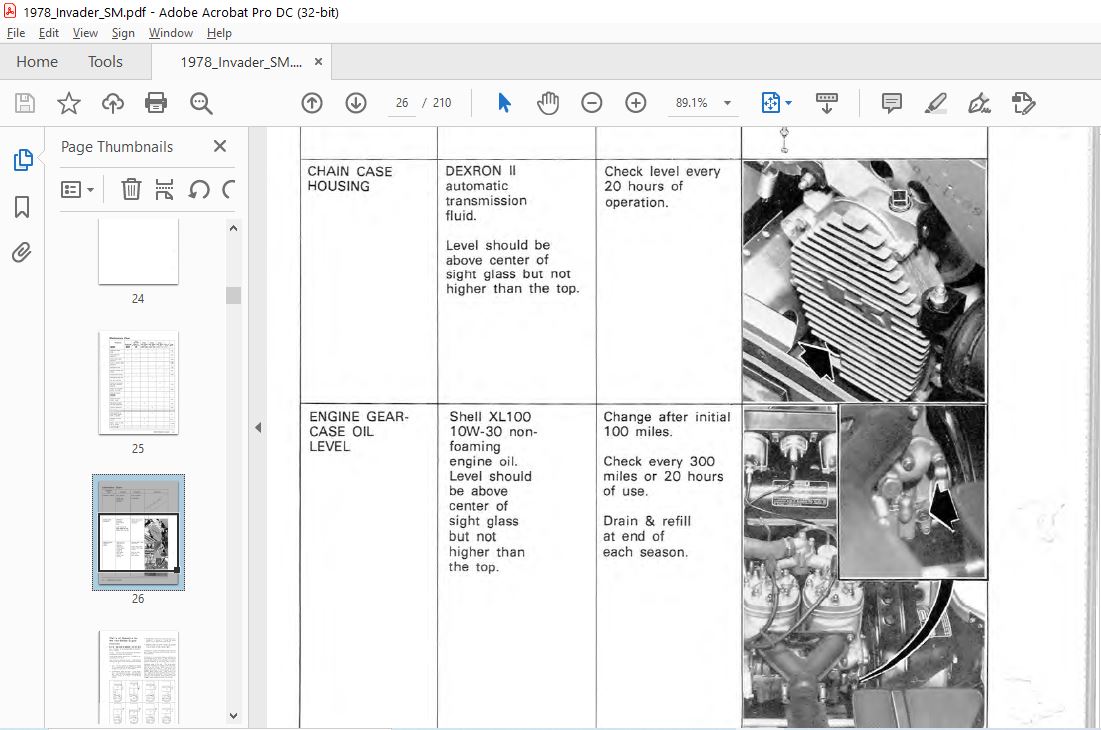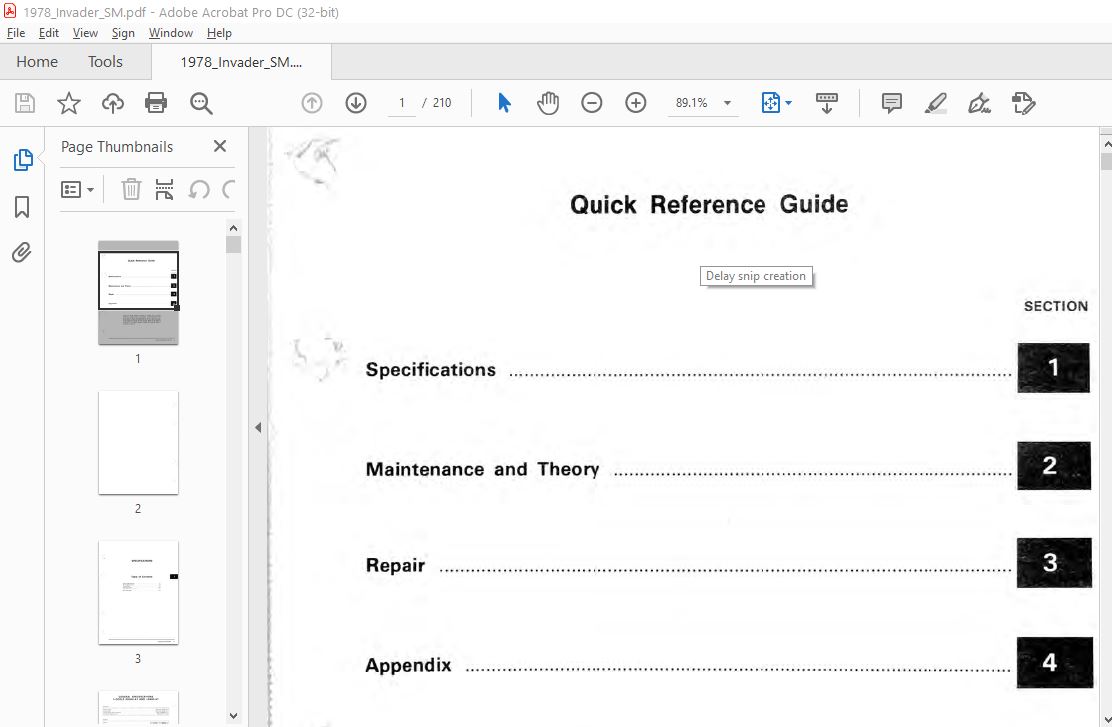 Description:
1978 KAWASAKI INVADER SS340 A1 SS440 A1 SNOWMOBILE SERVICE MANUAL – PDF DOWNLOAD
All internal combustion engines are characterized by a four part cycle of operation. The four parts are: 1. Intake, 2. Compression, 3. Combustion, and 4. Exhaust. A fuel/air mixture must be drawn into the engine, compressed, burned, and exhausted. A two-stroke engi ne uses only two strokes to accomplish all four parts. Each of the four parts can be easily understood by fol/owing the path of the fuel/air mixture through the engine (Figure 2-1). 1. Intake: On the upstroke of the piston a charge of fuel mixed with air is drawn into the engine through an open port in the cylinder. 2. Compression: Near the bottom of the downstroke, the intake port is closed, and the piston starts back up. This upstroke compresses the fuel/air mixture to a fraction of its former volume. 3. Combustion: When the mixture has been compressed, it is ignited and forces the piston down. This is called the power stroke. 4. Exhaust: After the power stroke, the burned gases exit through the now open exhaust port, and the cycle is ready to start again. The piston is carried through each step from one power stroke to the next by the rotating inertia of the crankshaft. The intake of a two-stroke engine is perhaps the most complex part of the cycle. After the fuel and air have been mixed in the carburetor, it is drawn into the crankcase. As the piston rises, a hole in the cylinder wall (the intake port) is uncovered by the lower edge of the piston. The rising piston effectively increases the volume of the crankcase, drawi ng in the mixture. On its return trip, the piston blocks the intake port and lightly compresses the mixture in the crankcase. At about 55°-60° BBDC (before bottom dead center), the upper edge of the piston uncovers ports in the cylinder wall that are connected to the crankcase. The mixture in the crankcase, under pressure, rushes through these transfer ports into the cylinder.
Table Of Contents:
1978 KAWASAKI INVADER SS340 A1 SS440 A1 SNOWMOBILE SERVICE MANUAL – PDF DOWNLOAD
General Specifications . . .. . .. . . . . . . .. … . . .. . . .. . . 1·2
Service Specifications .. .. .. . . ………. .. .. .. . . .. . 1-6
Torque Chart . … ….. . …… . .. . . …. … . .. . .. 1-8
Gear Ratio Chart ………… . . .. .. …. . … . . .. . . 1-12
Engine Performance Curves .. . … . . . . . . . . . . . . . . . …. 1-14
Port Di mensions . . . …. .. . . . . . . . . .. …… … . .. . 1-15
Please Note:
This is not a physical manual but a digital manual – meaning no physical copy will be couriered to you. The manual can be yours in the next 2 mins as once you make the payment, you will be directed to the download page IMMEDIATELY.
This is the same manual used by the dealers inorder to diagnose your vehicle of its faults.
Require some other service manual or have any queries: please WRITE to us at [email protected]
Sk